City of Calgary Archives classroom resources and outreach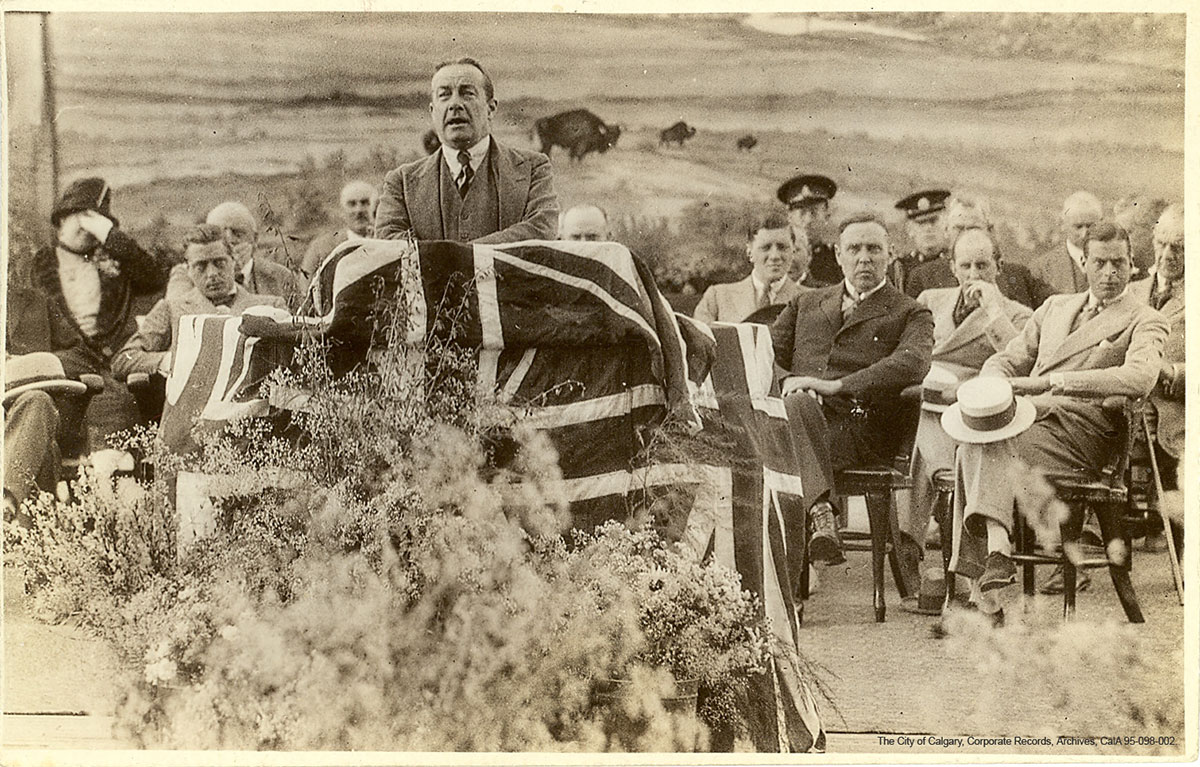 ​The City of Calgary Archives aims to engage citizens with the history of their city.
The City of Calgary Archives has developed resources for teachers that allow students to experience research at the Archives along with learning about the history of The City of Calgary.
Archives in a Box – Dinosaurs in the Archives
We are regularly engaged with City Hall School​ providing an archival experience to visiting classes.​
Community involvement
The City of Calgary Archives is involved in: