Search City of Calgary Archives holdings
City of Calgary archival collections are organized by the City department or person which created the records. Keyword searching is available to locate most records. Knowing the creator of the information can improve search results.
Archival records and photographs
---
Archives holdings
The City of Calgary Archives holds records of:
City Council, city departments, boards, committees and agencies;
personal records of mayors and councillors;
City contracts, agreements, assessments, reports, studies;
voter lists and municipal handbooks;
special events, civic functions and Olympic related activities;
Town of Calgary records;
annexed villages such as the Village of Crescent Heights;
annexed towns such as the towns of Bowness, Forest Lawn and Montgomery; and
records from private donors with close ties to The City of Calgary.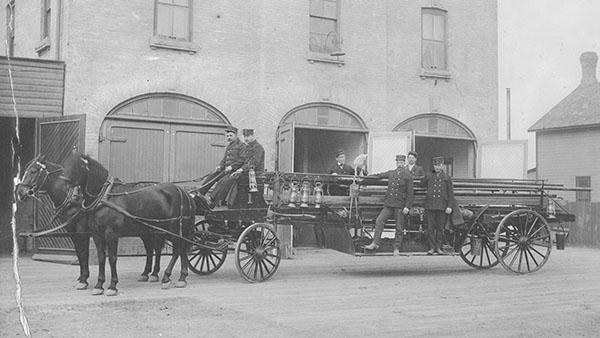 Council minutes and bylaws
---
Council minutes record the decisions and recommendations of Council including reports that have gone to Council. Council minutes are useful for determining directions to City administration and issues brought to Council. Minutes from the Standing Policy Committees, which report to Council, are also available.
Bylaws are municipal laws made by Council in accordance with the Alberta Municipal Government Act. Researchers can access current and repealed bylaws. See Council minutes for discussion regarding bylaws, amendments made to bylaws, and passing of bylaws.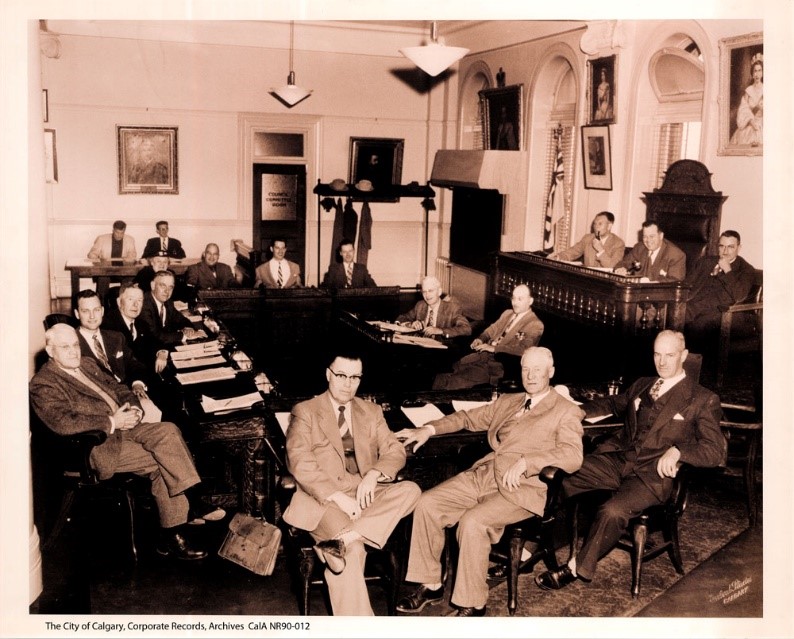 The Archives holds Assessment Roll records from 1890 to 2015. The Assessment Rolls show ownership and the assessed value of the property.

For Property assessments 2016 to present day, please contact the Assessment Business Unit -  Assessment Searches: 403-268-2888.
A legal description is required for records from 1890 to 1962. A roll number is required for records from 1963 to 2015. If you do not have the roll number for the property please call Assessment at 403-268-2888.
For assistance, please contact the City of Calgary Archives​.
The Archives holds many types of records helpful for building research ​records such as Assessment records, Assessment History Cards, Fire Insurance Plans, Land Use and Zoning Bylaws and related section maps, and aerial photographs.
Annual reports from the Parks and Recreation department provide information about how the department maintained, financed, operated, and developed programs and spaces for Calgarians. These scanned reports are available in searchable pdf versions. The reports came from the Parks and Recreation Department, its predecessor departments and related committees and they are held by ​​The City of Calgary Archives.

The scanned Annual Reports cover 1905 to 1991, but not all of the years are available.
Parks & Recreation Departm​ent annual ​reports​​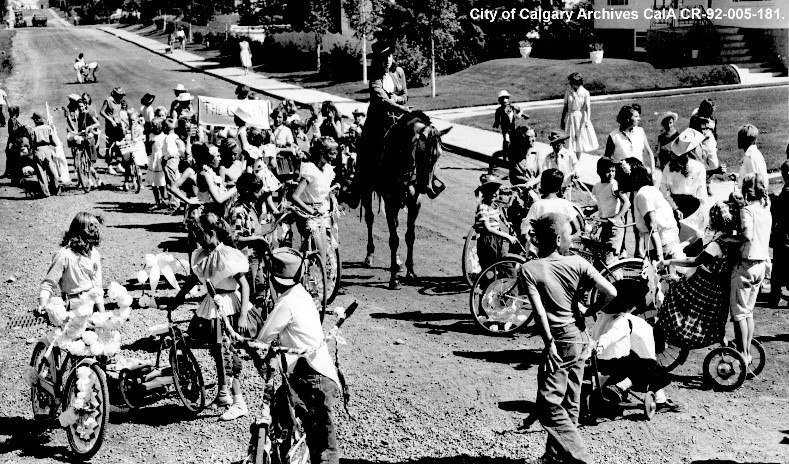 ​

The Archives holds the records of the XV Olympic Winter Games Organizing Committee, OCO'88, which organized the Olympic Winter Games held in Calgary in February 1988. There are also records from groups and individuals involved in planning and hosting these games, as well as a number of secondary sources.
Only the inventories to the records of OCO'88 are available online. When requesting records for retrieval, please note the name of the records group, the series number, box number and folder title. For example, Records of the Marketing Group, Series I, Box 1, Folder "Olympic Arts Festival, 1985-1987.
XV Olympic Winter Games inventories​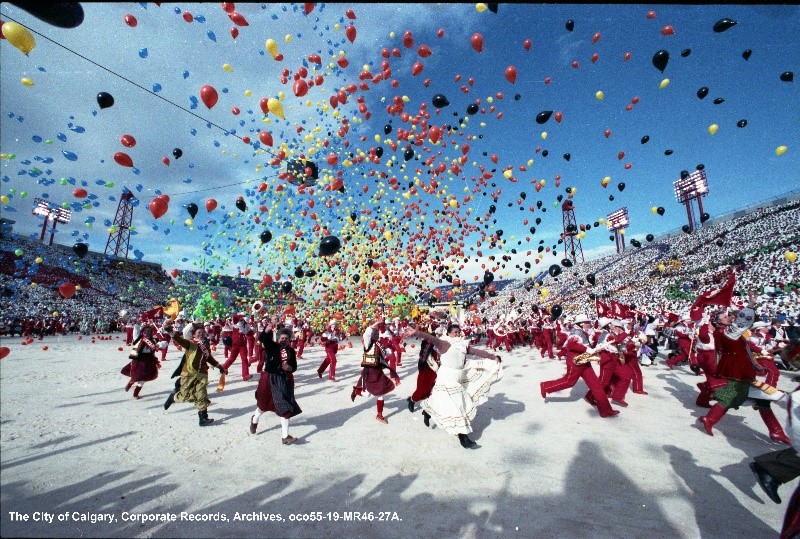 ​