The city of Calgary sits on fertile land where two rivers meet, where Indigenous Peoples have been gathering for thousands of years, sharing knowledge and storytelling, and planning for future generations. The traditional names for this place we know as Calgary are Moh-kins-tsis, Wîchispa Oyade, Otos-kwunee and Guts-ists'i - the land that has given so much to so many.
Elders teach us the importance of acknowledging the land of where we gather, settle or visit, and offering gratitude for the generosity of the gifts that Mother Earth has shared with us. With this, we offer respect for those who traditionally lived on this land, and welcome those who have made Calgary their home.
Calgary is located on the traditional territories of the people of the Treaty 7 region in Southern Alberta. This includes the Blackfoot Confederacy, made up of the Siksika, Piikani, and Kainai First Nations; the Îethka Nakoda Wîcastabi First Nations, comprised of the Chiniki, Bearspaw, and Wesley First Nations; and the Tsuut'ina First Nation. Calgary is also homeland to the historic Northwest Métis and to Métis Nation of Alberta, Region 3. We acknowledge all Indigenous urban Calgarians who have made this city their home. Together, their spiritual and practical relationships to the land create rich lessons for our life as a community.
We are thankful for the opportunity that this sacred place provides us to engage in reconciliation and to make life better every day for all who call Calgary home.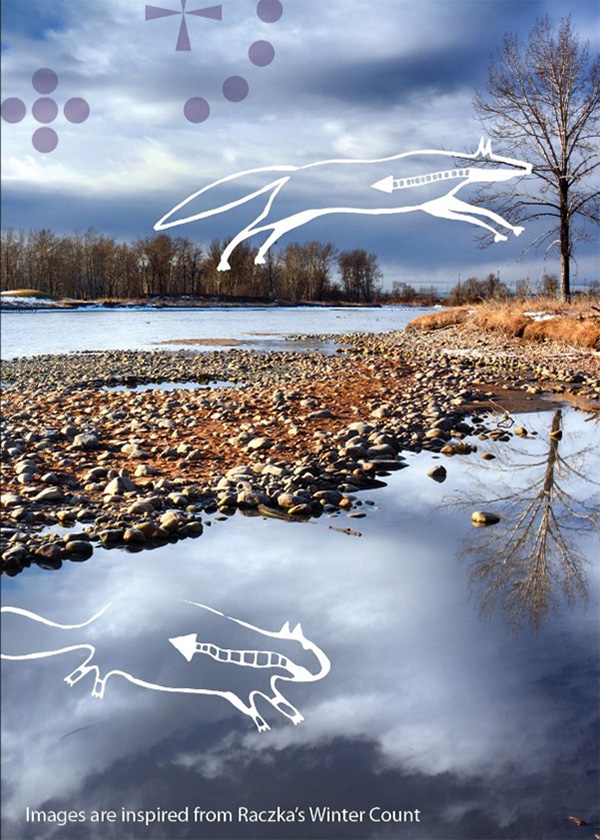 Big dreams, hard work, a resilient spirit
---
Throughout history, people have been drawn to this land. To hunt, to fish, to gather, to trade, to build community.
Our municipal history starts in the late 1800s with the construction of Fort Calgary at the confluence of the Bow and Elbow rivers.
Calgary is a place where diverse people and perspectives come to collaborate, to cooperate, and to build a better life.
Calgary is a city that is changing with the world — and helping to change the world.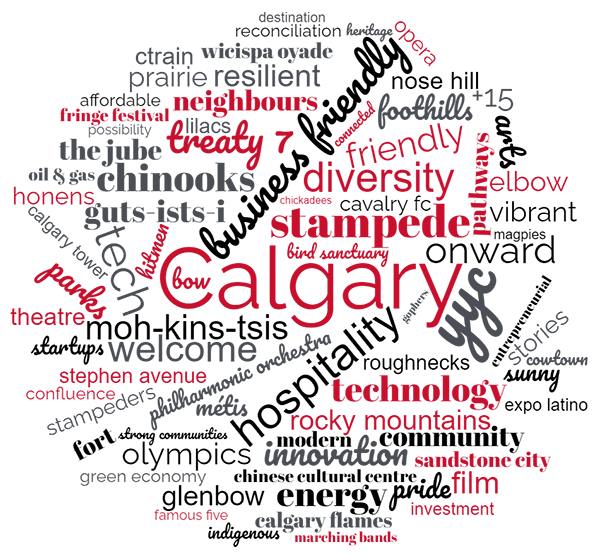 We're the third largest municipality in Canada, serving 1.3 million people.
Calgary has:

the highest personal income per capita of Canada's major cities,
the highest head office concentration in Canada,
the second lowest cost of living in the country, and
the highest GDP per capita of major Canadian cities.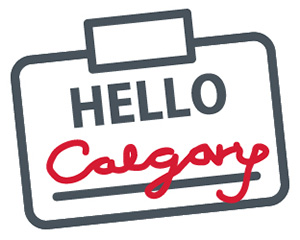 Calgarians are:
young with an average age of 37,
diverse – the city is home to 41% visible minorities, 
active, with over 1000 km of pathways, and
growing — we have thousands of new people arriving annually from across Canada and the world.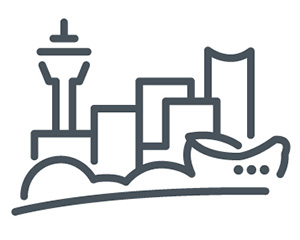 A great place to make a living, a great place to make a life
---
Calgary is one of the most liveable cities on the planet, recently ranking seventh most liveable by the Economist Intelligence Unit.  We have an excellent quality of life, a vibrant arts and culture scene, low taxes and access to the best Mother Nature has to offer with the majestic Rocky Mountains only an hour's drive away.
Doing business in Calgary is friendly and our entrepreneurial spirit runs deep. With affordable downtown office space, we aim to cut red tape, enable innovation and nurture our growing startup and small business economy, equipped with an educated and high tech workforce.
The City of Calgary is part of that success story; we're thousands of Calgarians serving the city we live in, the city we love.
Our City motto is "onward"; we're building Calgary's future by making smart decisions today.