Sailing camps - Glenmore Sailing School
Benefits of sailing camps
---
Sailing camps build sailing skill, confidence and independence in a team environment. As you complete the advanced sailing levels, there is opportunity to pursue your sailing certifications and become a future sailing instructor. 
Sailing is great strength and cardiovascular workout that helps improve concentration and awareness of your surroundings. Sailing is a also a relaxing pastime, and learning to sail builds confidence while providing a great sense of accomplishment.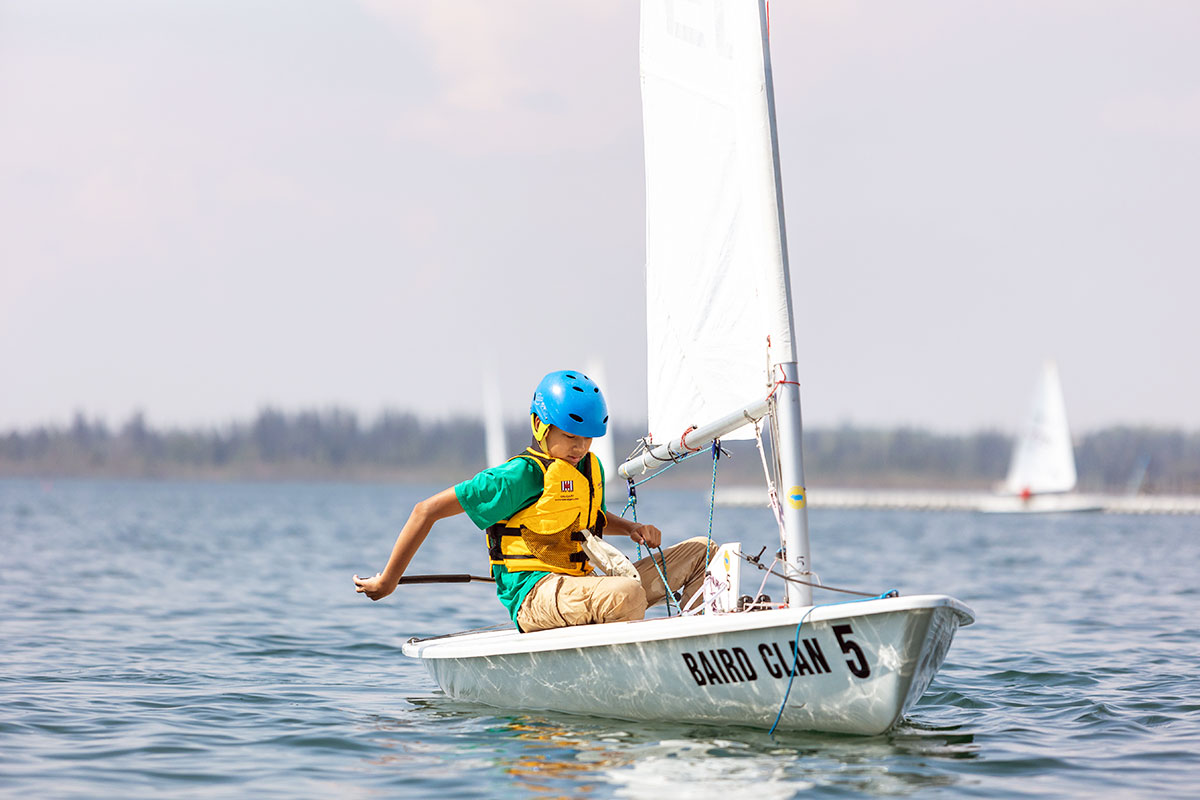 Types of sailing day camps
---
Spring & summer program and day camp registration is now open.

Our instructors are Sail Canada certified, knowledgeable and active members of the sailing community. They are skilled, passionate, and enthusiastic about developing the next generation of sailors.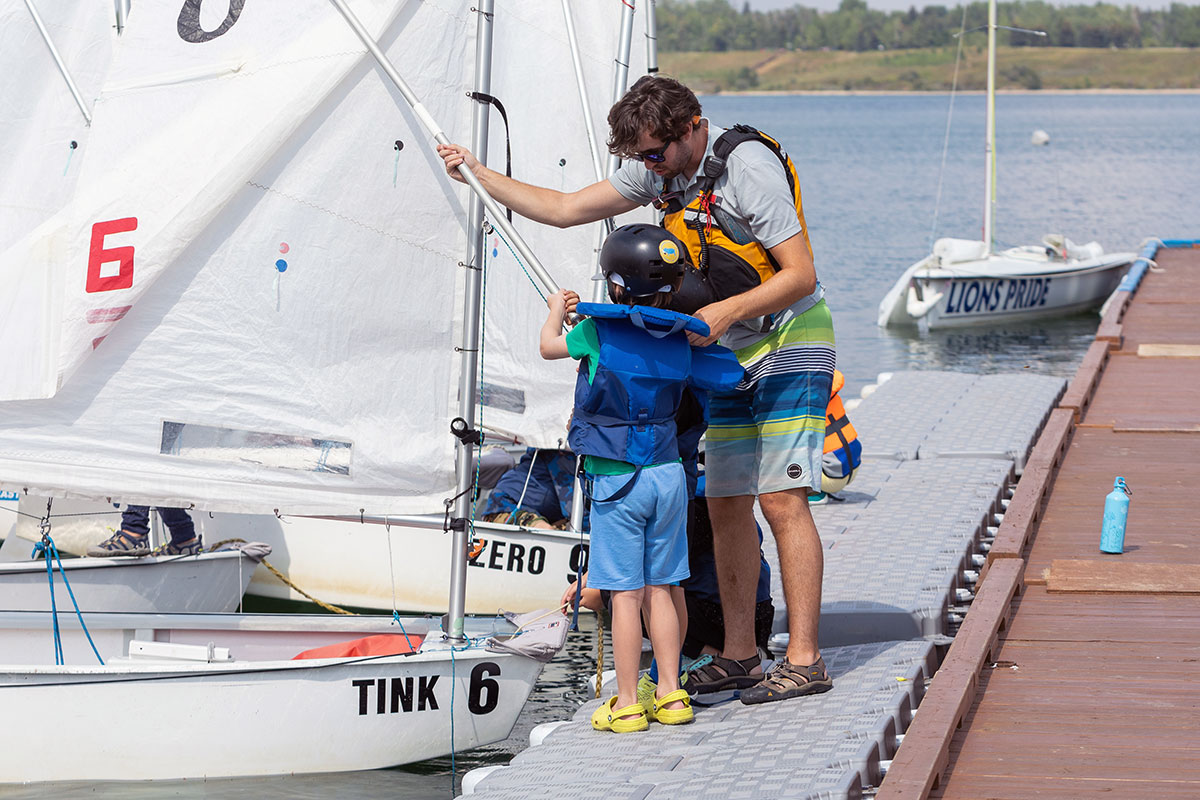 What are sailing camps like?
---
Campers sail every day, weather permitting. There will be in-class time to learn sailing theory and work on knots. Campers will also take part in daily sailing activities and skill development, morning Flag Circle, a sailing field trip, and the much-beloved tradition of Pirates Day.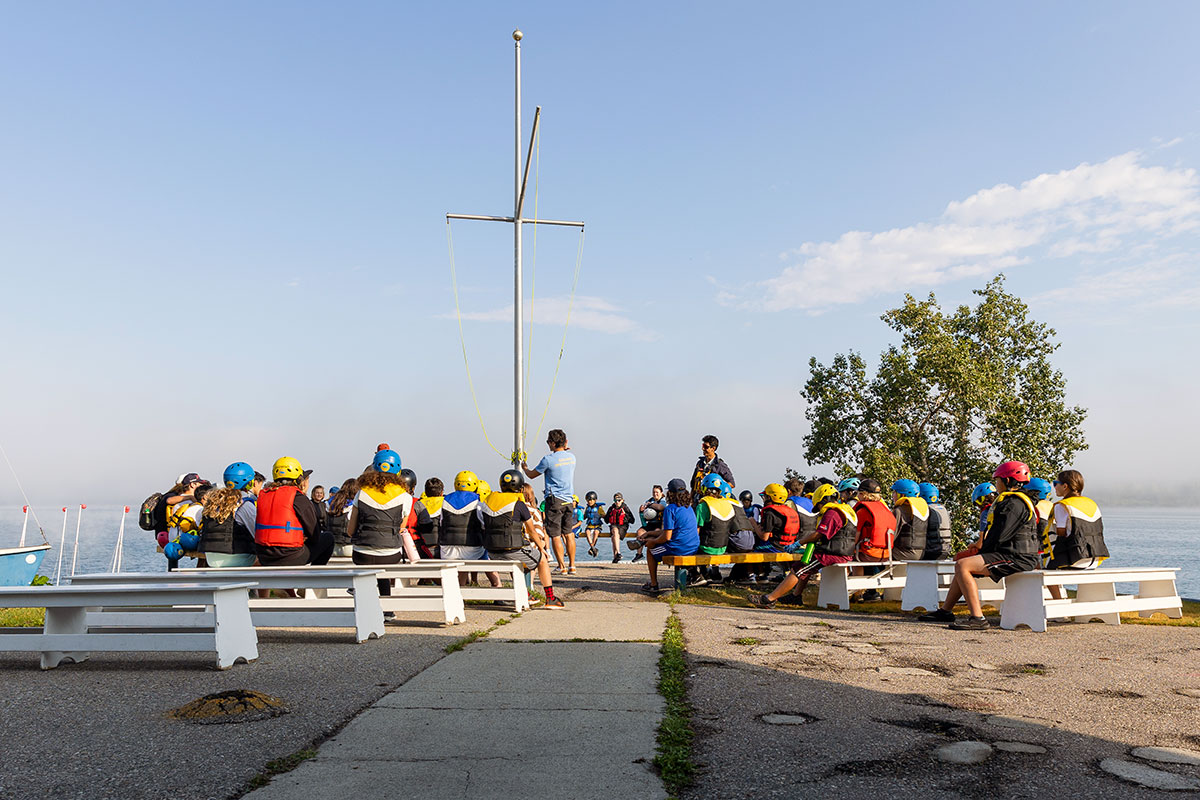 The school provides boats, lifejackets, and all safety equipment. Students are required to bring:
closed-toed non-slip footwear
a change of clothes, including underwear
sunscreen
rain gear such as a rain jacket or rain pants, according to weather
water bottle
packed lunch or a letter from a parent giving them permission to go offsite to purchase lunch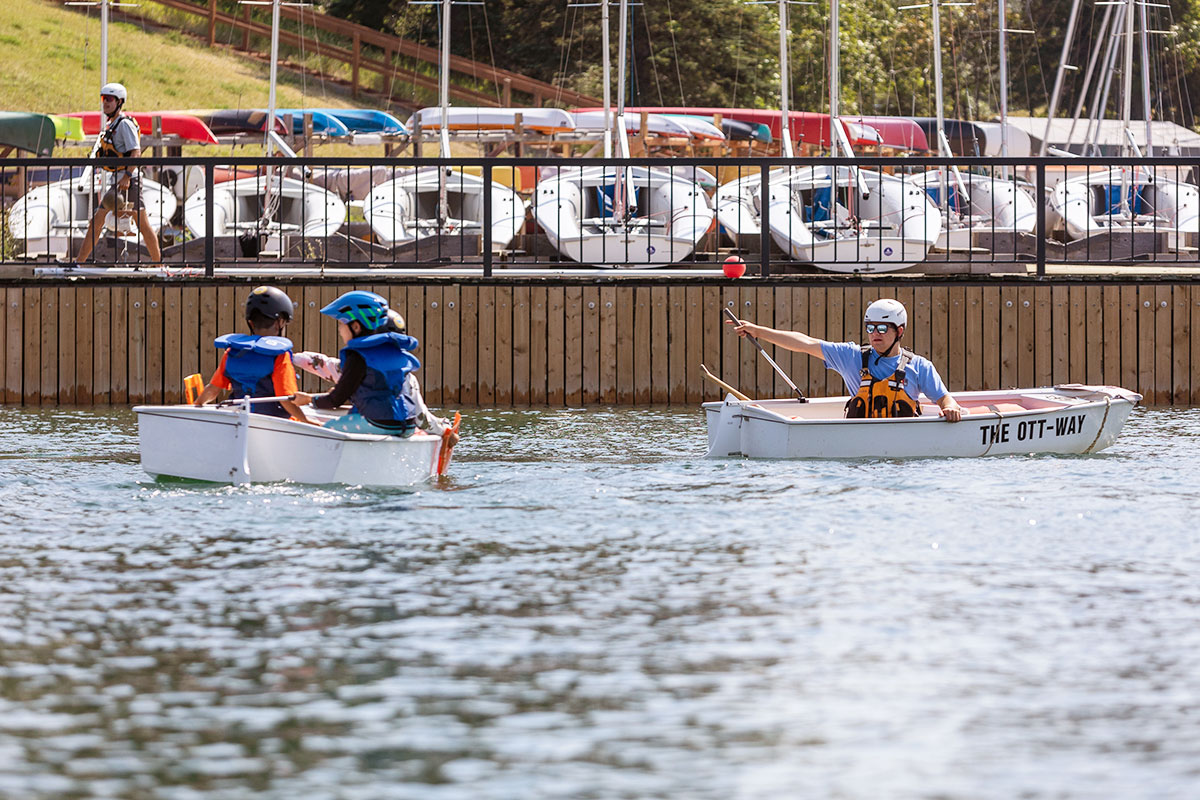 Focus on inclusive environment
---
For your child to have their best day camp experience, please tell us of any needs that could impact their participation when you register. If your child requires more support than we can provide a day camp supervisor will request you, the parent/guardian, to provide a support worker/aide to attend camp with your child.
If your child has severe physical mobility issues, we share space with the Disabled Sailing Association (DSA). Contact them directly for more information about their programs.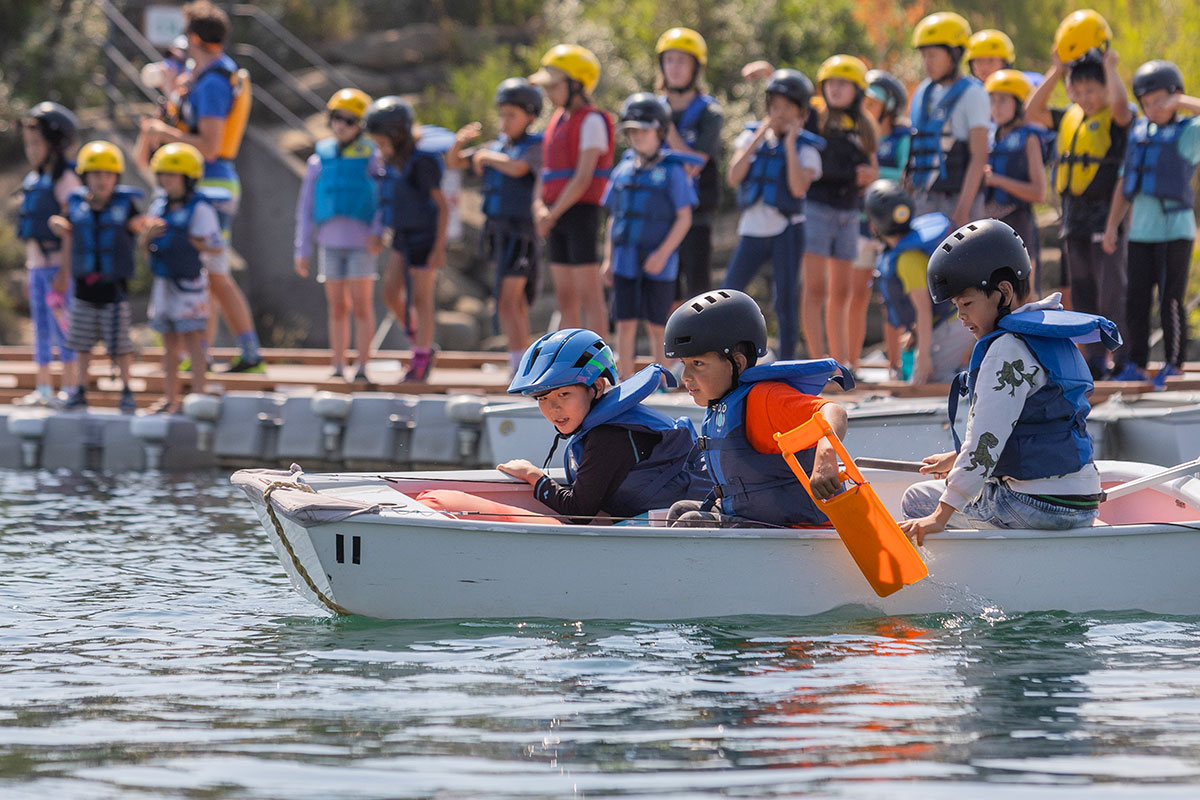 We are not offering pre-care and post-care for the 2023 season.
You must be minimum age 14 have taken CanSail 3 or above to be considered as a volunteer in this program and the expectation is a minimum of a 2 week commitment. This could be put under the benefits section.