Child and youth swimming lessons
Benefits of child & youth lessons
---
Learn water safety.
Reduce the risk of drowning.

Low-impact strength and fitness.
Improves strength and coordination.
Build confidence.
Make new friends.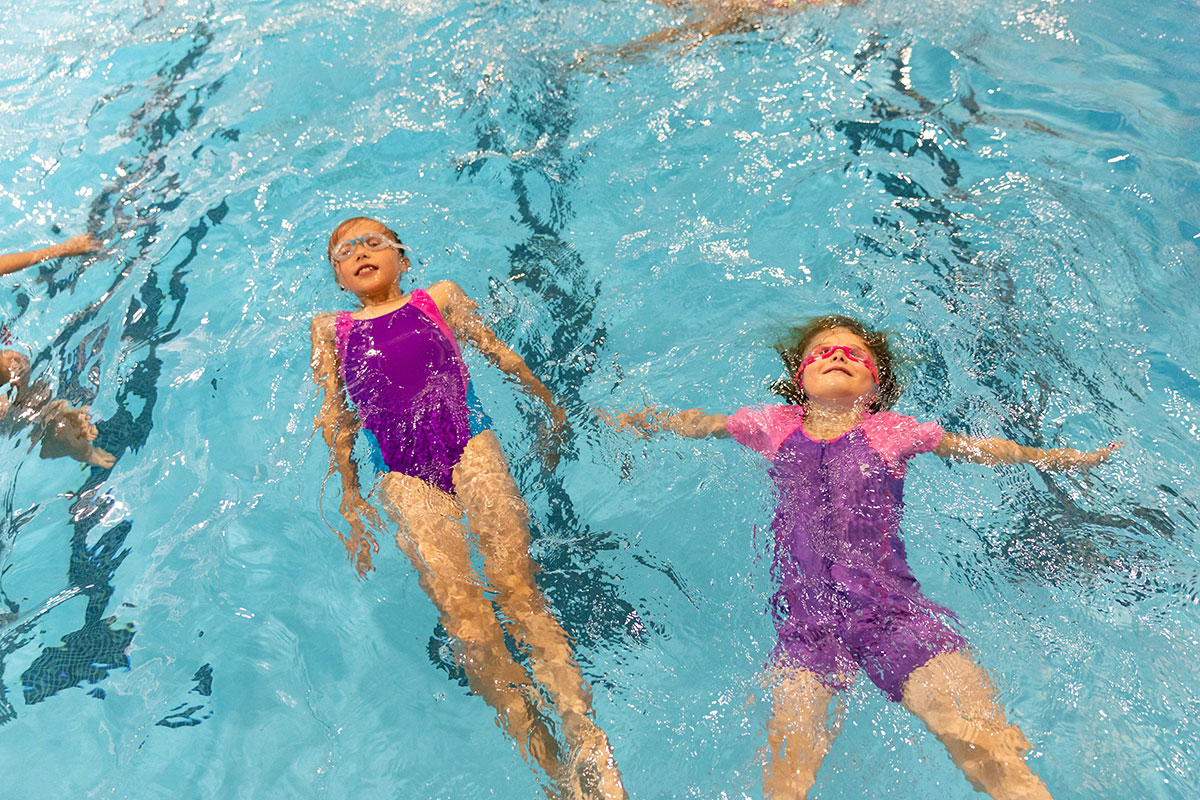 Winter registration dates
---
Swimming lesson schedules can now be previewed online.
You can register for winter swimming lessons beginning on the following dates:
Nov. 23 - Southland, Canyon Meadows and Acadia
Nov. 28 - Village Square*, Bob Bahan and Renfrew
Nov. 30 - Foothills, Sir Winston Churchill and Thornhill
Dec. 5 - Killarney, Glenmore, Inglewood and Shouldice
Lifesaving and first-aid certification courses are open for registration.
Registration will open:

6 a.m. — Online (virtual waiting room opens at 5:30 a.m.)
8:30 a.m. — By calling the Customer Service Centre at 403-268-3800 (option 1).
During business hours — At any City-operated Aquatic & Recreation or Arts facility.
*Swimming lessons scheduled to begin at Village Square Leisure Centre in November have been rescheduled to January. As a result of this scheduling change, swimming lesson registrations at Village Square Leisure Centre will be extremely limited.
Types of child & youth lessons
---
You can register online, in person at our Recreation facilities, or by calling 403-268-3800 (option 1).
About our swim instructors
---
Our instructors have Bronze Cross or higher certification. They are qualified to teach and evaluate Swim for Life® programs, Canadian Swim Patrol, Bronze Star, Bronze Medallion and Bronze Cross.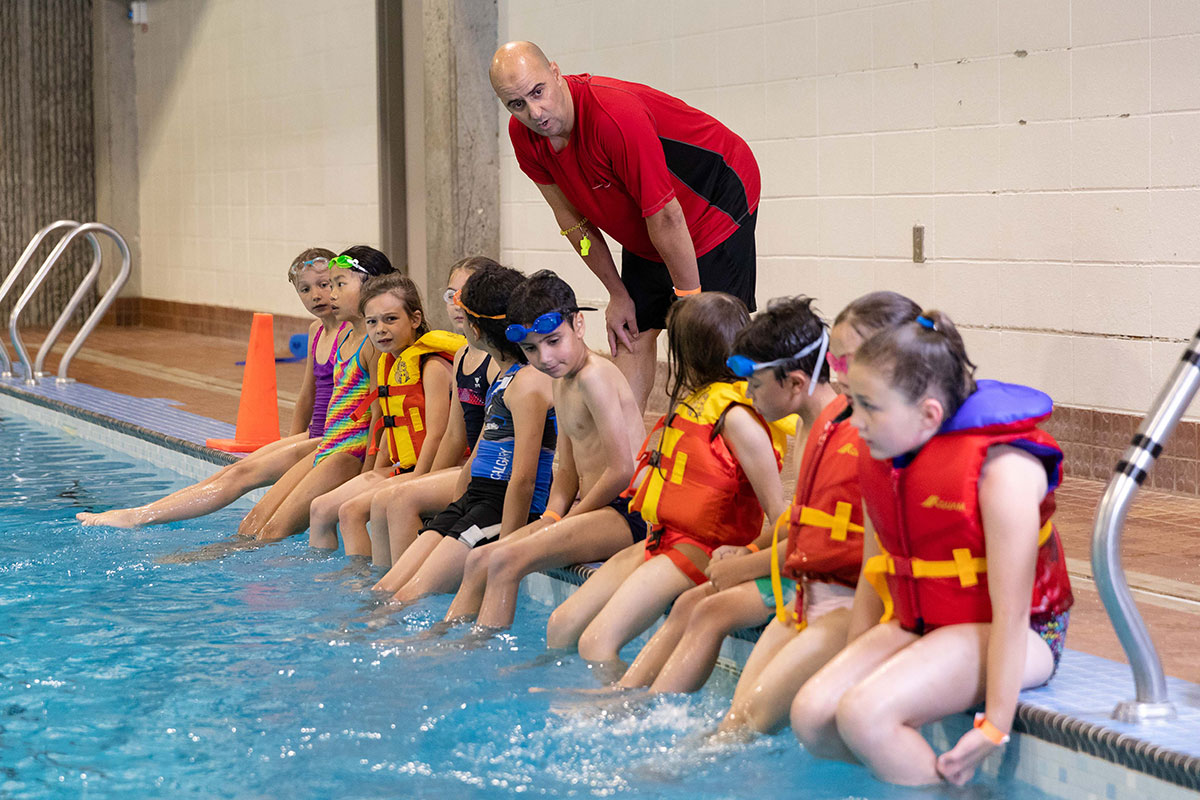 Early child/youth  classes focus on foundational skills like breath control and a variety of swim strokes. As levels progress the focus shifts to strength for distance swimming, rolls and dives, underwater skills and survival techniques. Classes involve group exercises as well as one-on-one teaching where needed.
Swimmer 1 and 2 have up to eight swimmers per class. Swimmer 3, 4, 5 or 6 have up to 10 swimmers per class. Our swimming lessons typically contain five to eight classes, depending on scheduling. The length of each class varies depending on scheduling requirements and the typical age of the swimmers participating in each lesson level.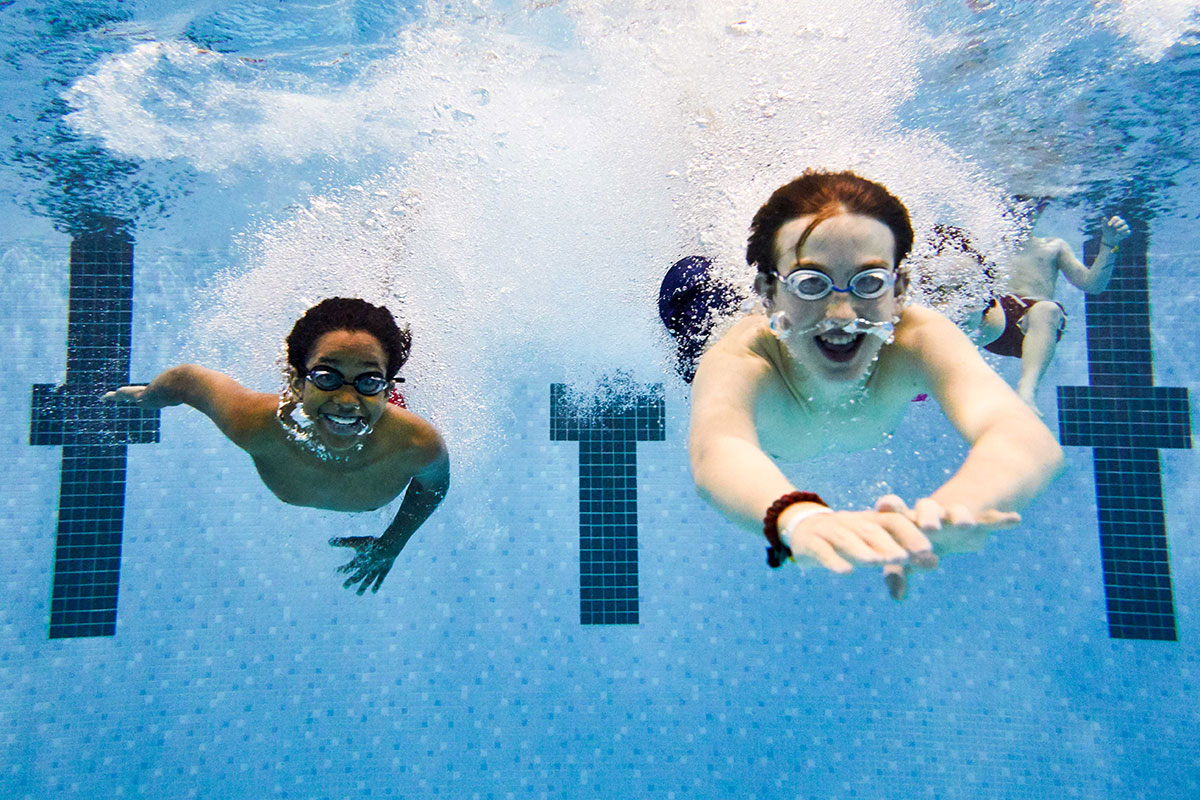 Child/youth must wear swim wear and bring a towel. Swim goggles are optional. All other required equipment and lifejackets are provided. Lifeguard on duty on pool deck.
Note: If a child/youth requires a support staff/aide, they will also require this support in the water.
The City of Calgary Recreation is committed to providing an aquatic environment where individuals from all ethnic and religious backgrounds are comfortable participating in activities in and around the water.  We want all customers to feel safe and welcome at our facilities, and have therefore adopted a non-traditional bathing wear policy as outlined below.
In addition to conventional swim wear, participants may wear:
Long-sleeved pants and shirts, tee-shirts and shorts with undergarments or a swim suit worn underneath.   
Traditional ethnic clothing (e.g. saris and hijabs) with a swim suit or undergarments worn underneath.  For safety reasons, patrons wearing traditional garments such as saris are asked to remain in the shallow end of the pool and to refrain from using the dive tank.
In order to ensure that our aquatic environments are safe and free from any external contaminants, all participants are required to:
Wear clothing that is different from the clothing worn to the facility
Take a complete and cleansing shower (while clothed in the swim attire that will be worn in the water) before entering the pool 
Through this policy, Recreation affirms its commitment to recognizing and valuing the diversity of our customers.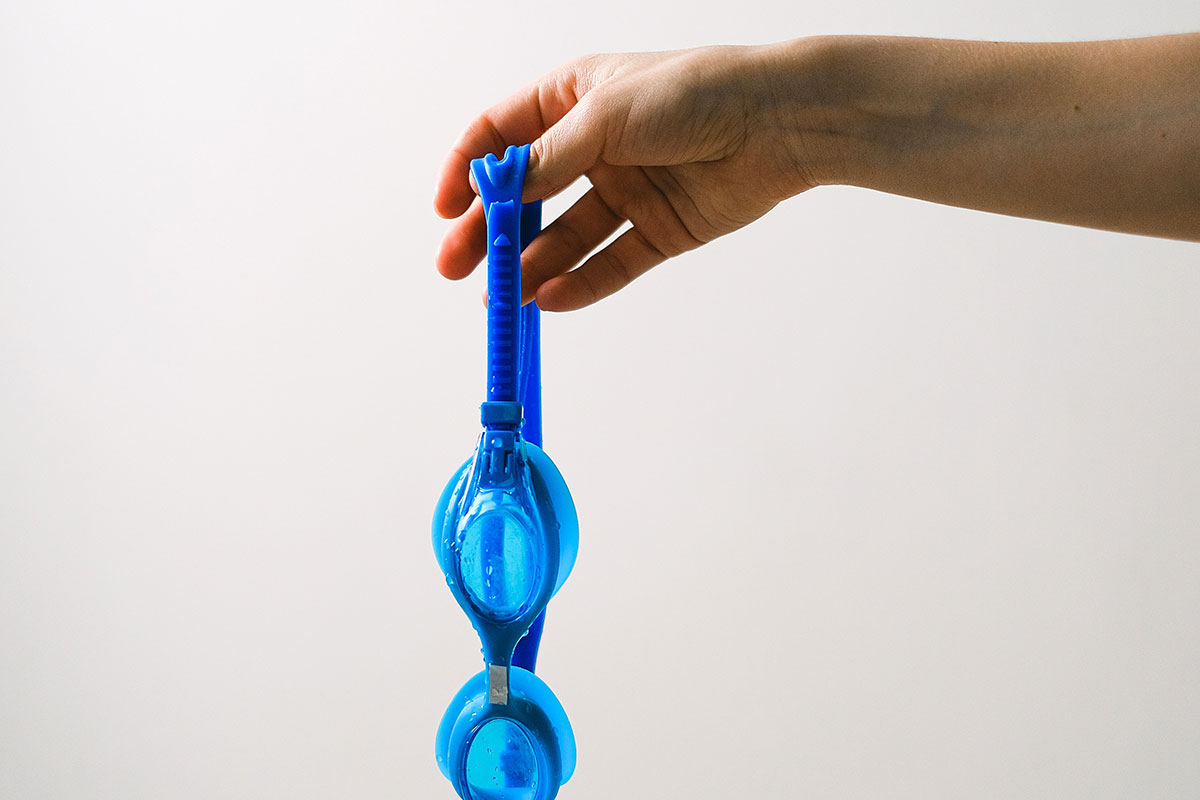 Frequently asked questions
---
Swimming lesson levels are based on the skill level of the swimmer. Proof of previous level completion is not required as long as the swimmer's skills meet the description of the lesson level. 
A complimentary swim assessment can be booked by contacting Recreation.
Registering a swimmer in the correct lesson level ensures the safety of all participants. It also helps swimmers better improve their skills and feel more confident in their abilities. 
Swimmers who do not meet the skill level required may have a difficult time excelling in their learning and progression. When space allows, swimmers may be transferred to another class.
It is completely normal for some swimmers to take the same lesson level more than once. Swimmers progress at different paces and this not reflective of individual effort or competence. Swimming during times outside of lessons is an essential way to ensure swimmers practice their skills and progress in their ability. 
Combined-level classes teach skills from two lesson levels and can be great for swimmers who are unsure which lesson level matches their skill level. Combined-level classes are limited in offering based on enrollment.
Combined-level classes aren't offered for all levels. Skills in some levels align better than others. For instance, the skills taught in Swimmer 3 and 4 align more closely than those in Swimmer 2 and 3. 
Swimming lesson prices vary based on number of classes in a course, the total number of instruction hours and the number of swimmers in each class. Group lessons range from $5.75 to $10 per class. Private lessons cost $47.50 per class. 
No. Swimming lessons do not have any additional costs.
Lifesaving and swim certification courses may have some material costs and certification fees which are paid to the Lifesaving Society. 
We recommend each swimmer only take one lesson per season. This allows a full assessment of a swimmer's ability before choosing an appropriate subsequent lesson. 
We recommend waiting until lessons are complete and you've received a report card before registering a swimmer in more lessons. If this is not possible, we recommend registering in a combined-level lesson or waiting until the following season to register.
Absolutely. Lessons teach core skills, but practicing will help swimmers progress at a much faster rate and is essential to becoming a better swimmer. Find public swim times at our locations at calgary.ca/pools.