Benefits of learning Yoga and Pilates
---
Tone, stretch, strengthen and balance your body and mind while you improve your body's alignment.
Ease the stress and tension of everyday life and gain stress relief tools that can be used outside of class.  
Active relaxation is a deep and gentle activity which leaves you feeling refreshed and renewed.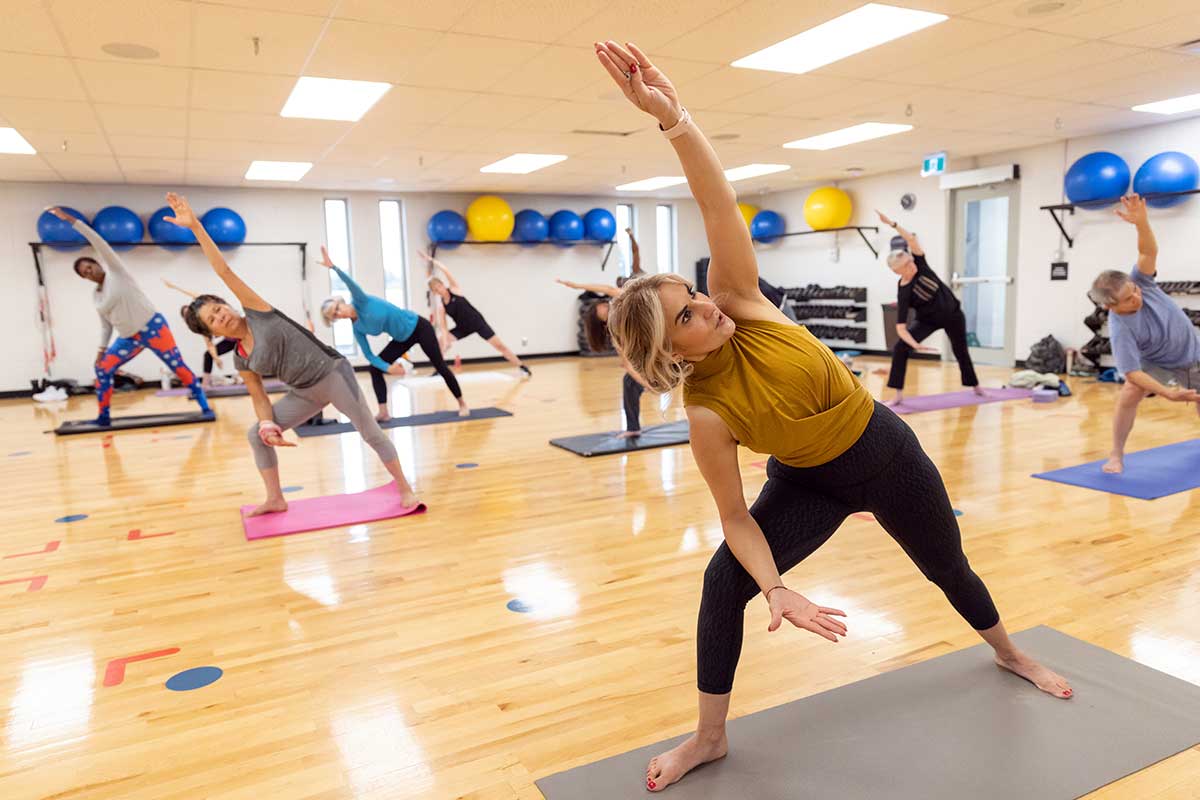 Types of Yoga and Pilates classes
---
You can register online, in person at our Recreation facilities, or by calling
403-268-3800.
Spring & summer program and day camp registration is now open.

About our Yoga and Pilates instructors
---
Our instructors are highly qualified with a minimum of a 200 hour Yoga Alliance certification in Yoga and or Pilates. Our passionate and experienced instructors will safely guide your practice.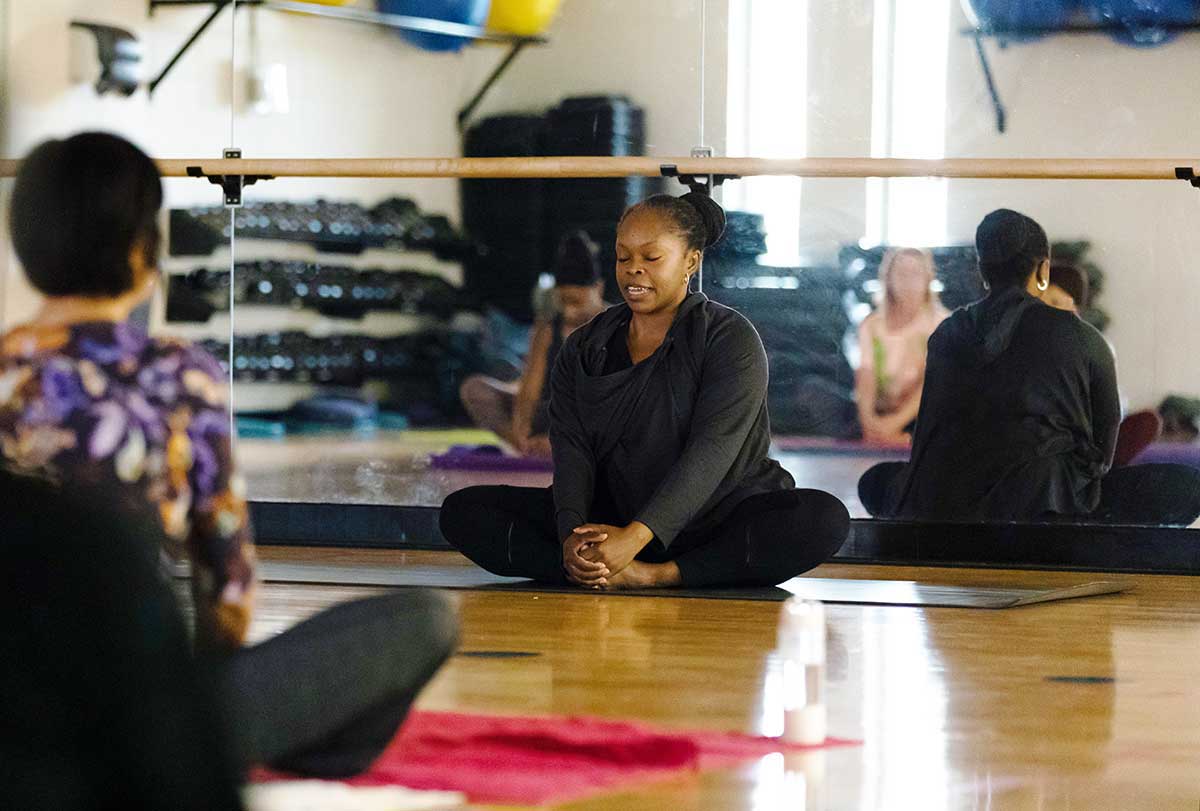 Classes range from fifty minutes to an hour and a half in length. 
Each class begins with a moment to focus the mind on the upcoming practice and a gentle wake up of the body. Classes proceed with a selection of poses and exercises based on the class style. Instructors guide movement and teach form.  Classes end with a calming cool-down period.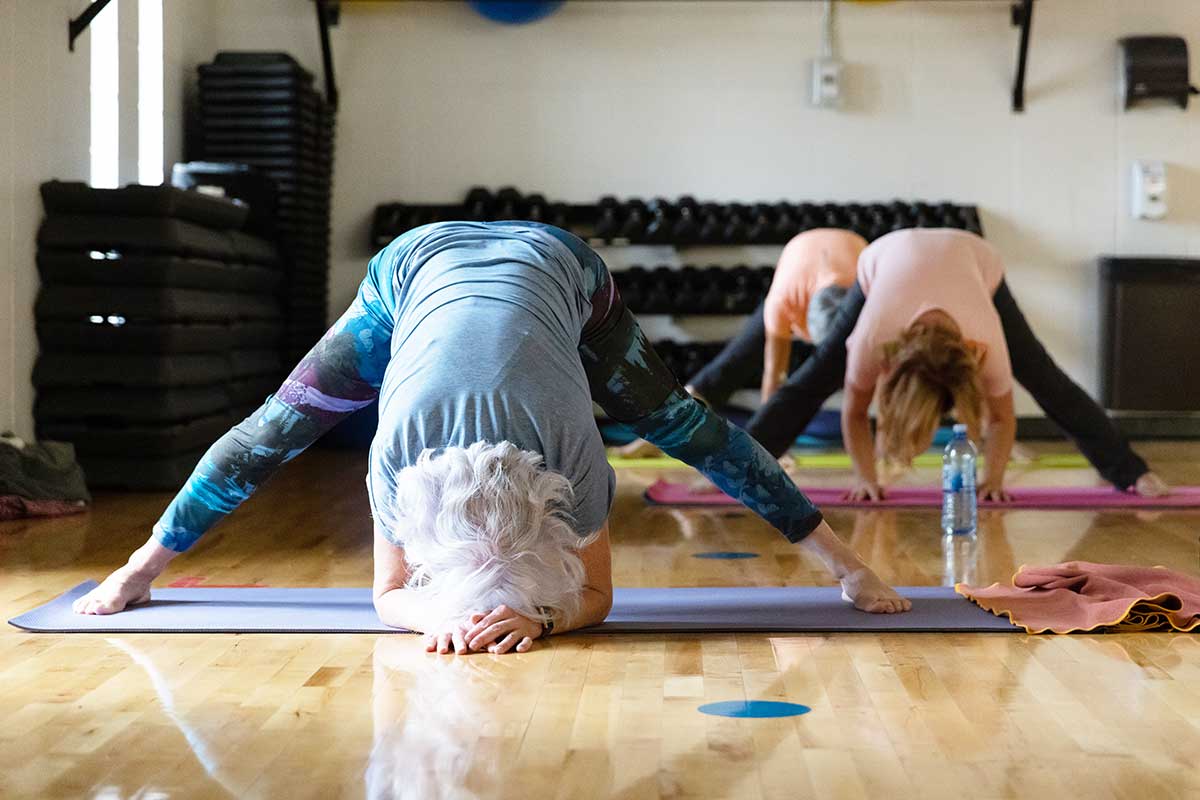 Bring a water bottle
Bring a Yoga mat
Wear comfortable clothes you can move in (dress in layers)
Yoga and Pilates are practiced bare footed.  You may bring your own blocks, bolsters or straps, if you wish