Benefits of dance fitness
---
Dancing is a wonderful way to increase and maintain your fitness and wellness. It helps to improve aerobic endurance, balance and coordination.
It can help grow your confidence, self-esteem and happiness. You will also develop and refine your dance skills.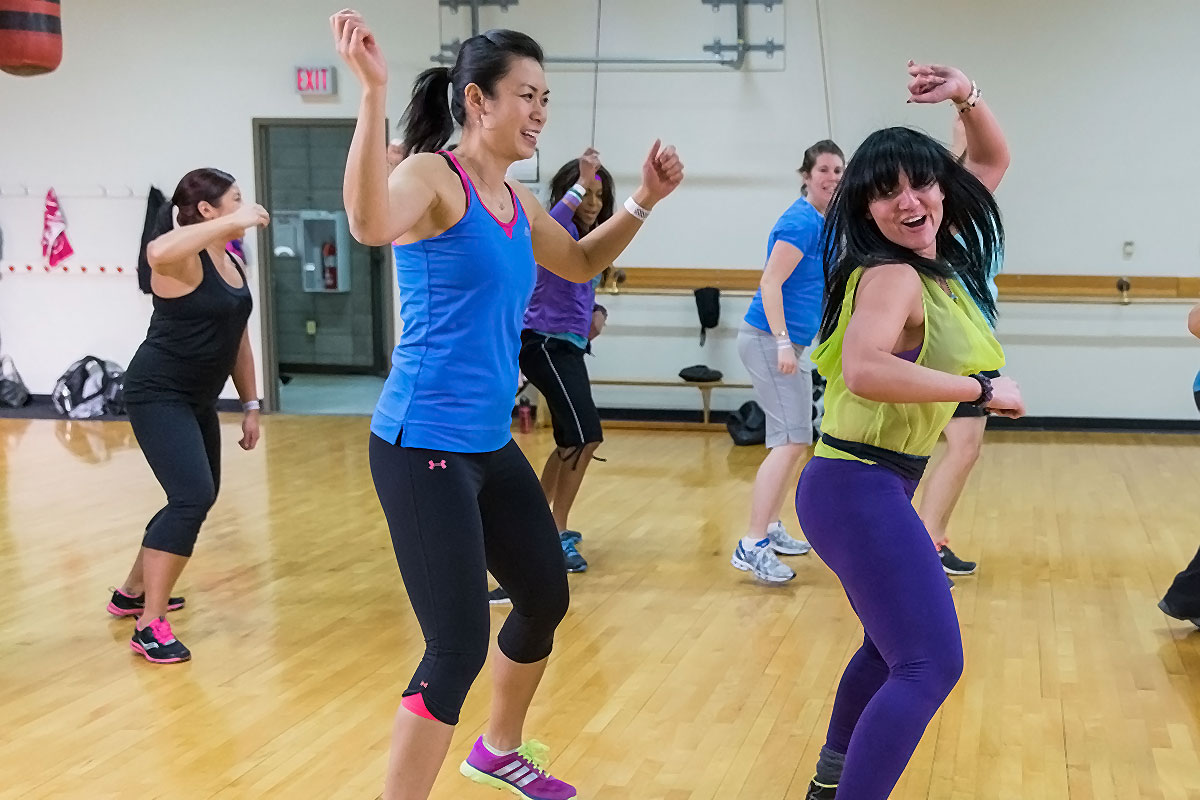 Winter registration dates
---
You can now register for winter programs, classes and day camps.

Registration will open:

6 a.m. — Online (virtual waiting room opens at 5:30 a.m.)
8:30 a.m. — By calling the Customer Service Centre at 403-268-3800 (option 1).
During business hours — At any City-operated Aquatic & Recreation or Arts facility.
Types of dance fitness classes
---
You can register online, in person at our Recreation facilities, or by calling
403-268-3800.
About our fitness instructors
---
Our instructors are either certified fitness instructors with a dance background or trained and experienced dancers. All of our instructors have a passion and love of dance and teaching.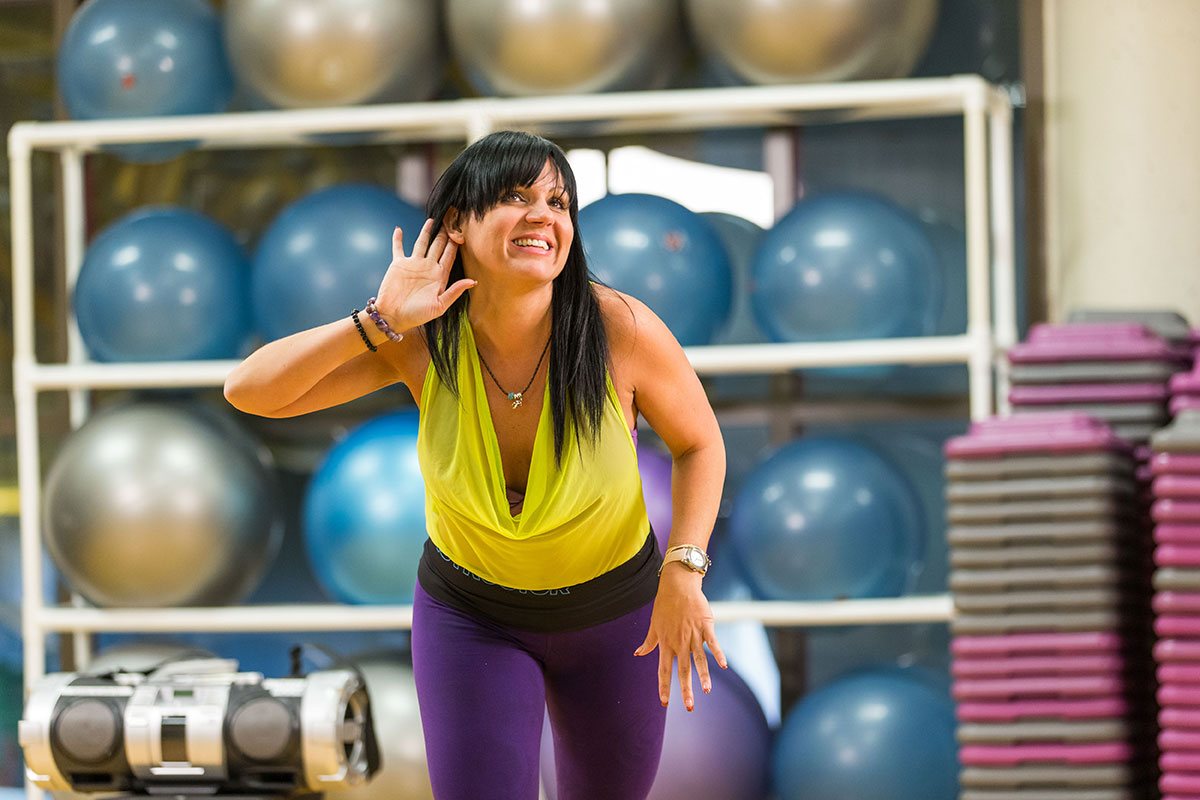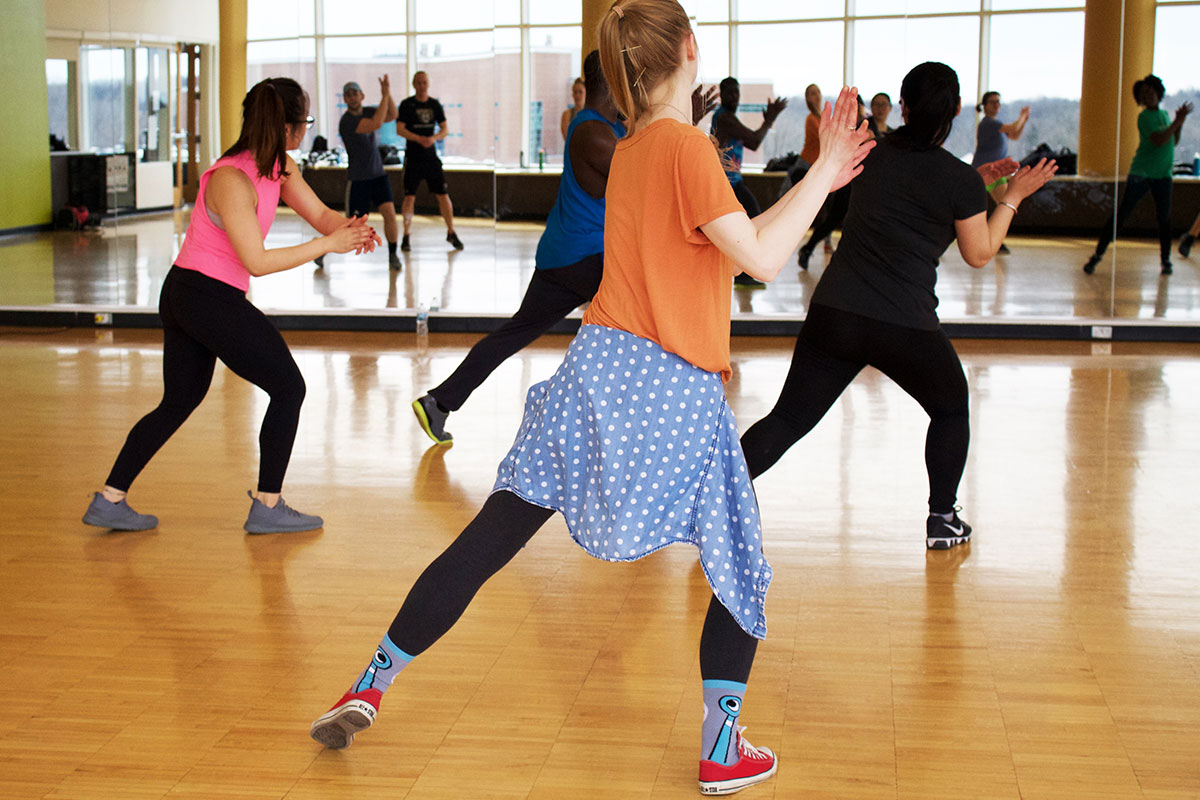 Clean, indoor athletic shoes that have not been worn outdoors