Human Resources Support plan and budget
Human Resources (HR) Support offers strategies, governance, programs and services that contribute to the effective leadership and management of the City's workforce. This service line supports the employee experience through recruitment, onboarding, learning and development, compensation, pay, benefits and pensions, recognition, health and wellness, performance development and succession management.
HR Support strengthens and shapes the workplace by consulting on corporate culture, workforce planning, and employee and labour relations. This service inspires a proud and engaged workforce through fostering an inclusive, ethical and respectful workplace.
Our customers
City leaders at all levels
City employees
Council members
External job applicants
Our partners
Subject matter experts, suppliers and City leaders at all levels
Unions and associations
MEBAC
Pension authorities 
assists City leaders and employees as they make life better every day for Calgarians
fosters an engaged, healthy and productive workplace through programs, services and advice
drives productivity and makes The City of Calgary an attractive place to work and build a career
provides high quality, ethical, inclusive and professional HR services to customers in an accurate, timely and reliable manner
Recruitment
Learning and development
Labour relations
Payroll
Compensation
Benefits
Wellness services
Business advisory and organization development consulting
Technology and data analytics services to inform business decisions.
service plan budget
service plan budget

| Service line | Breakdown |
| --- | --- |
| Human Resources Support | |
Expected 2026 performance.
Leadership Impact Index
2021 was 67
Employee Engagement Index
2021 was 75
Inclusion Index
2021 was 72
Employee voluntary turnover rate
2022 was 4.5%
2023 mid-year was 2.1%
Human Resources Voluntary Turnover Rate
2022 was 5.9%
2023 mid-year was 0.8%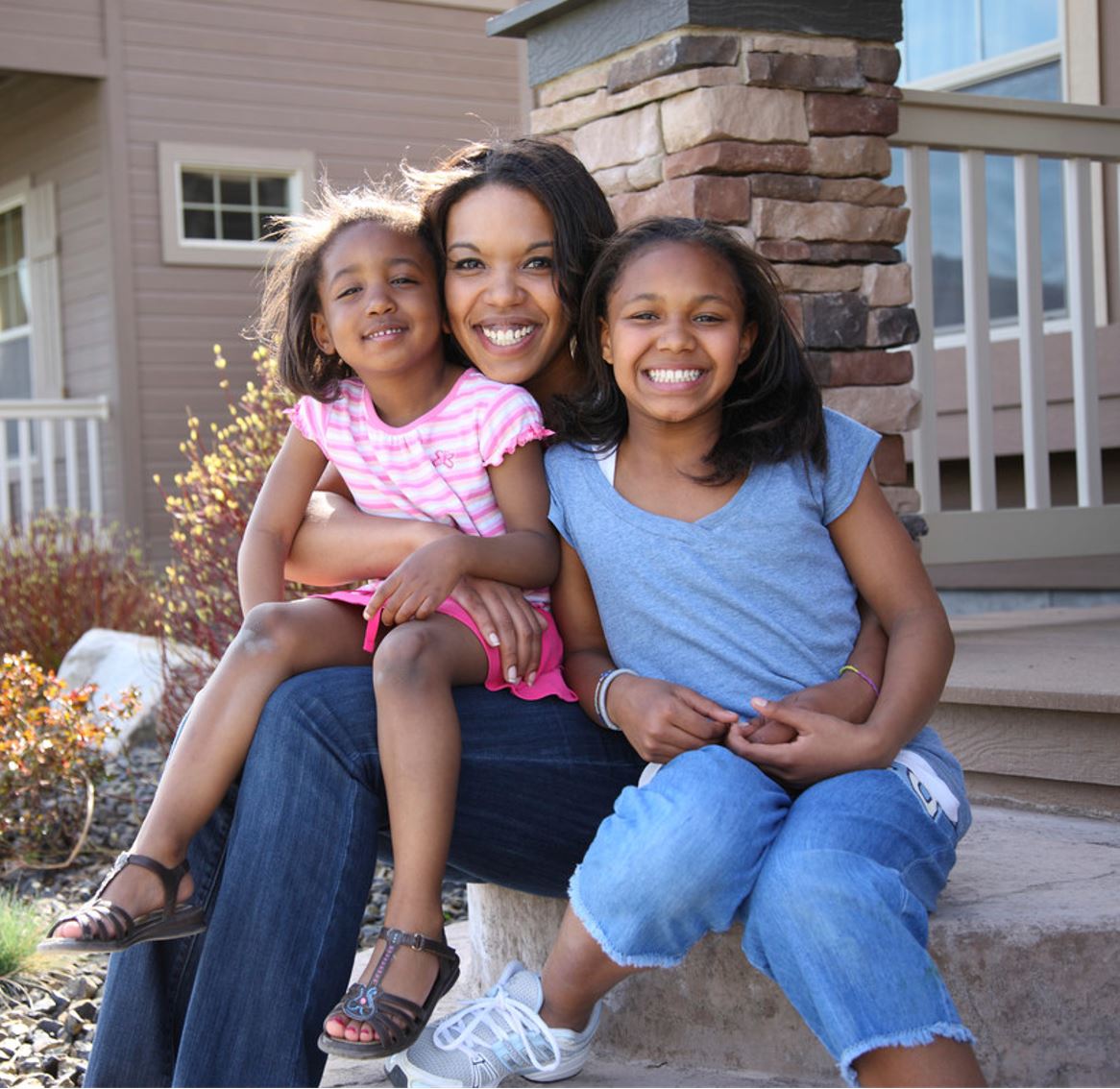 What we've heard
Feedback from the 2021 biennial Corporate Employee Survey provided valuable insights as the organization prioritizes strengthening the workplace and inspiring a proud and engaged workforce. Overall, survey results indicated strong employee satisfaction rates and a steady increase in employee engagement scores. Employee engagement is linked to higher performance, lower absenteeism, improved customer service, and lower employee turnover. This all leads to better service delivery to citizens.
Human Resources' customers have previously indicated that reliability, responsiveness and quality of our services are critical focus points for them. HR Support is conscious of the value of the cost of their services as they strive for continuous improvement.
Participate and view results of City research
What we're watching
Work trends that stemmed from the pandemic, changing demographics and an evolving local economy, are leading to a rapidly changing workplace and workforce. With potential difficulties ahead in attracting and retaining talent, HR Support is closely monitoring this trend. 
HR Support also anticipates that a focus on the employee experience will become a priority in many organizations, where they will be asked to support an evolving Employee Value Proposition (EVP) that focuses on a positive workplace environment, with health, wellbeing and employee growth opportunities seen as key priorities. 
Greater innovation in Human Resources technology is a continuing trend. Leveraging current City technology will mean being better able to manage and engage our workforce for today and for the future.
What we plan to do
We will shape and foster an engaged, healthy and productive workplace environment, where all employees belong and are inspired to do their best.​​
How we're going to get there
Strengthen our workplace by providing guidance and expertise in equity, diversity, inclusion and belonging (EDIB), and partnering on major EDIB corporate initiatives.
Progress organizational maturity in human rights and respectful workplace through prevention, intervention and restorative strategies, systems and processes.
Enhance the employee experience through the advancement of organization health systems.
Support the cultural growth of a resilient and modern organization and strengthen employee engagement through collaboration with senior leadership.
Advance The City as an employer of choice by exploring the development of a refreshed people strategy.