The annual Mayor's Environment Expo is held in conjunction with National Environment Week with the goal to empower and educate Calgary's youth to practice and promote environmental actions, shaping a healthier and greener city for tomorrow.
The Expo, a FREE event for schools, features over 35 interactive exhibits including from our 2020/2021 Eco-Leader Schools and over 50 workshops that engage and empower youth to take action to protect the environment.
Next year's Expo will take place June 1, 2 and 3, 2021 with registration opening early 2021 for exhibitors and schools. Email Lindsay.luhnau@calgary.ca for information or to sign up for the mailing list.
Check out The City of Calgary's other Water and Waste and Recycling education opportunities.
Venue Support Partner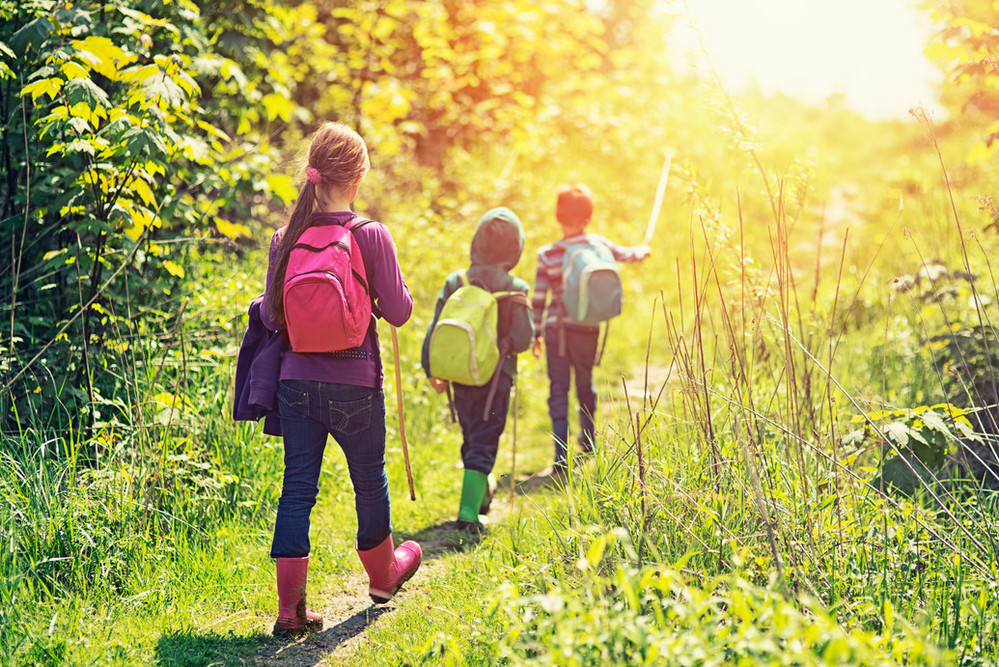 Eco-Leaders Program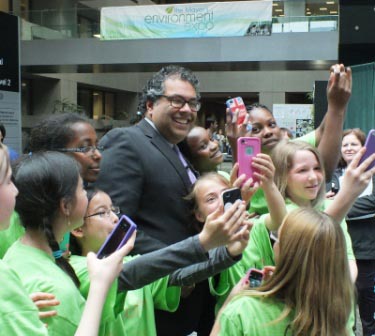 ​We regret to announce the remainder of Eco-Leaders program-cycle 2019-2020 is cancelled, due to physical distancing measures put in place school programming. 
The application process for the 2020/21 school year will open in the fall of 2020.​
Learn how you can participate in our youth environmental leadership program.
Jack Leslie Grant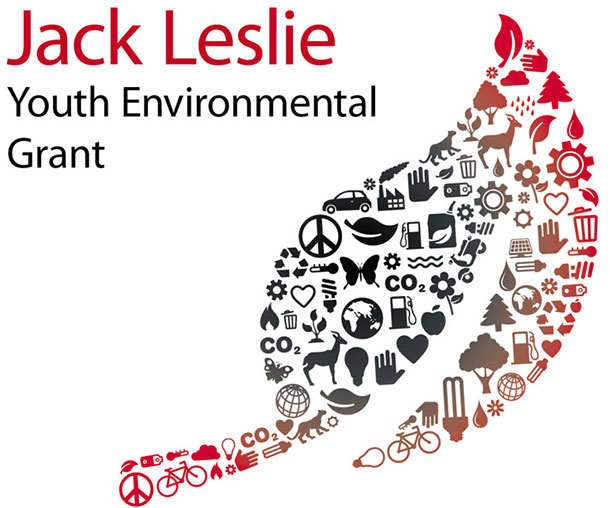 The Jack Leslie Youth Environmental Grant honours the positive impact former Mayor Jack Leslie had on the city and the environment, and is awarded to youth in Calgary who continue his efforts.
---
Other Environmental Opportunities for Youth
---
​

Another great opportunity for Calgary students and teachers is the annual Caring for Our Watersheds program. Open to all students in Southern Alberta in grades 7-12, this contest has students creating realistic ideas for protecting and caring for our local environment and watershed. Students research their local watershed, identify an environmental concern and develop a realistic solution.
The City of Calgary has partnered with Nutrien to offer cash prizes to students and their school or club. Funding is also available to turn solutions into a reality.
Learn more by visiting Caring for our Watersheds.
---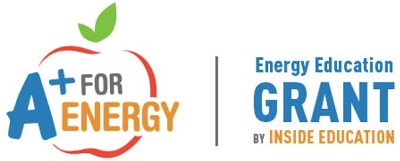 The A+ For Energy program, provides schools with funding to implement creative approaches to energy education. This is your chance to receive a grant of up to $5000 to transform an idea into action! Preference is given to projects that demonstrate measurable greenhouse gas emission reductions and high student engagement. All K-12 teachers in Alberta are welcome to apply. 
For more information and to view past projects visit Inside Education​.
---

CPAWS: Action Challenge
CPAWS Southern Alberta is rewarding Canadian youth for their environmental actions with the new Action Challenge! Who can participate? Youth-oriented groups such as; classrooms, clubs, schools, and families who live in Canada! Teams register, submit their 'green actions', earn points and have a chance to win our Grand Prize. The team with the highest points at the end of the Challenge wins the Grand Prize of $500! The second-place prize is $300!

For more information and to register today visit ActionChallenge.ca or contact actionchallenge@cpaws.org.
​​​​​​​​​​​​​​​