In 2022, The City of Calgary declared a climate emergency and created the Calgary Climate Strategy – Pathways to 2050 with 'equity and inclusiveness' as one of the overarching principles.
Impacts of climate change – such as heatwaves, droughts, wildfires, and flooding – are not experienced evenly across our society. Factors such as gender, race, income, ability, and family structure can impact a person's ability to access resources and opportunities needed to protect themselves from climate impacts and to contribute to our collective efforts to combat climate change. 
It is important that all Calgarians are empowered to take climate action.
The primary areas of focus in the climate strategy to improve climate equity are to:
support Calgarians impacted by energy poverty, and
improve the climate resilience of communities.
Access to resources to improve energy efficiency can be a powerful contribution to poverty reduction, job generation and personal health. In addition, these resources counter the growing risks of climate change.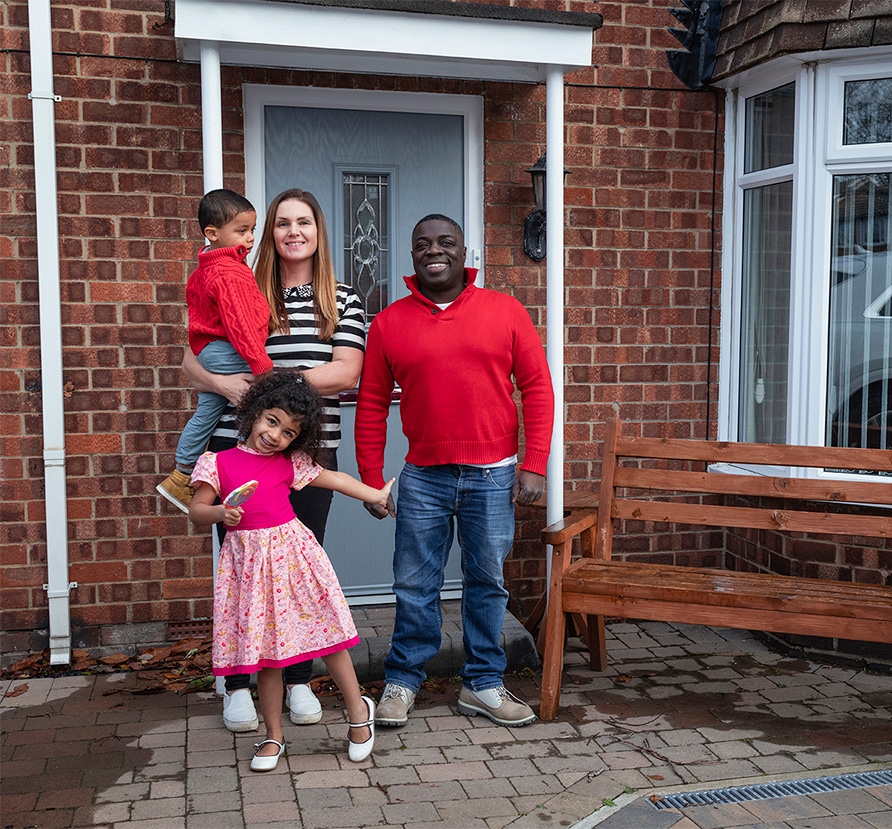 Home Upgrades Program
The Home Upgrades Program, funded by The City and implemented by Alberta Ecotrust, helps support low-income Calgarians in lowering their energy consumption. In addition, the program supports the installation of energy-saving upgrades and provides energy education for free.
Learn more
Get involved and make a difference
---
Do you want to contribute to improving climate equity in Calgary? By getting involved, you can build connections with like-minded people, learn valuable skills, and become a leader in your community. Together, we can create a more equitable and sustainable future for all.
If you are:

feeling vulnerable to climate change,
are an advocate in your community, or 
are struggling to afford your energy bills
there is a place for you in our climate equity efforts.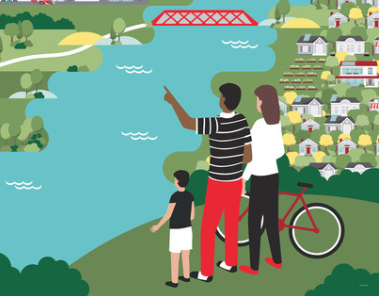 Learn more and sign up for a focus group today