Municipal property taxes are the primary way The City delivers services and programs that Calgarians need and value every day. We want you to know how these dollars are collected, calculated and used to provide City services. 
Delivering value through our City services and programs requires proper planning throughout the year. Learn more about the process, how tax dollars get invested wisely, and the steps we're taking to modernize and reduce the cost of local government. 

3 important inputs required before your property tax bill is calculated
1. The City budget
2. The Provincial budget
3. Property assessments
Essential facts that address misconceptions and myths about our finances, services and programs
Learn more about City finances
---
Your input, along with several key decisions and dates influence the property tax bill you receive each year.
Curious about how a change in your property's value might impact your tax bill?
July TIPP instalment changes ensure you pay no more or less than your annual tax bill.
Learn about how we project our annual operating surplus.
Service and program facts
---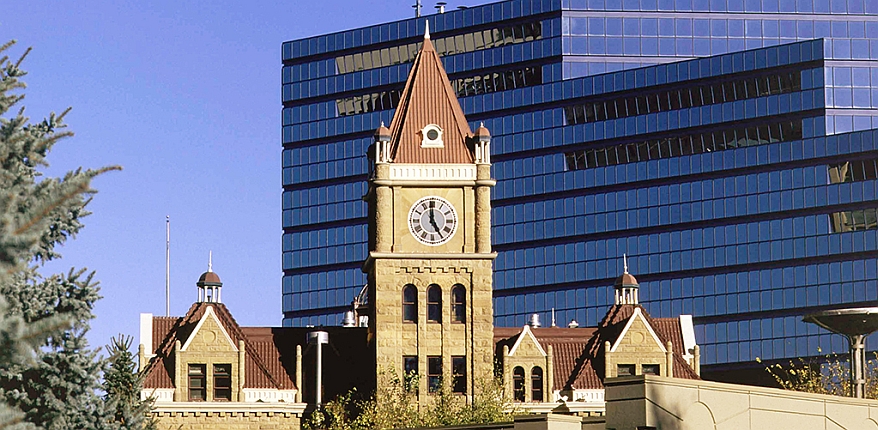 Financial Task Force
As directed by Council, the Financial Task Force aims to provide a permanent resolution to the municipal tax shift problem. Learn more about the 35 recommendations approved by Council in June 2020, and the twelve external members, led by The City's Chief Financial Officer, Carla Male.

Read More