Post-secondary Youth Services
Are you between the ages of 18 - 24 years old and in your final year of study or a recent graduate from a post-secondary institution? Do you see Calgary as the place you want to live, work and play? Are you seeking support in how to move into a career? The Youth Employment Centre is available to assist you in your next steps. The Youth Employment Centre offers FREE in-person employment and career services including:

Connecting with an Employment Counsellor for a one-to-one meeting to explore your goals

Opportunities to develop strategies on networking.

Connections to industries and employers

Further understanding industry trends, standards and how to gain 'experience.'

Job searching strategies and support

Resume, cover letter or interview support
Youth Employment Post-Secondary Counsellors
---
Cecilia Moore
Cecilia Moore has over 20 years experience working as a Career Development Professional. She currently works as a Career and Employment Counsellor for the City of Calgary Youth Employment Centre where she has worked since 2002. Her experience spans both the non-profit and public sectors where she has held various roles working with business partners and as a counsellor. For the last 15 years Cecilia has specialized working with post secondary students via the Project Protégé program, the Post Secondary Outreach Counsellor and most recently as with the Summer Student Professional Development Series. Over the years she has worked diligently to develop strong partnerships with post secondary schools, non-profits, and business colleagues to provide the best support for the clients she is working with. Her desire is to see each individual meet their potential as they launch into their career.
Book a time to connect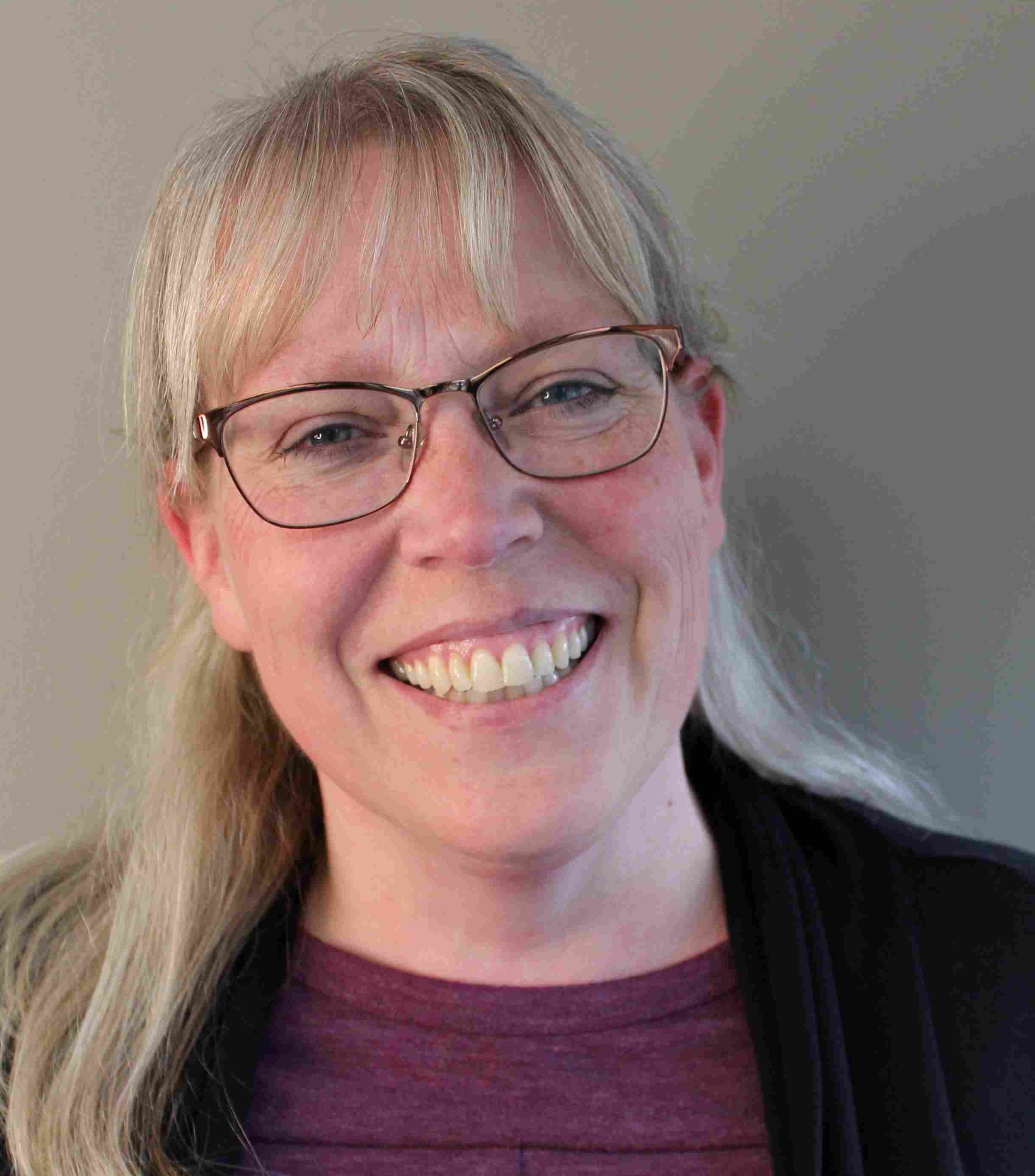 Jenn MacSween
Jenn MacSween has a passion for helping others and has worked closely with hundreds of Employer Partners throughout her tenure as a Community Liaison. Through these partnerships she has helped to secure meaningful employment to hundreds of youth clients at YEC. She has spearheaded a national initiative with Starbucks called Opportunity For All Youth and while leading the initiative the Calgary sector was the number one city in Canada for successful hires. Jenn has worked with employers spanning every industry including Film, Customer Service, Retail, Trades, Engineering, Medical, Tech, Food services and so much more! Jenn has managed the Annual Youth Hiring Fair where 5,000 youth are in attendance and over 80 employers are present. Over the past few years, Jenn has introduced Virtual Q&A's with Employer Partners for additional opportunities for youth to connect with industry professionals. Jenn loves to see the spark of joy and excitement when an employer and a youth connect!
Book a time to connect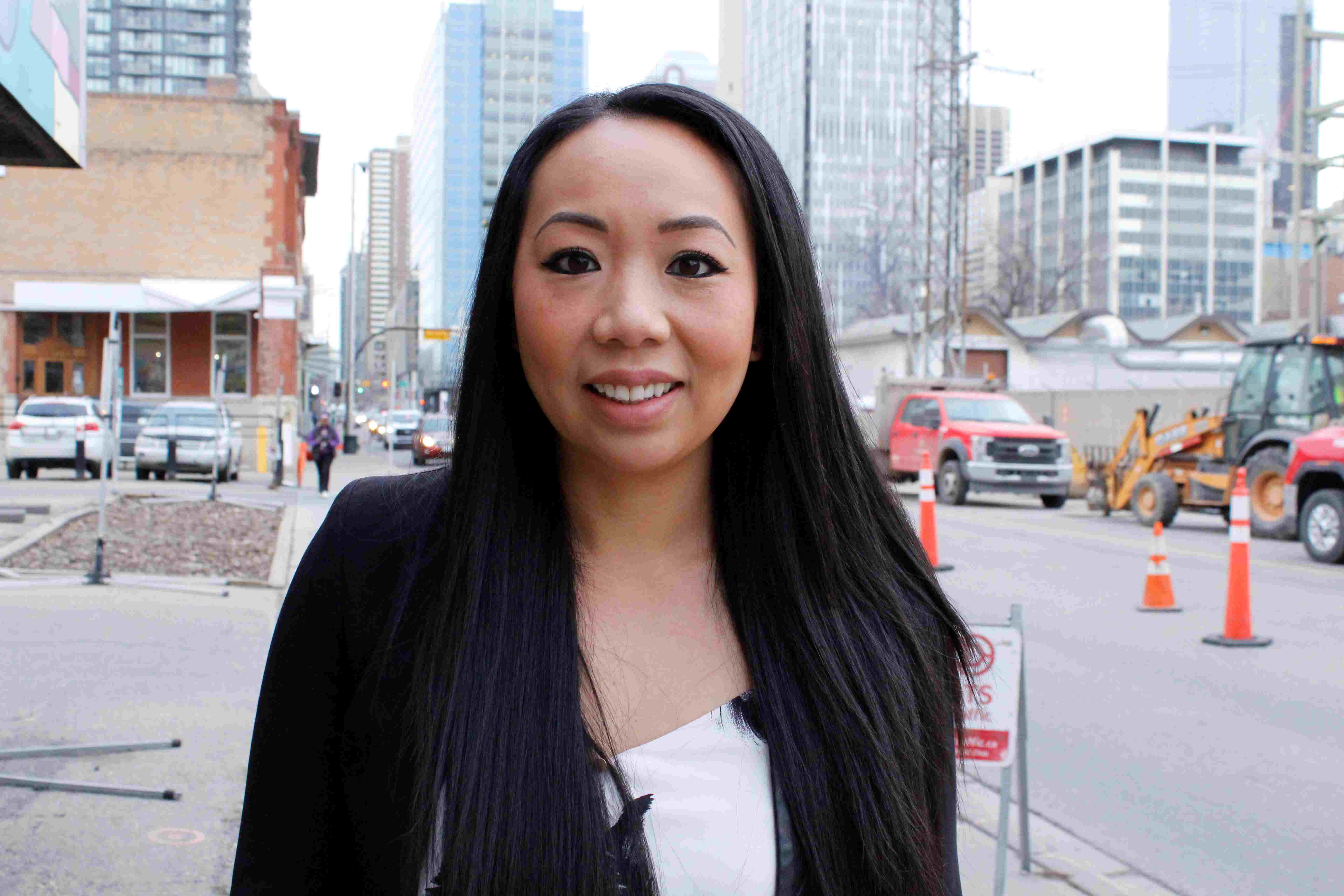 ​​​​​​​​​​​