Vaccine Passport Bylaw
Effective September 23, 2021, many businesses, entities and events require proof of vaccination, negative test result or medical exemption. See details, support and signage.
Mask requirement update
Masks are required in all workplaces. Learn more about the Provincial mask requirements.
How we're taking care of business
We're improving our business environment to make sure our local businesses can thrive and grow, and new businesses can get started as fast as possible.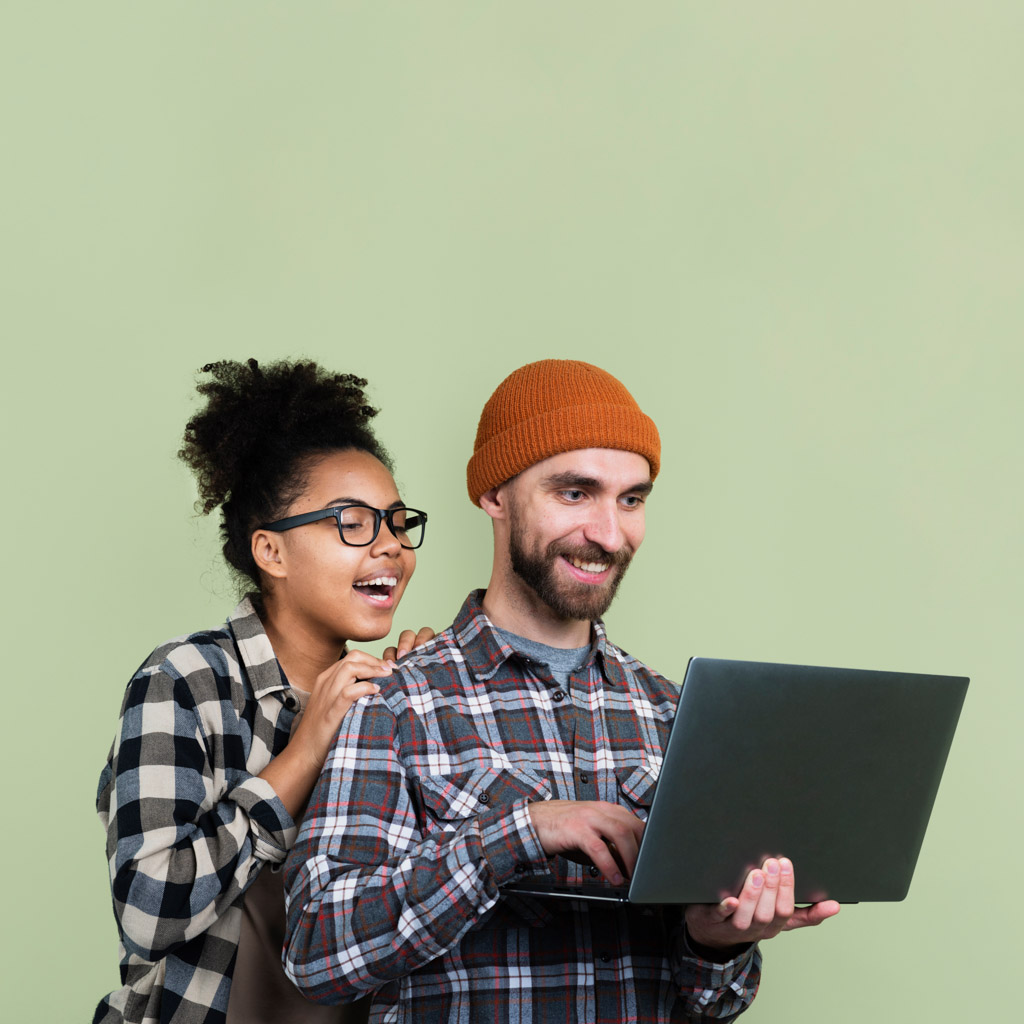 Digital Service Squad
The City of Calgary is getting ready to introduce a Digital Service Squad (DSS) program in 2022 to support the local small business community. If you're a small business operator, you know your customers are online—and you need to be too. And getting online is just the start. There's a lot to keep up with!
1-on-1 support from a DSS member could soon be within reach. When The City of Calgary's DSS program is ready to go live, your business might be eligible for free assistance.
The Digital Service Squad is part of Business Link's Digital Economy Program, a partnership with Digital Main Street funded by the Government of Alberta. Watch this business hub page for more on the DSS launch early in 2022.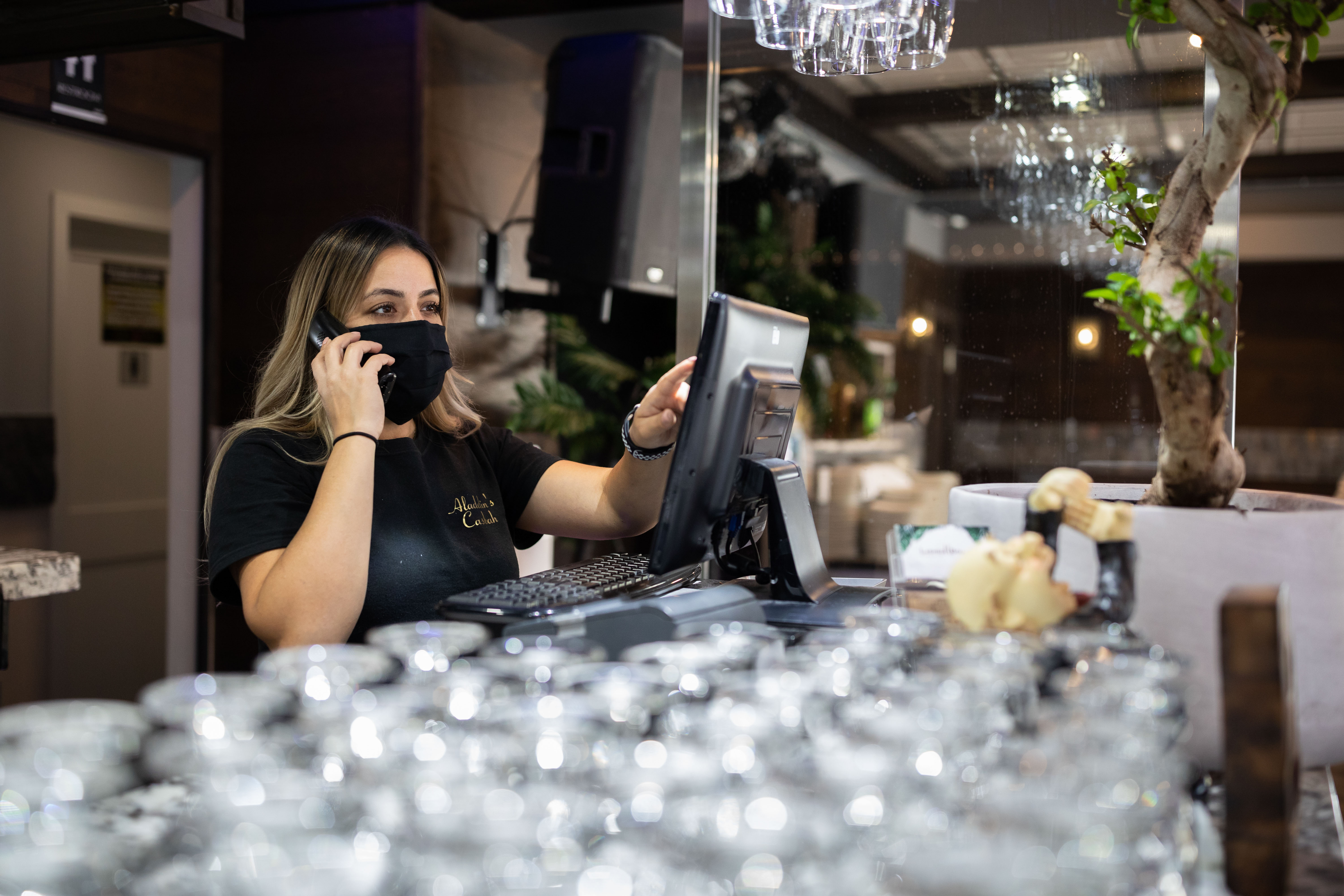 City approves more supports for Calgary's business community
On June 1, City Council approved another $15.9 million in a growing list of municipal supports for Calgary's business community. The package provides targeted financial support to business owners as they look to re-open, in sectors impacted most by the pandemic.
The City is supporting restaurants, pubs, bars, fitness centres, and entertainment establishments, including nightclubs and live music venues, in their reopening efforts through a grant, as well as hotel and motel property owners through a 2021 tax deferral program.
The City will start accepting applications for the grant program on July 2, 2021.
Read more
As part of The City's efforts to support business, we have formed a Facebook group open to the public and for businesses.
This group lets The City and our partners share accurate information quickly and create community connections and support.
Join and invite others to our Business Sector Support Facebook Group for information, tips and advice.
---
Partnerships
We're working with our civic partners to support Calgary businesses.
---
Business Improvement Areas
We work with Business Improvement Areas to support over 6,000 businesses. They help create some of Calgary's best known and most loved neighbourhoods with a variety of local businesses.