Open Sooner with our services
Need free digital services?
Our Digital Service Squad is a free resource that helps eligible small businesses establish or improve their digital presence. 
Opening a business in Calgary
Learn basic information on starting a business and how operating a business in Calgary is regulated.
Popular business license applications
---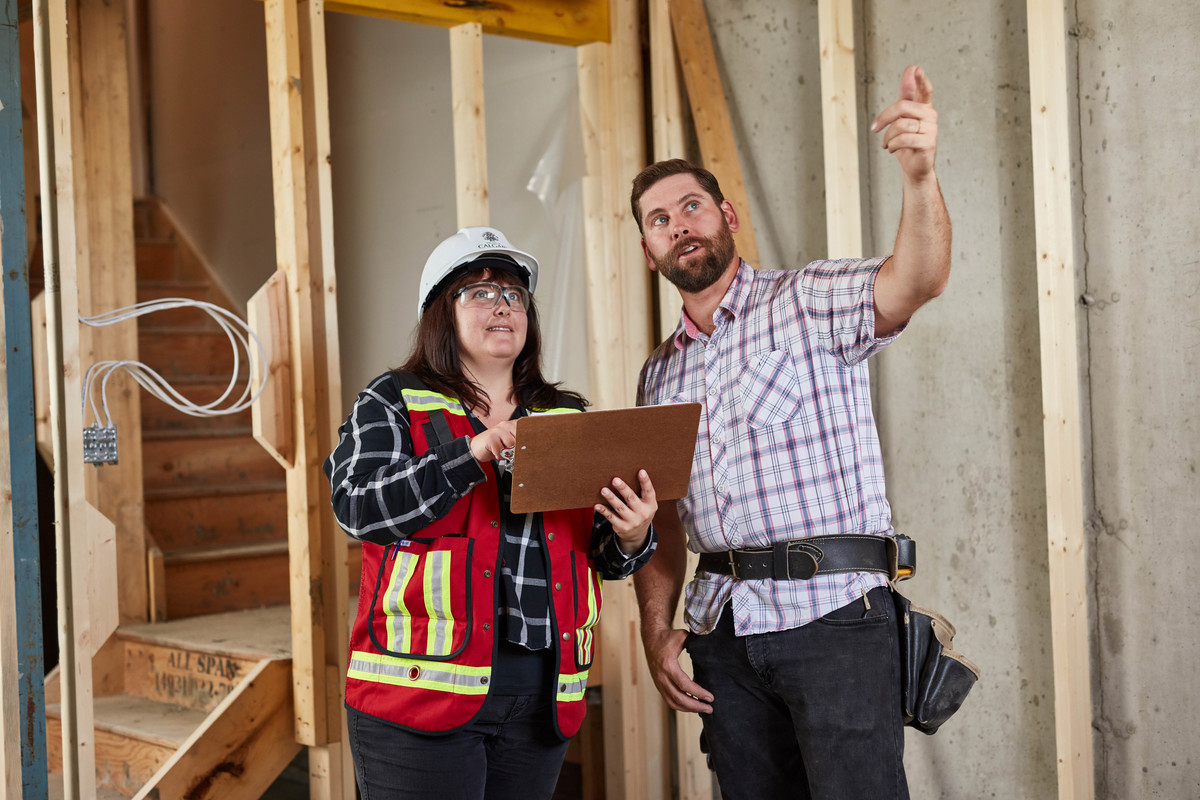 Business Experience Representatives
Business Experience Reps guide applicants through the entire licensing process, creating faster and more predictable outcomes.
We work with local entrepreneurs who are interested in opening a restaurant, brewery, or urban agriculture business in Calgary to review your business licence application, make sure the appropriate permits are applied for and ensure that all parts of your application are submitted to get you through the process, faster.  
Contact a Business Experience Rep
Home based childcare
On January 1, 2023, the City of Calgary is introducing a new business licence for home-based child care providers. This licence will ensure minimum standards are in place to protect the health and safety of children in private home-based child care. 
Applications open Dec. 27, 2022.
Learn more about the new business licence type
Planning Tips
Check your land use
Before you sign a lease or buy a property for your business, check the land use to make sure your business can operate there.
If there is a change in use, you may require a development permit.
Check your land use by contacting the Planning Services Centre.
Small business webinars
Getting a temporary or permanent patio
Webinar
Opening a home-based business
Webinar
Opening a Hair Salon in Calgary
Webinar
Opening a Restaurant and Brewery in Calgary
Webinar
Have you attended one of our webinars? Let us know how we did.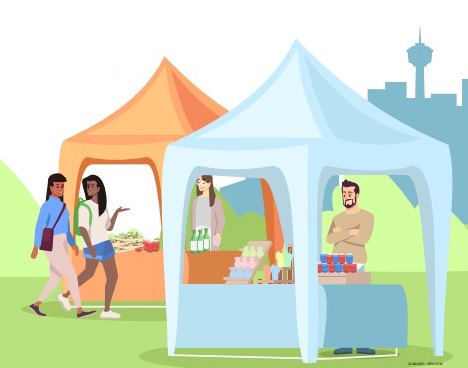 Vendors in Parks: Pop-up Pilot Program
During the summer of 2022, a new V.I.P. (Vendors in Parks) Pop-Up Program is happening in parks around Calgary. The program was created to support businesses and the economy, while enhancing the enjoyment of local parks by Calgarians.  As a trial program, there are opportunities for a variety of pop-up vendors. Citizens can also provide comments and suggestions on the program, including their experiences at the participating parks.
Learn more and apply as a vendor
Partnerships
We're working with our civic partners to support Calgary businesses.
Business Improvement Areas
We work with Business Improvement Areas to support over 6,000 businesses. They help create some of Calgary's best known and most loved neighbourhoods with a variety of local businesses.