Martial arts and self defense classes
Benefits of taking our classes
---
Our martial arts programs are designed to challenge you no matter your skill level. Have fun and work hard in a class that will:
increase your self-esteem and develop confidence in your capabilities

build your stamina, strength and flexibility through full-body physical exercise
teach you how to defend yourself
help you become more aware of your actions and the people around you
encourage respect for others and self-discipline
provide instruction in various martial arts techniques
help reduce stress and anxiety by encouraging you to practice deep breathing, meditation and mindfulness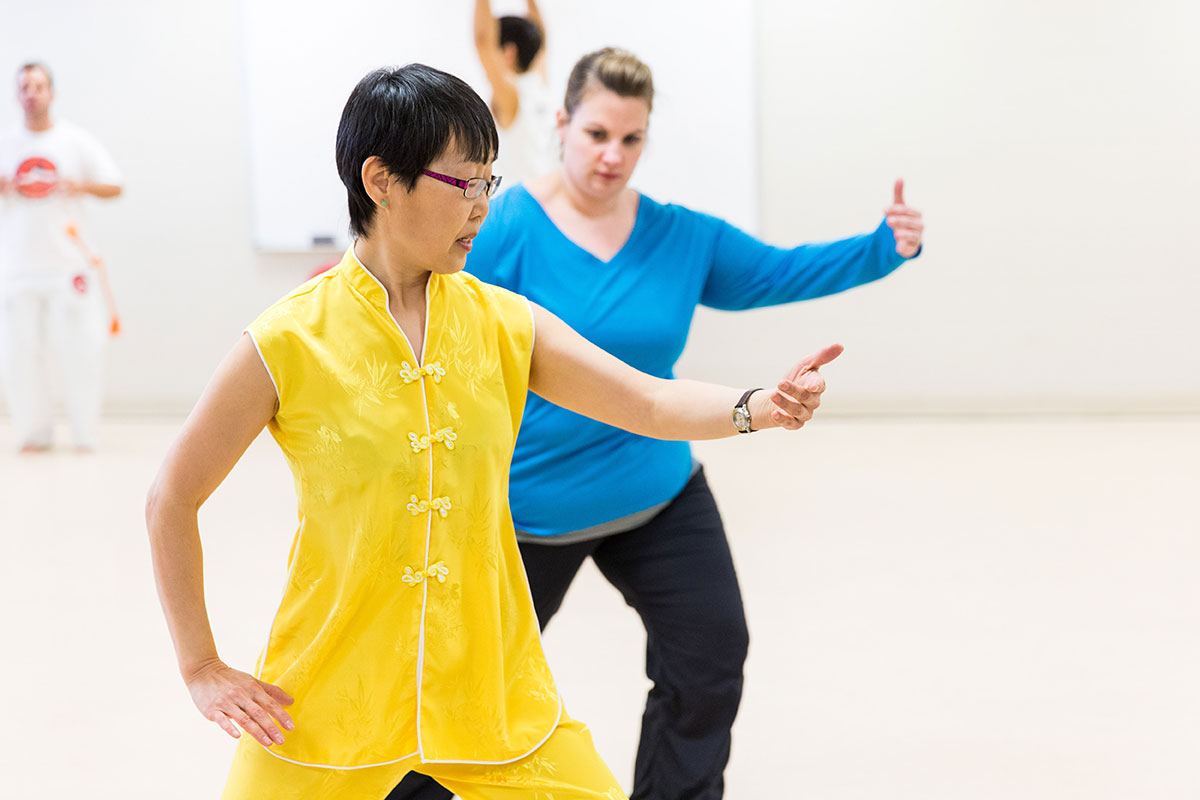 Types of martial arts and self defence classes
---
You can register online, in person at our Recreation facilities, or by calling
403-268-3800.
Registration for fall programs, classes and day camps is open.
Programs and classes begin in September.
We have skilled and experienced instructors teaching in your community.  Our high quality, traditional Martial Arts programs allow you to try something new and learn a martial art in a structured, non-competitive program.  We have a variety of classes to challenge any skill level.