Benefits of learning Kung Fu
---
Strengthens the mind and body
Improves balance, coordination and reflexes
Builds stamina and overall health
Improves self-esteem and confidence
Learn how to defend yourself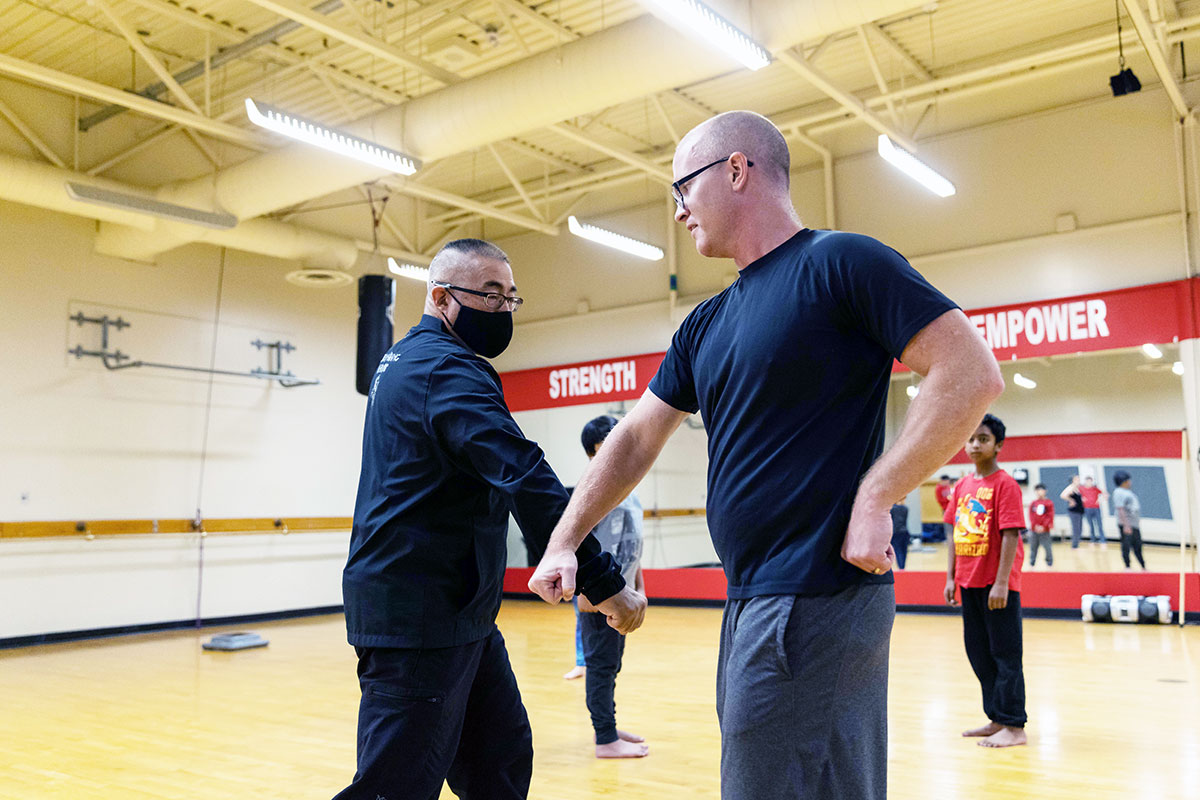 Winter registration dates
---
You can now register for winter programs, classes and day camps.

Registration will open:

6 a.m. — Online (virtual waiting room opens at 5:30 a.m.)
8:30 a.m. — By calling the Customer Service Centre at 403-268-3800 (option 1).
During business hours — At any City-operated Aquatic & Recreation or Arts facility.
You can register online, in person at our Recreation facilities, or by calling
403-268-3800.
About our Kung Fu instructors
---
Certification and/or advanced training in Kung Fu
Previous leadership and instructional expertise
Ability to teach all levels and ages
Instructors are or were competitive practicing athletes in Kung Fu
Standard first-aid, CPR, AED, police checks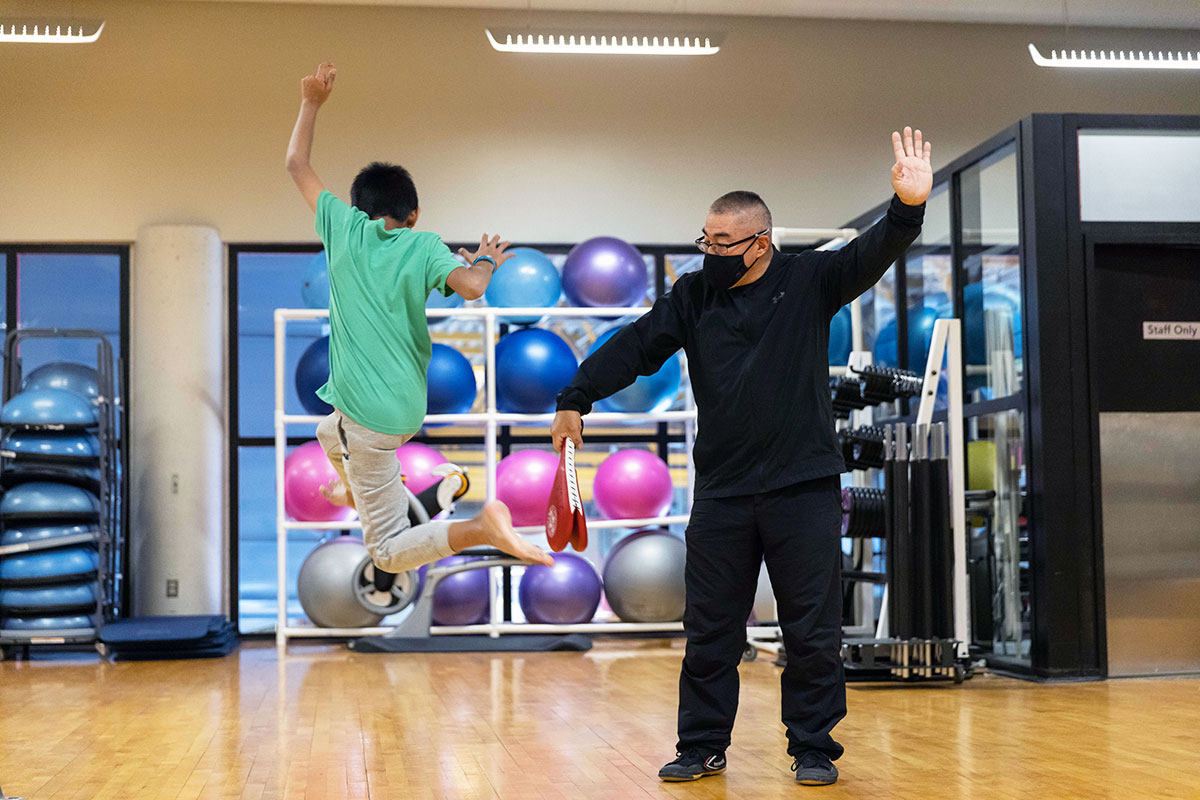 Our classes are open to all levels of skill and fitness. Previous martial arts experience is not required.
Classes includes warm-up exercises, strength and conditioning, technical training, application theory, and partner work.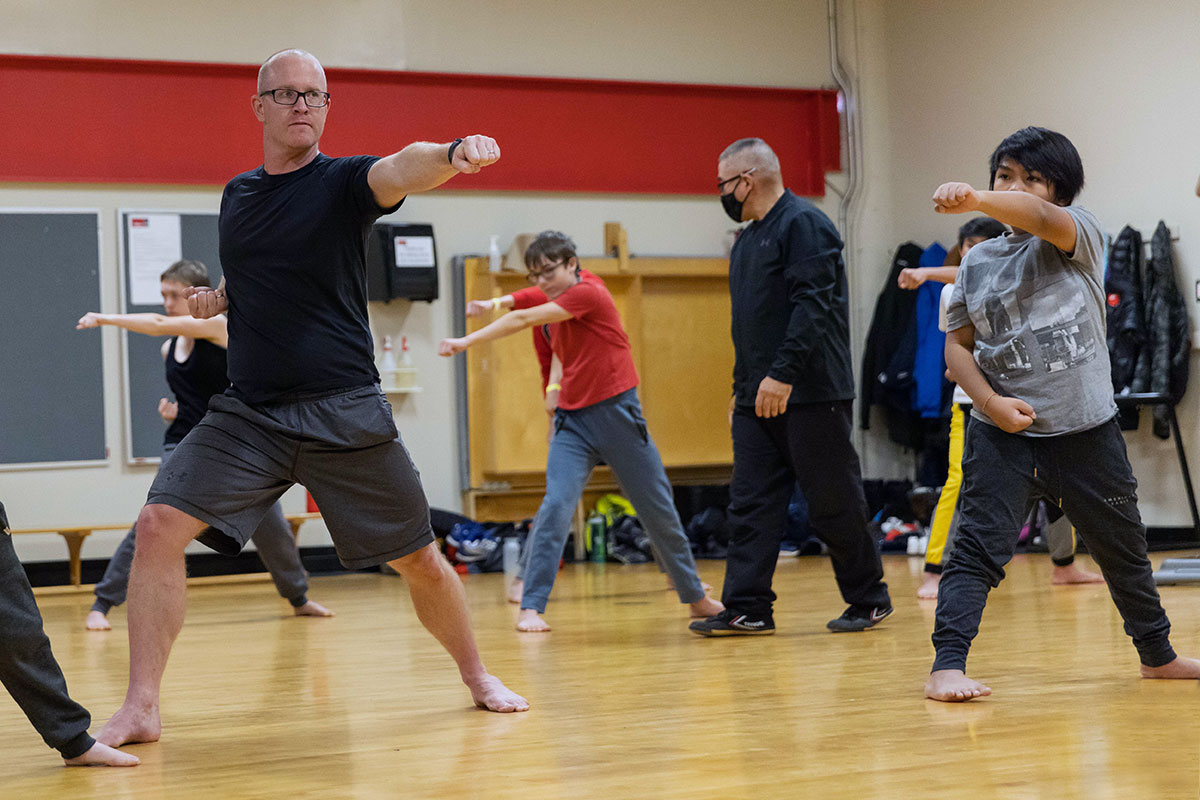 Bring a water bottle
Wear comfortable clothing. Uniform is not required
No shoes required. Kung Fu is practiced barefoot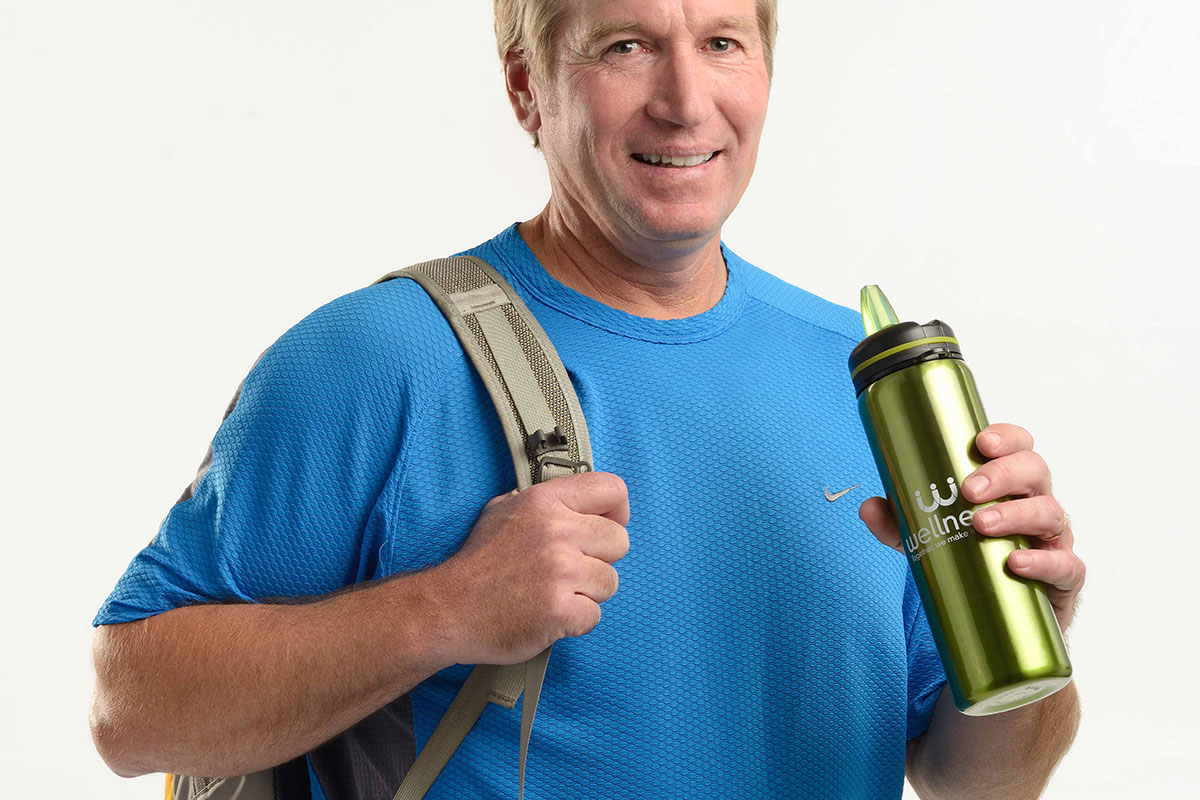 More martial arts and self-defence classes
---