Benefits of learning self-defence
---
Increase confidence to feel safer in your daily activities
Develop skills and strategies to recognize and avoid unsafe situations
Practice the skills required to defend one's self
Get instructor help with specific situations that may cause you concern
Physical and mental health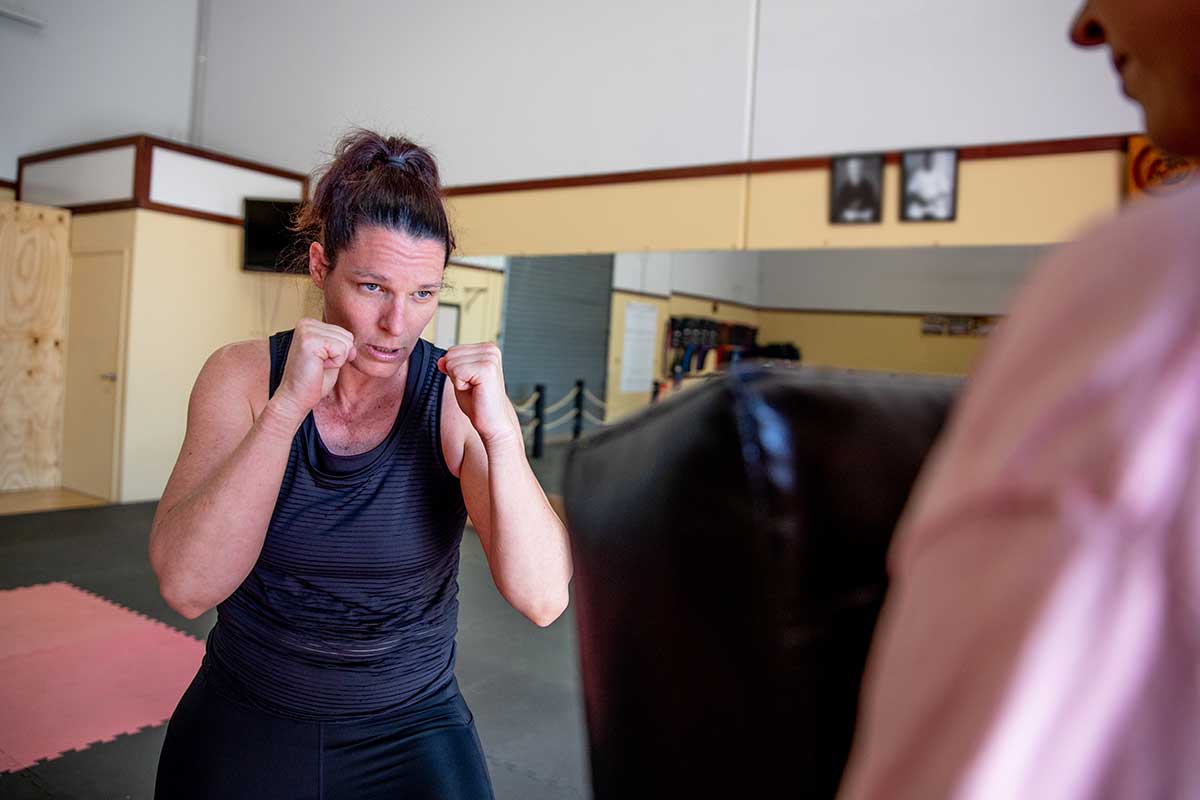 Types of self-defence classes
---
You can register online, in person at our Recreation facilities, or by calling
403-268-3800.
Registration for fall programs, classes and day camps is open.
Programs and classes begin in September.
About our self-defence instructors
---
Certification and/or advanced training in Self Defence
Previous leadership and instructional expertise
Ability to teach all levels and ages
Standard first-aid, CPR, AED, police checks
Instructors may teach skills from various martial arts and how to apply them
Our workshops are open to all levels of fitness, experience and genders - ages 13+ years. Previous martial arts experience is not required.
Workshops run 2 - 3 hours. They include a lecture component, hands-on skills, practical tactics and situational awareness training. Instructors will adapt the class to focus on the areas of concern that participants have.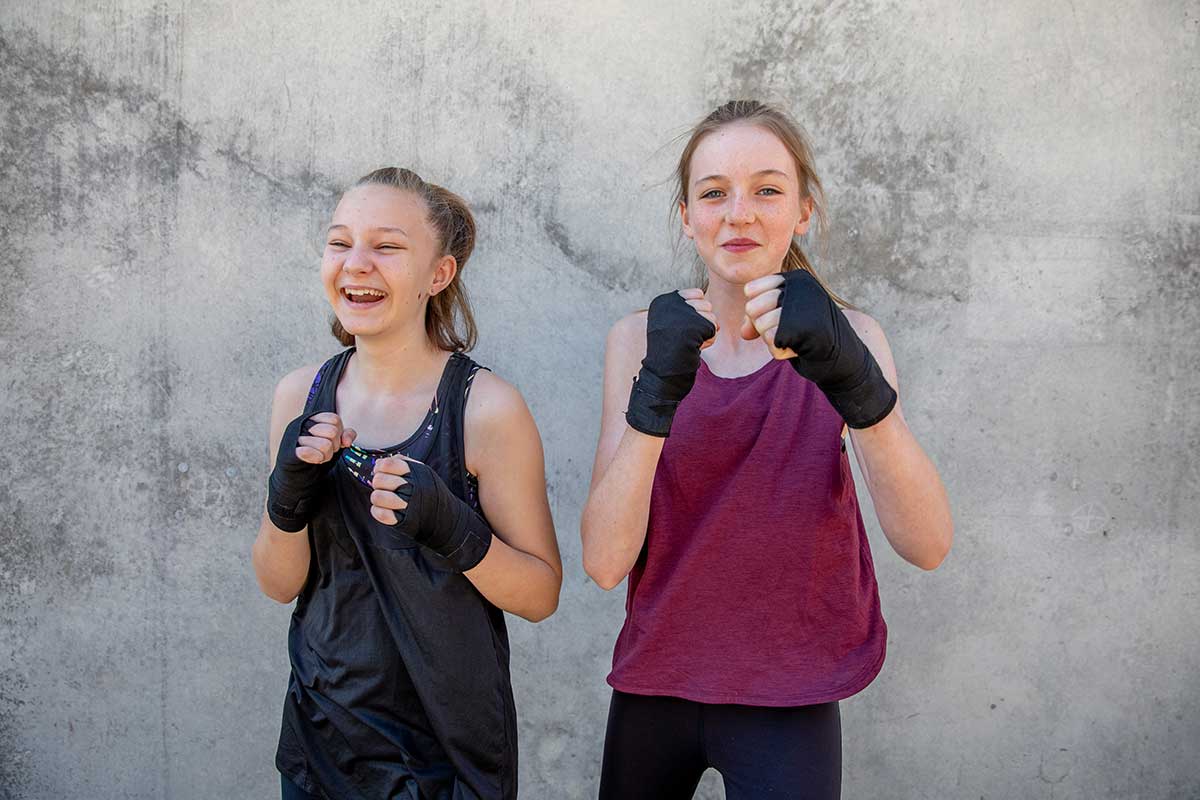 Bring a water bottle
Wear comfortable clothing
Bring clean, indoor athletic shoes that have not been worn outdoors
*Bring a note pad. (Optional)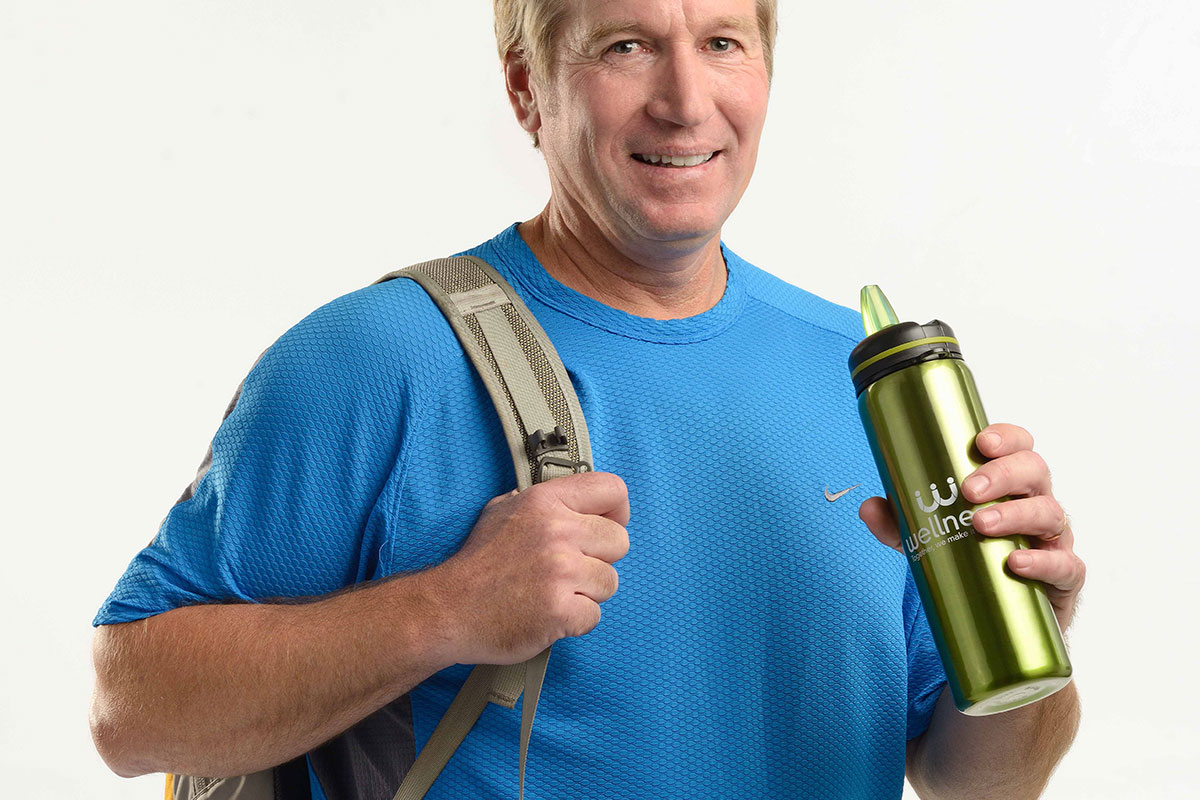 More martial arts and self-defence classes
---