Benefits of learning Hapkido
---
Strengthen the mind and body
Improve flexibility, balance, coordination and reflexes
Build stamina, strength and overall health
Improve self-esteem and confidence
Learn how to defend yourself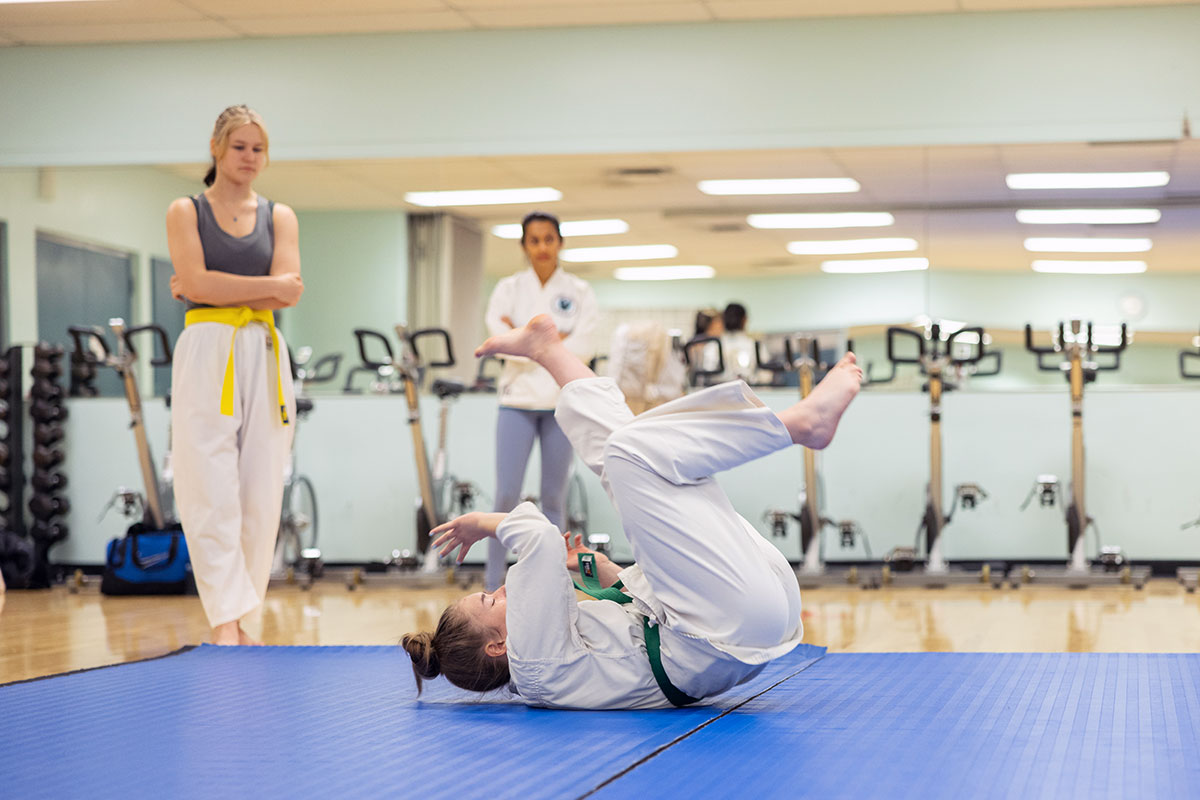 You can register online, in person at our Recreation facilities, or by calling
403-268-3800.
Registration for fall programs, classes and day camps is open.
Programs and classes begin in September.
About our Hapkido instructors
---
Black belt certification and/or advanced training in Hapkido
Previous leadership and instructional expertise
Ability to teach all levels and ages
Instructors are or were competitive practicing athletes in Hapkido
Standard first-aid, CPR, AED, police checks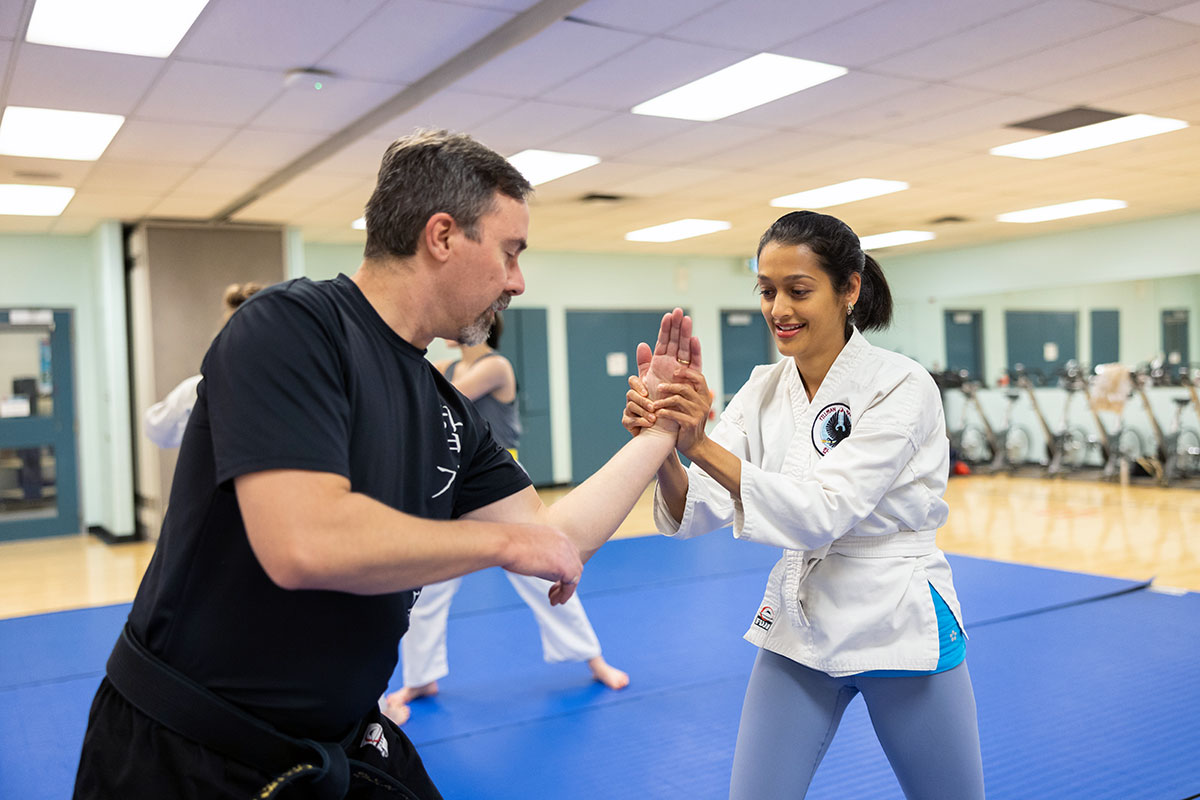 Our classes are open to all levels of skill and fitness. Previous martial arts experience is not required.
Classes include warm-up exercises, strength and conditioning, technical training and practice, application of theory, and partner work.
Junior students have the opportunity to learn from and with senior students.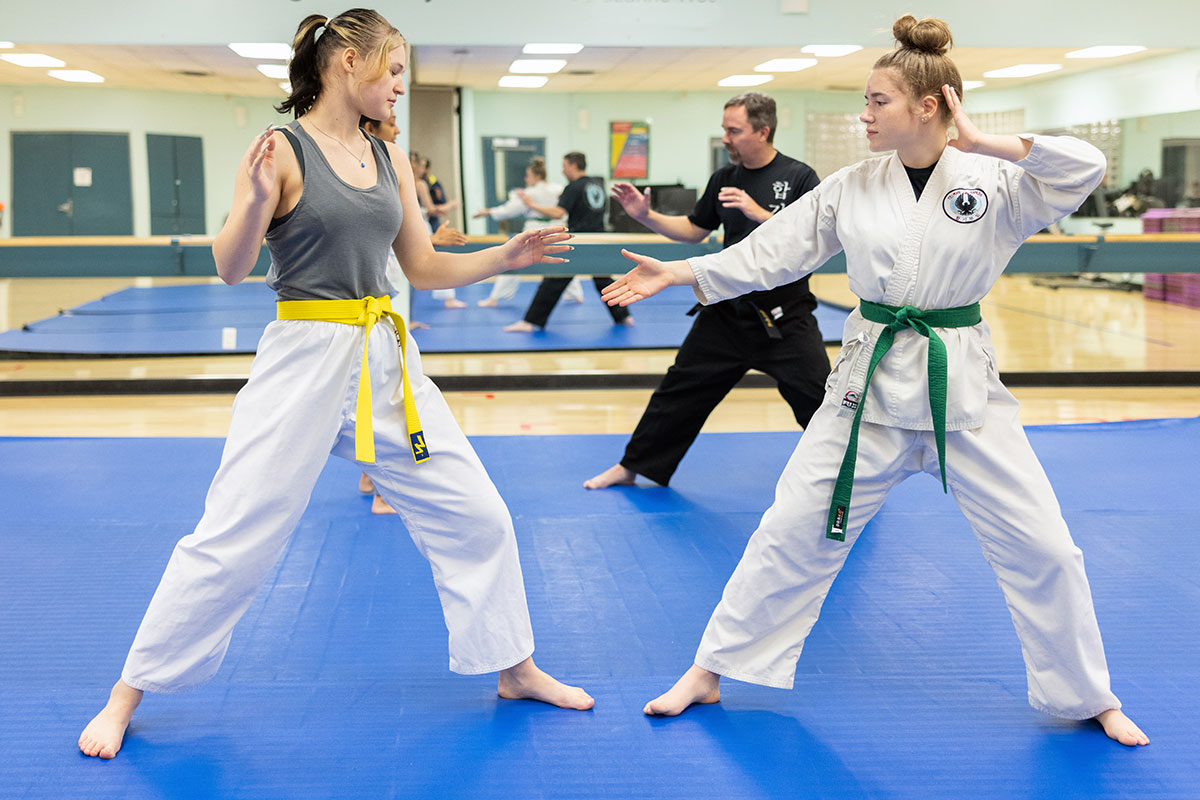 Bring a water bottle
Wear comfortable clothing. Uniform is not required
No shoes required. Hapkido is practiced barefoot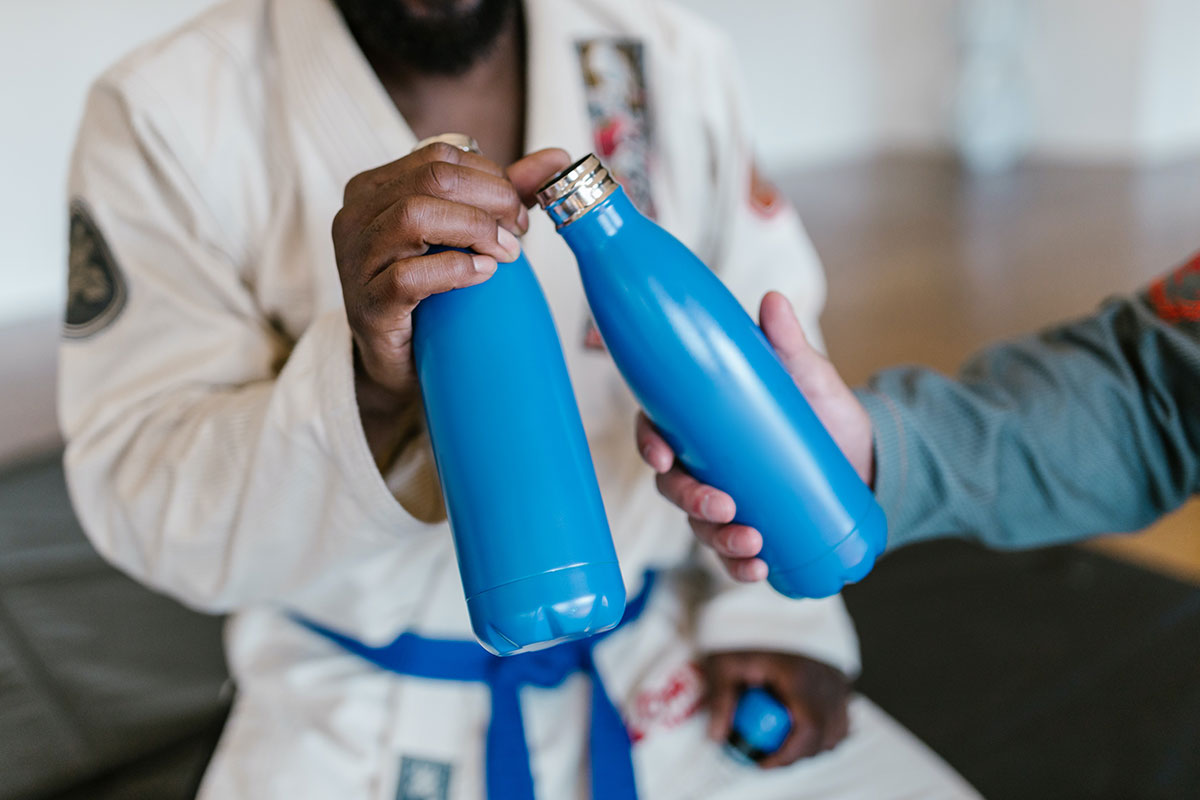 More martial arts and self-defence classes
---