Benefits of learning Karate
---
Strengthens the mind and body

Improves balance, coordination and reflexes
Builds stamina and overall health
Improves self-esteem and confidence
Learn how to defend yourself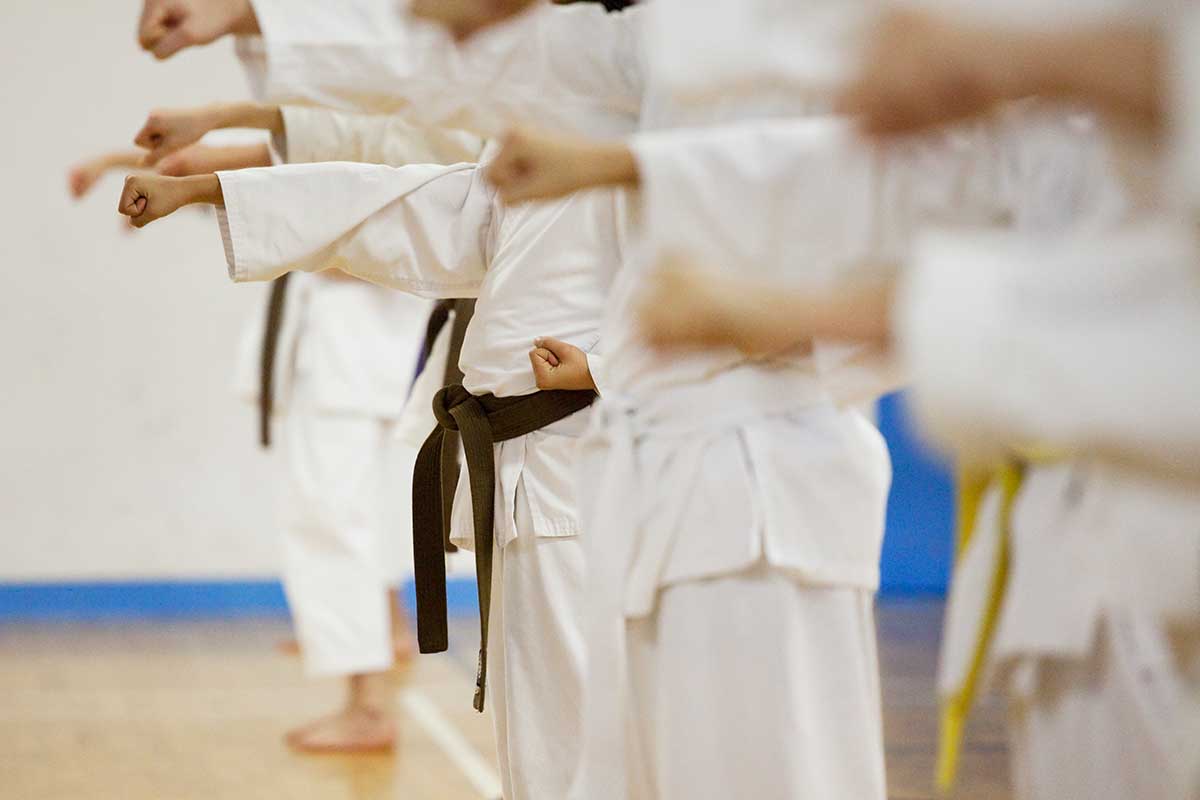 Winter registration dates
---
You can now register for winter programs, classes and day camps.

Registration will open:

6 a.m. — Online (virtual waiting room opens at 5:30 a.m.)
8:30 a.m. — By calling the Customer Service Centre at 403-268-3800 (option 1).
During business hours — At any City-operated Aquatic & Recreation or Arts facility.
You can register online, in person at our Recreation facilities, or by calling
403-268-3800.
About our Karate instructors
---
Certification and/or advanced training in Karate
Previous leadership and instructional expertise
Strong ability to teach all levels and ages
Instructors are or were competitive practicing athletes in this sport
Black belt/highly trained
Standard first-aid, CPR, AED, police checks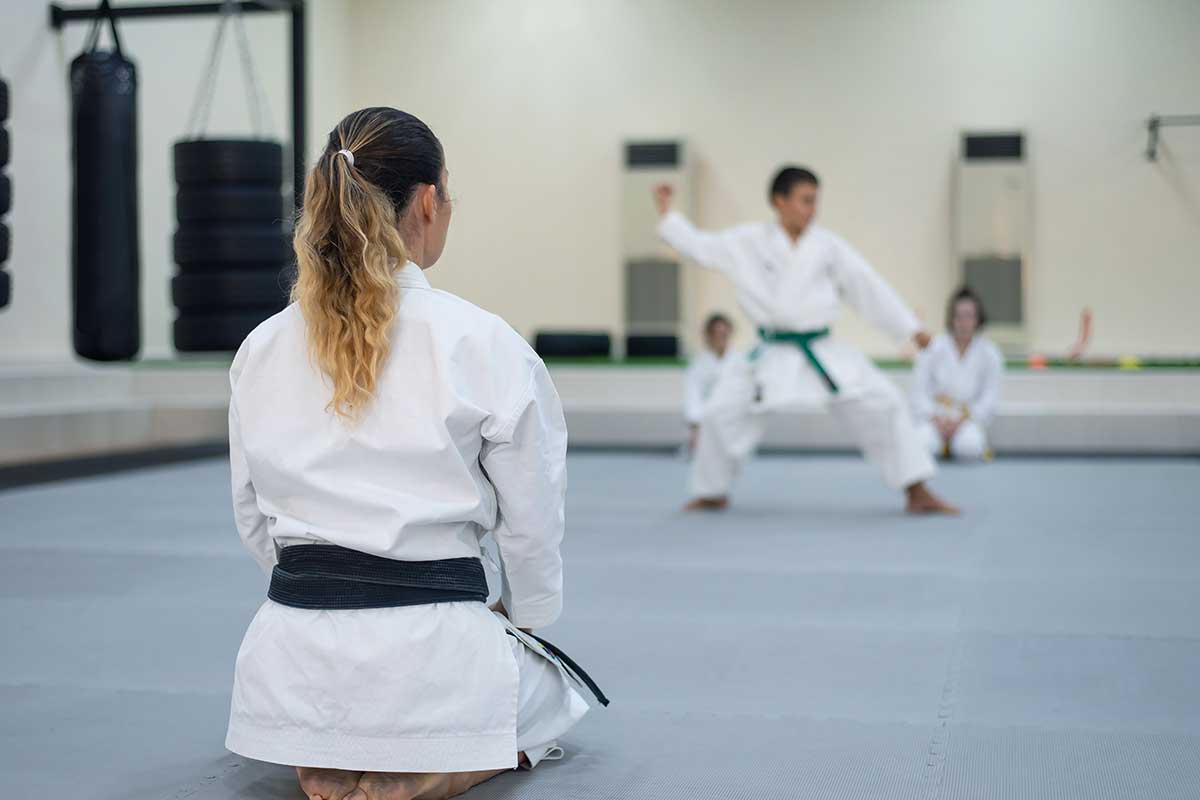 Our classes are open to all levels of skill and fitness. Previous martial arts experience is not required.
Introductory classes teach the basics of punches and kicks. They combine practicing technique with overall fitness. Continuing classes expand on the basics and allow participants to learn how to make each technique work best for their body. Classes may include some partner work.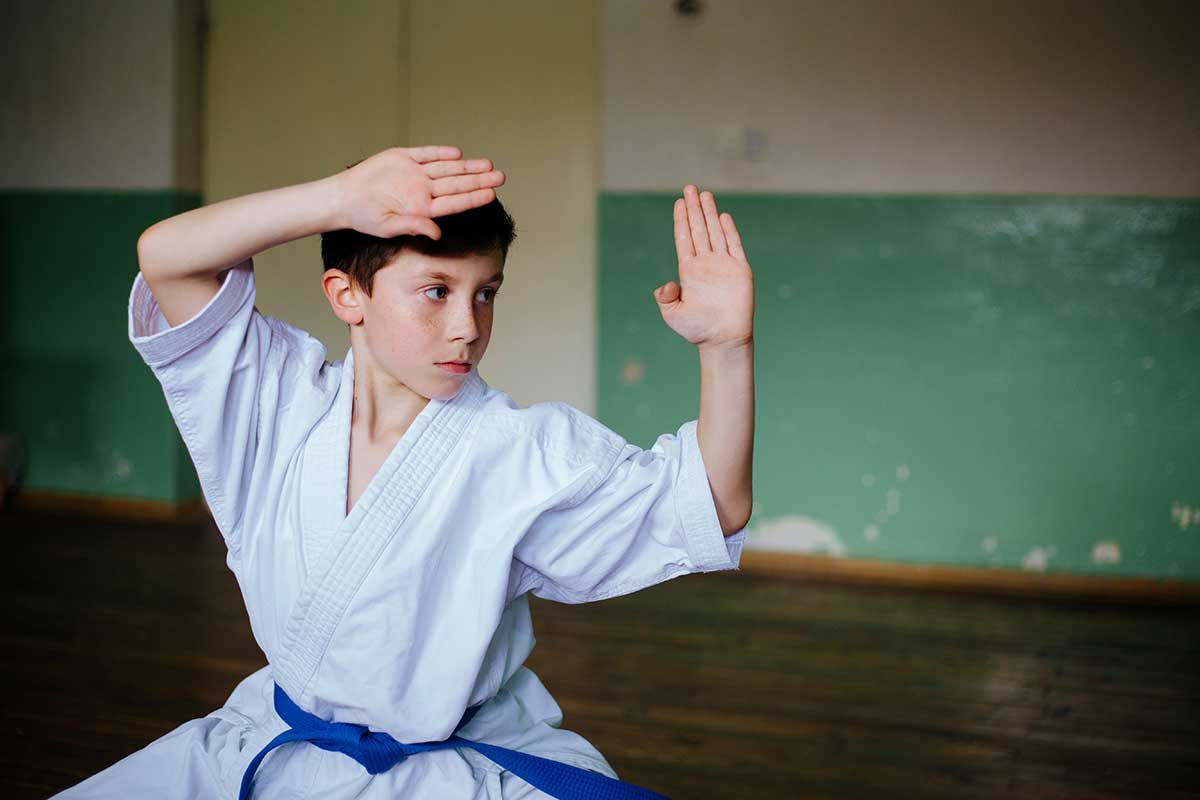 Bring a water bottle
Wear comfortable clothing. Uniform is not required
No shoes required, Karate can be practiced barefoot
If you prefer shoes, bring clean, indoor athletic shoes that have not been worn outdoors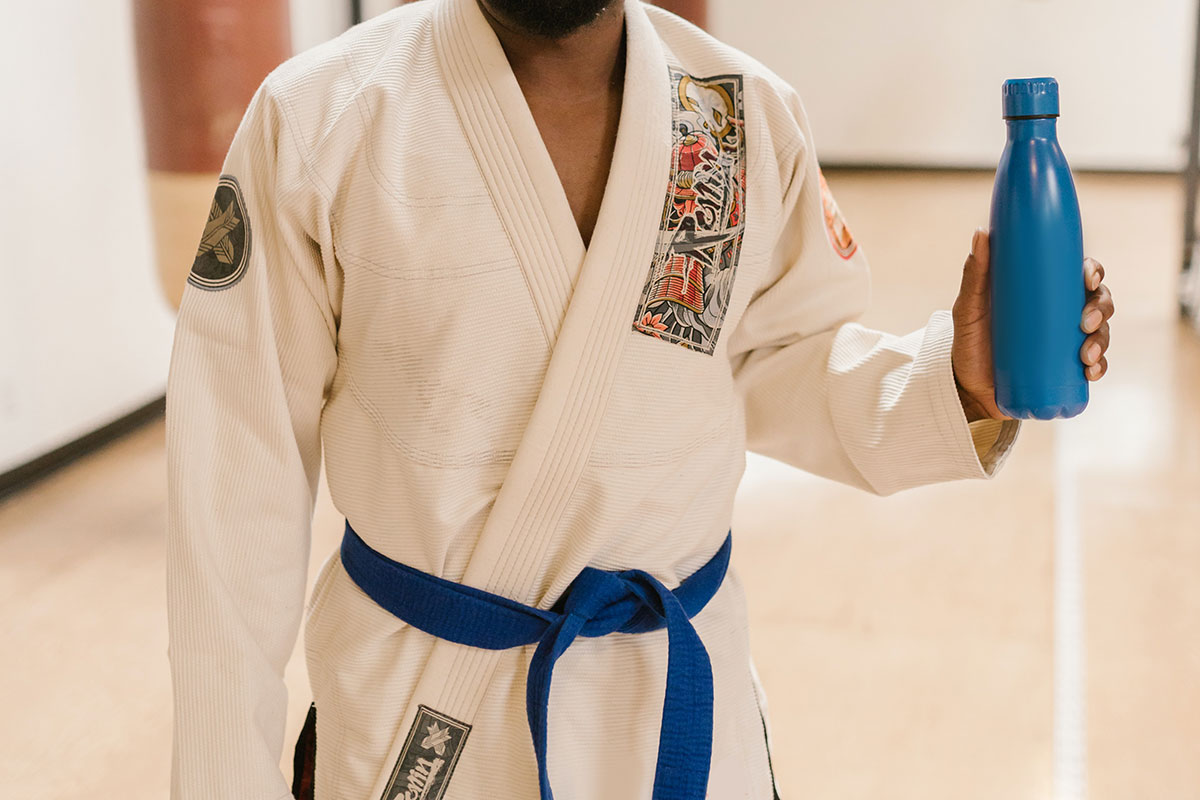 More martial arts and self-defence classes
---