Benefits of learning Tai Chi and Qigong
---
Improved balance, coordination and overall health and fitness
Pain management
Improved muscular stability and joint health
Improved metal focus and acuity
Reduced stress and tension
Assists the body's own energy flow by balancing and strengthening the energy connections
Activates healing energy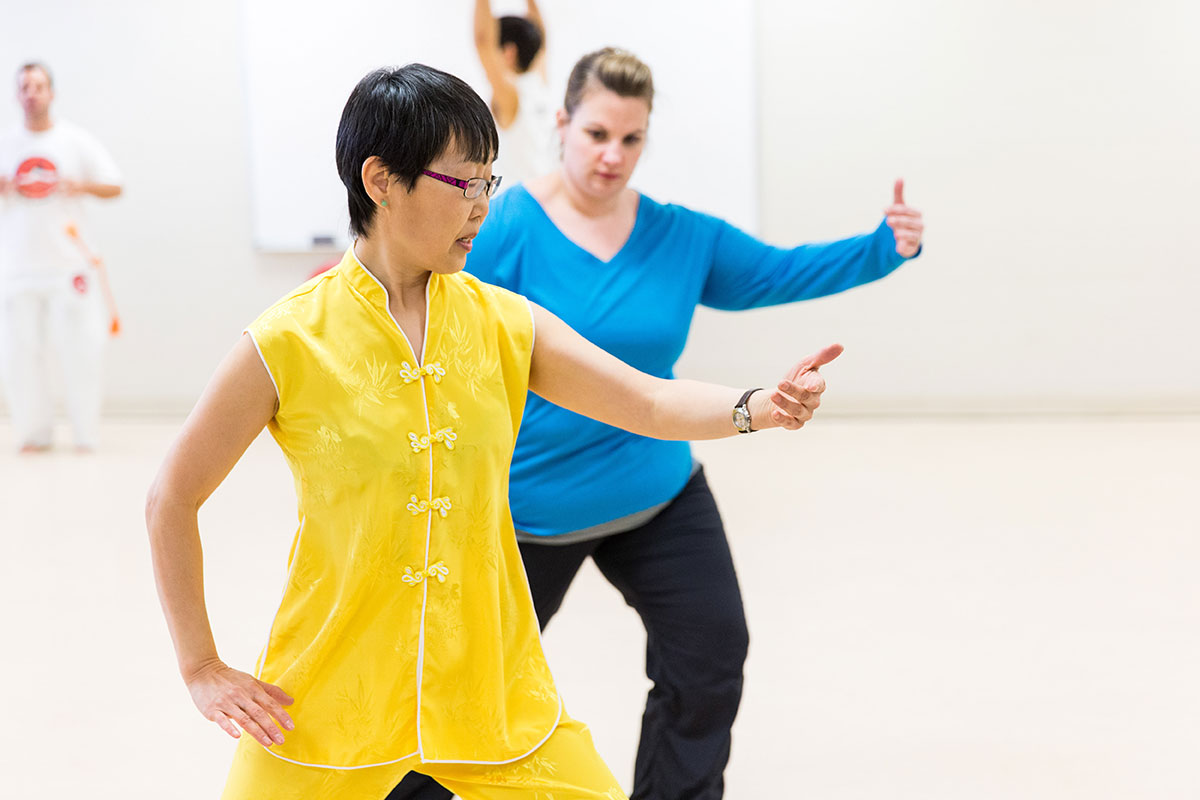 Winter registration dates
---
You can now register for winter programs, classes and day camps.

Registration will open:

6 a.m. — Online (virtual waiting room opens at 5:30 a.m.)
8:30 a.m. — By calling the Customer Service Centre at 403-268-3800 (option 1).
During business hours — At any City-operated Aquatic & Recreation or Arts facility.
Types of Tai Chi & Qigong classes
---
You can register online, in person at our Recreation facilities, or by calling
403-268-3800.
About our Tai Chi & Qigong instructors
---
Certification and/or advanced training in discipline
Previous leadership and instructional expertise in Tai Chi & Qigong
Standard first-aid, CPR, AED, police checks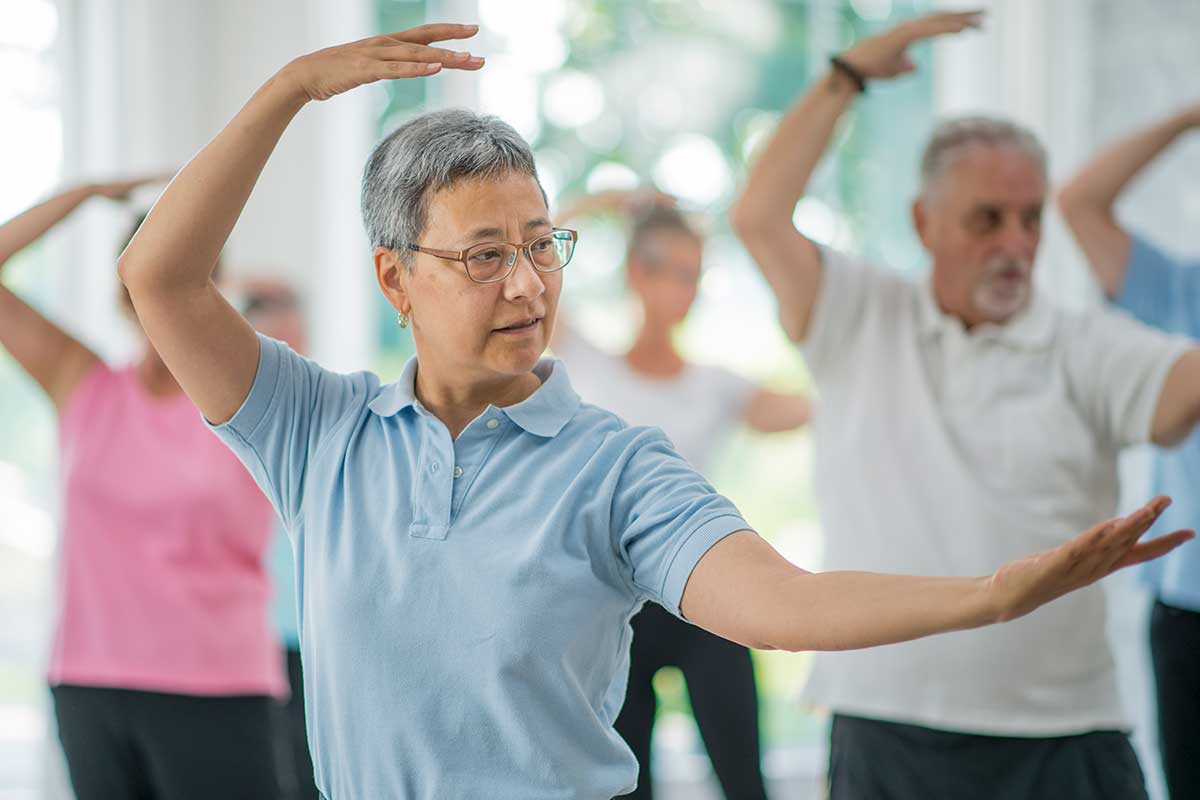 Our classes are open to all levels of skill and fitness. Previous martial arts experience is not required.
Classes start with focusing and calming energy breath excercises. Instructors will break down the complex movement and then provide a lead and follow opportunity, allowing for you to internalize your learning. You will get time to practice combining the forms into a flow. 
.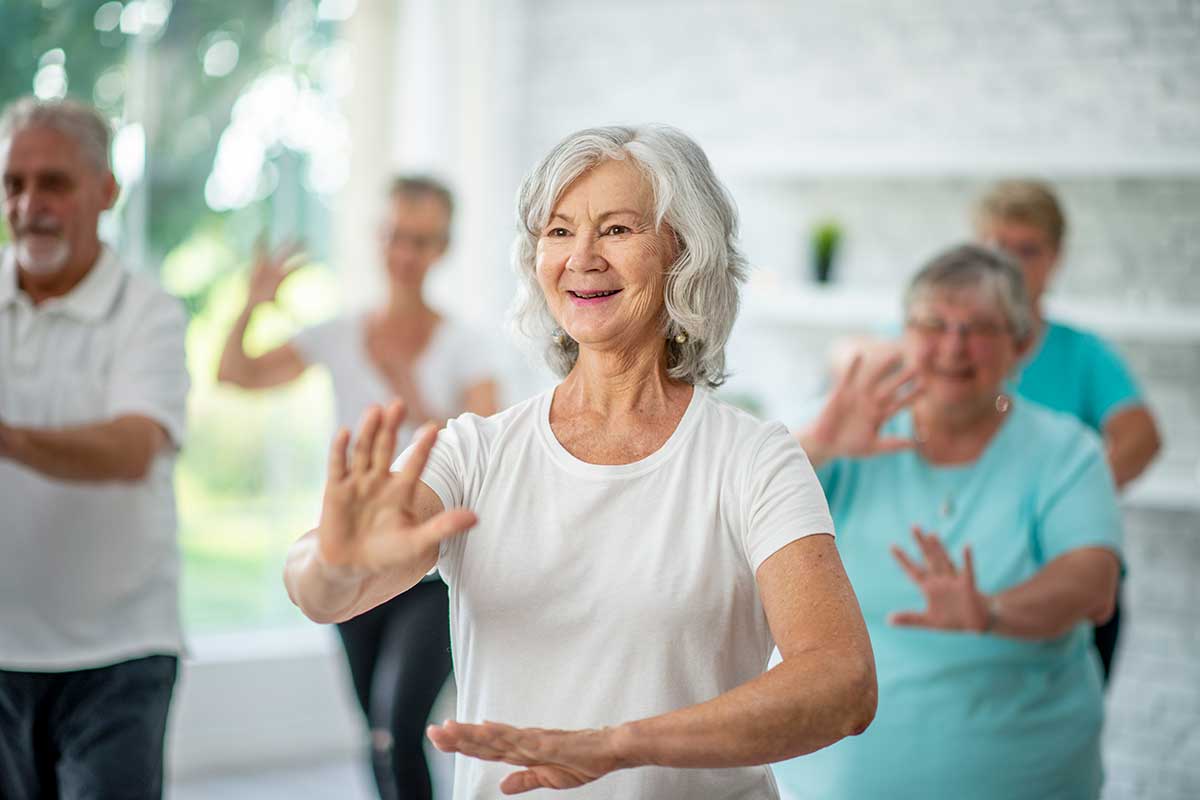 Bring a water bottle
Wear comfortable clothing
Bring clean, indoor athletic shoes that have not been worn outdoors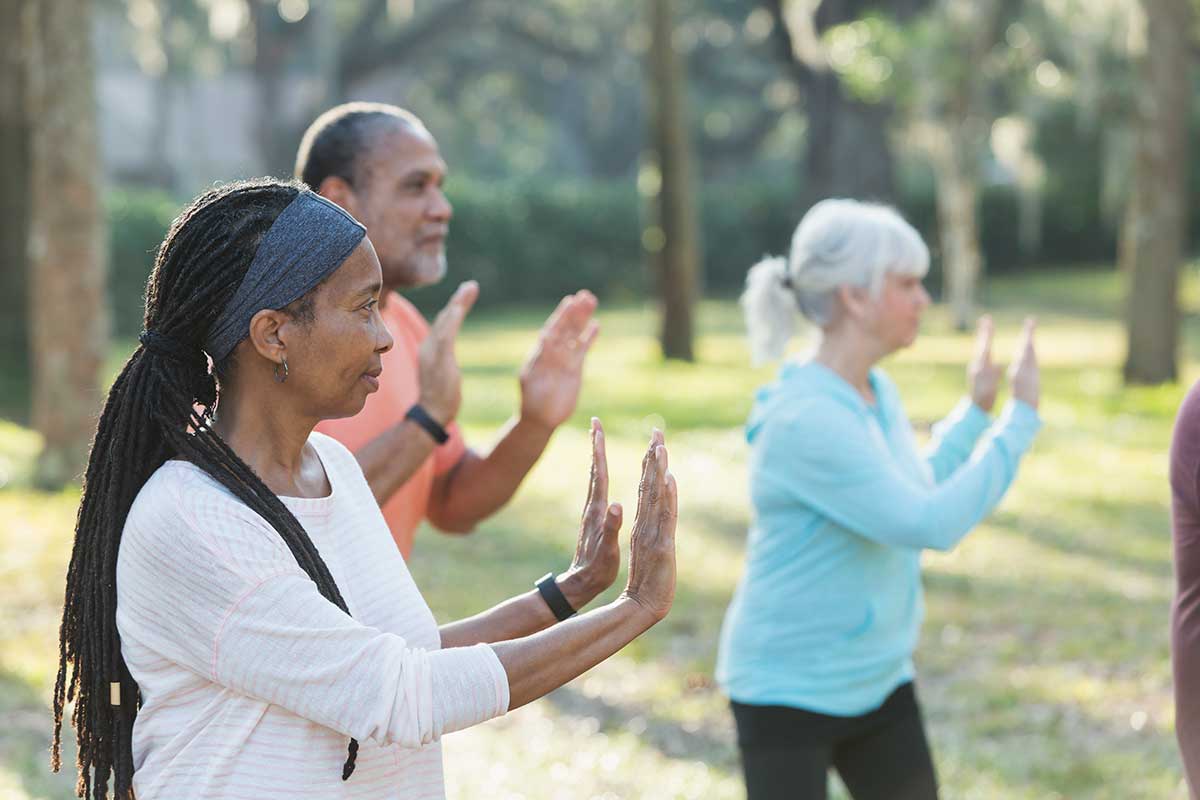 More martial arts and self-defence classes
---