COVID-19 business support
---
Find out what you need to know about supports and safety measures for businesses to navigate the COVID-19 pandemic.
How we're taking care of business
We're improving our business environment to make sure our local businesses can thrive and grow, and new businesses can get started as fast as possible.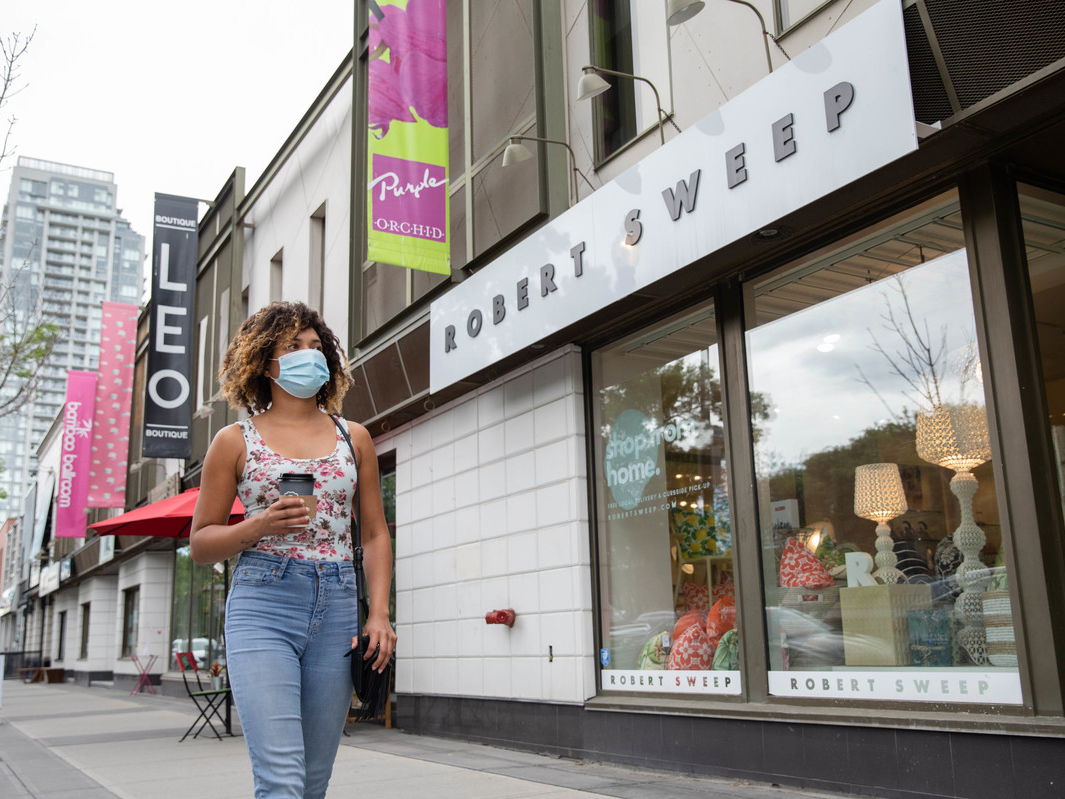 Bringing main street businesses together online
There's a Calgary-made tech solution helping support local business in a new way -- by bringing them together online.
BrowseYYC.com is a local online shopping website featuring Calgary's favourite neighbourhood shopping districts with stores selling everything from apparel and accessories, to baby and children's goods, health and beauty items, as well as food and beverage. It's got all the ease of a major online shopping and delivery giant but its focus is all Calgary shopping.
Read more
As part of The City's efforts to support business, we have formed a Facebook group open to the public and for businesses.
This group lets The City and our partners share accurate information quickly and create community connections and support.
Join and invite others to our Business Sector Support Facebook Group for information, tips and advice.
---
Partnerships
We're working with our civic partners to support Calgary businesses.
---
Business Improvement Areas
We work with Business Improvement Areas to support over 6,000 businesses. They help create some of Calgary's best known and most loved neighbourhoods with a variety of local businesses.