COVID-19 business support
---
Find out what you need to know about supports and safety measures for businesses to navigate the COVID-19 pandemic.
How we're taking care of business
We're improving our business environment to make sure our local businesses can thrive and grow, and new businesses can get started as fast as possible.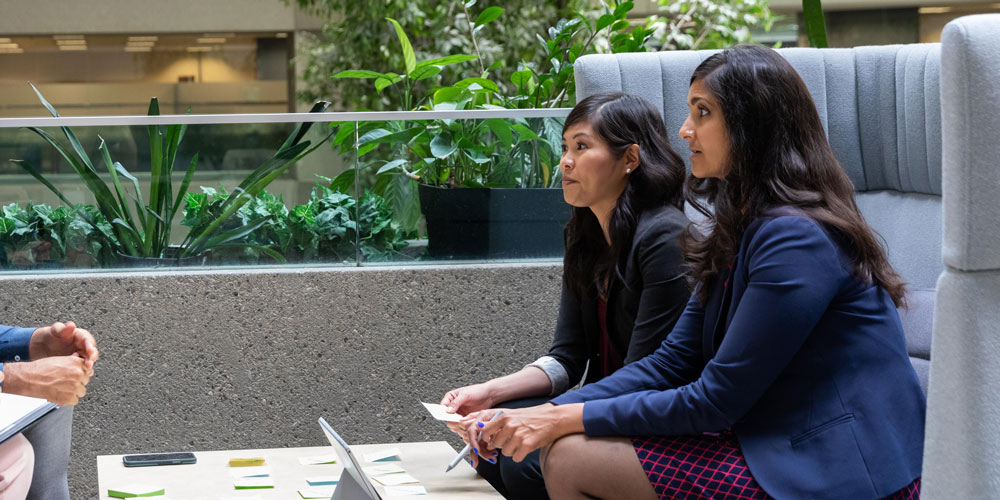 The next steps for Benefit Driven Procurement at The City
The City is moving forward on the next phase of the Benefit Driven Procurement (BDP) project. "BDP sometimes called social procurement creates added and intentional local, economic and community benefits when The City uses taxpayer dollars to purchase goods and services," says Sarah Aspinall, Director Supply Management.
Read more
As part of The City's efforts to support business, we have formed a Facebook group open to the public and for businesses.
This group lets The City and our partners share accurate information quickly and create community connections and support.
Join and invite others to our Business Sector Support Facebook Group for information, tips and advice.
---
Partnerships
We're working with our civic partners to support Calgary businesses.
---
Business Improvement Areas
We work with Business Improvement Areas to support over 6,000 businesses. They help create some of Calgary's best known and most loved neighbourhoods with a variety of local businesses.