Assessment services and information
The City of Calgary Assessment annually prepares property assessments within Calgary for the purpose of taxation. Through fair and equitable assessments, the resulting property taxes support the essential City services provided to Calgarians. If you have an account with us access your property assessment on Assessment Search by signing in.
To ensure all Calgary property owners pay their fair share of municipal taxes, The City conducts assessments each year that reflect the market value for property as of July 1 of the previous year, as provisioned by the Municipal Government Act​.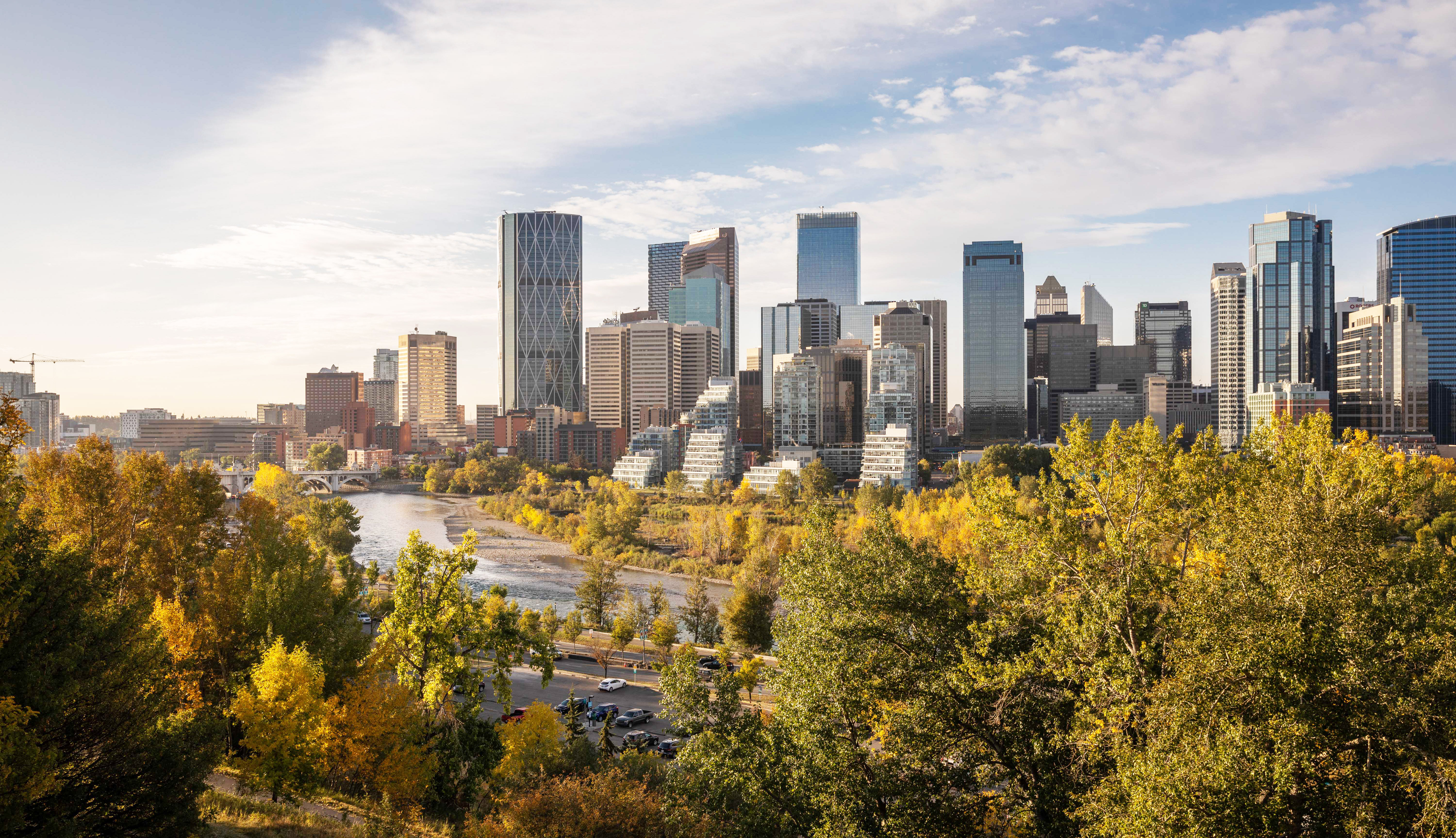 2023 Pre-Roll Consultation Period
Oct. 3 – Nov. 4, 2022
Stay tuned to learn more about preliminary values, market trends, and our online symposium.
Frequently asked questions
We're here to help with questions that have been asked before. 
Forms and publications
2022 Property Assessment information and how-to guides.
Authorize an agent
An individual or company is permitted to act as a representative/authorized agent for an assessed person*
Contact us
Open 8 a.m. to 4:30 p.m. Mon-Fri
Excluding statutory holidays
Address:

By appointment only