Social Programs plan and budget
Social Programs provides accessible and equitable programs and services that improve quality of life, contribute to inclusive communities, and promote social, mental, and physical wellbeing of Calgarians.
We give Calgarians skills to build social resiliency and the supports they need to thrive. We leverage funds from other orders of government and private foundations through contractual agreements and collaborative partnerships.
We offer social recreational programming for families, children and youth; career planning and employment support for youth; coordination of the delivery of senior's home maintenance services; and the administration of the Fair Entry Program.
Our customers
Calgarians at all stages of life
Populations experiencing vulnerabilities and requiring accessible programs and services to build resiliency and improve wellbeing.

Our partners
Governments
Non-profit social service providers
Local school boards
Businesses, 
City services (e.g., Recreation Opportunities, Public Transit, Specialized Transit Service, Waste & Recycling, etc.).
increases inclusion for Calgarians experiencing vulnerabilities by providing opportunities to build their capacity to fully participate in civic life
offers age and culturally appropriate programs necessary to overcome financial, social, geographic, and physical barriers, and contribute to social and economic resilience
helps build resiliency through social programs and services such as employment training, social recreational opportunities, and access to support services
Delivering and leveraging programs and services that focus on social wellbeing, social equity and resilience.
Easy access to City services at a low or no cost
Accessible child and youth programs
Youth career and employment services
Home services for vulnerable seniors
service plan budget
service plan budget

| Service line | Breakdown |
| --- | --- |
| Social Programs | |
Expected 2026 performance.
Youth who agree YEC has increased their ability to find employment
2022 was 82%
2023 mid-year was 82%
Average number of Fair Entry services applied for
2022 was 2
2023 mid-year was 2
CAS participants who learned new ways to solve problems
2022 was 84%
2023 mid-year was 70%
CAS participants who met new friends
2022 was 75%
2023 mid-year was 90%
Parent and guardians of Park n' Play / Stay n' Play participants who say the programming met their expectations
2022 was 85%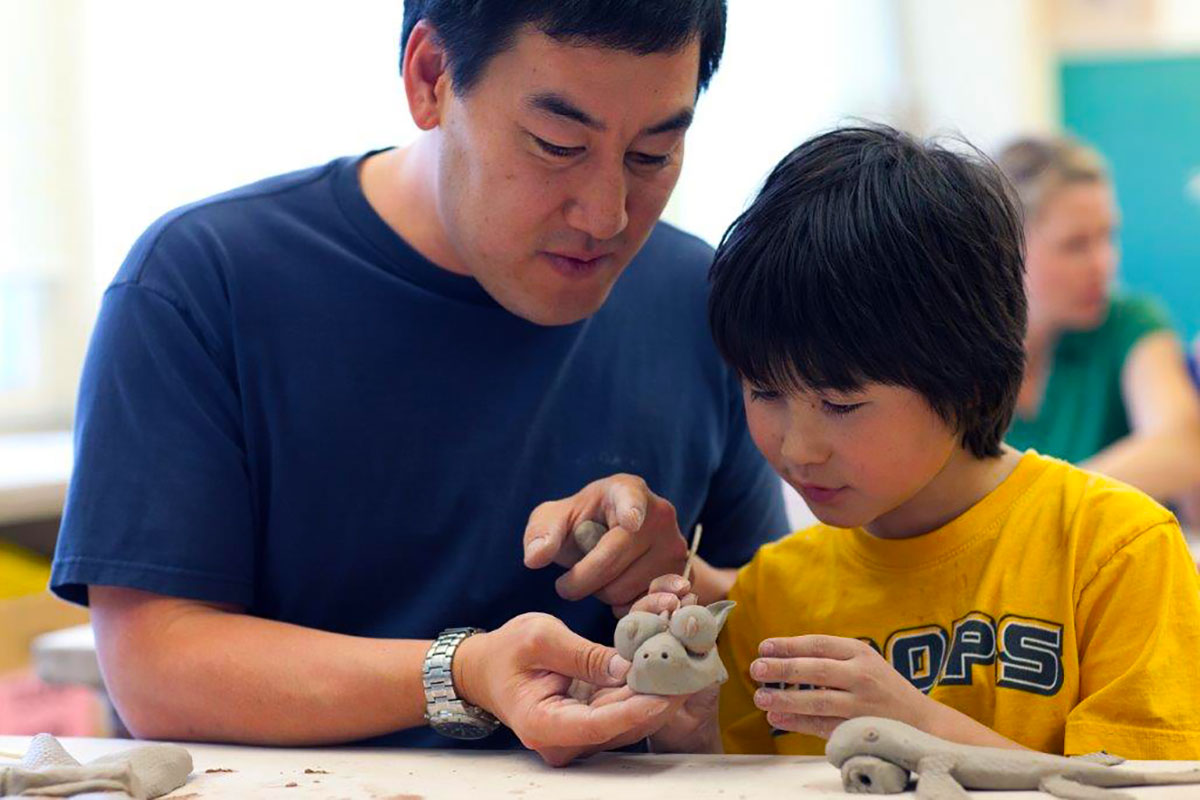 What we've heard
The 2021 Citizen Satisfaction Survey indicates social services are important to Calgarians, with 97 per cent of respondents believing it is important for The City to provide social programs and 85 per cent of respondents expressing satisfaction with those social programs. We coordinate access to the Fair Entry program.
In the 2021 Fair Entry Survey, 96 per cent of clients reported that access to the programs helped make their lives better, and 98 per cent of respondents reported they felt respected when they applied for Fair Entry. High demand continues for child and youth programs, with parents and guardians reporting high levels of satisfaction.
In March 2022, the Work to Live: Alberta Youth Mobility Report showed 69 per cent of youth ages between 15-24 have considered relocating outside of Calgary, with career opportunities listed as a top contributor in the decision.
Participate and view results of City research
What we're watching
Poverty: Calgary continues to report that one in ten Calgarians are living on low income, a number that has remained unchanged for almost two decades.
Inflation/Fair Entry: We continue to watch the impacts of inflation on Calgarians' economic resilience and the increased number of Fair Entry applications. In 2021, 55 per cent of Calgarians living on low income applied for Fair Entry.
Immigrant and Indigenous Needs: We are monitoring the rapid growth of immigrant, senior and Indigenous demographics. Calgary's population is becoming increasingly diverse, with unique needs that require culturally sensitive programs and services.
COVID-19 Pandemic: The impacts of the pandemic on personal financial health and mental health are likely to have lasting effects. Eight in ten Calgarians say the COVID-19 pandemic is a threat to their mental health, and seven in ten Calgarians consider the COVID-19 pandemic to be a threat to their personal financial situation.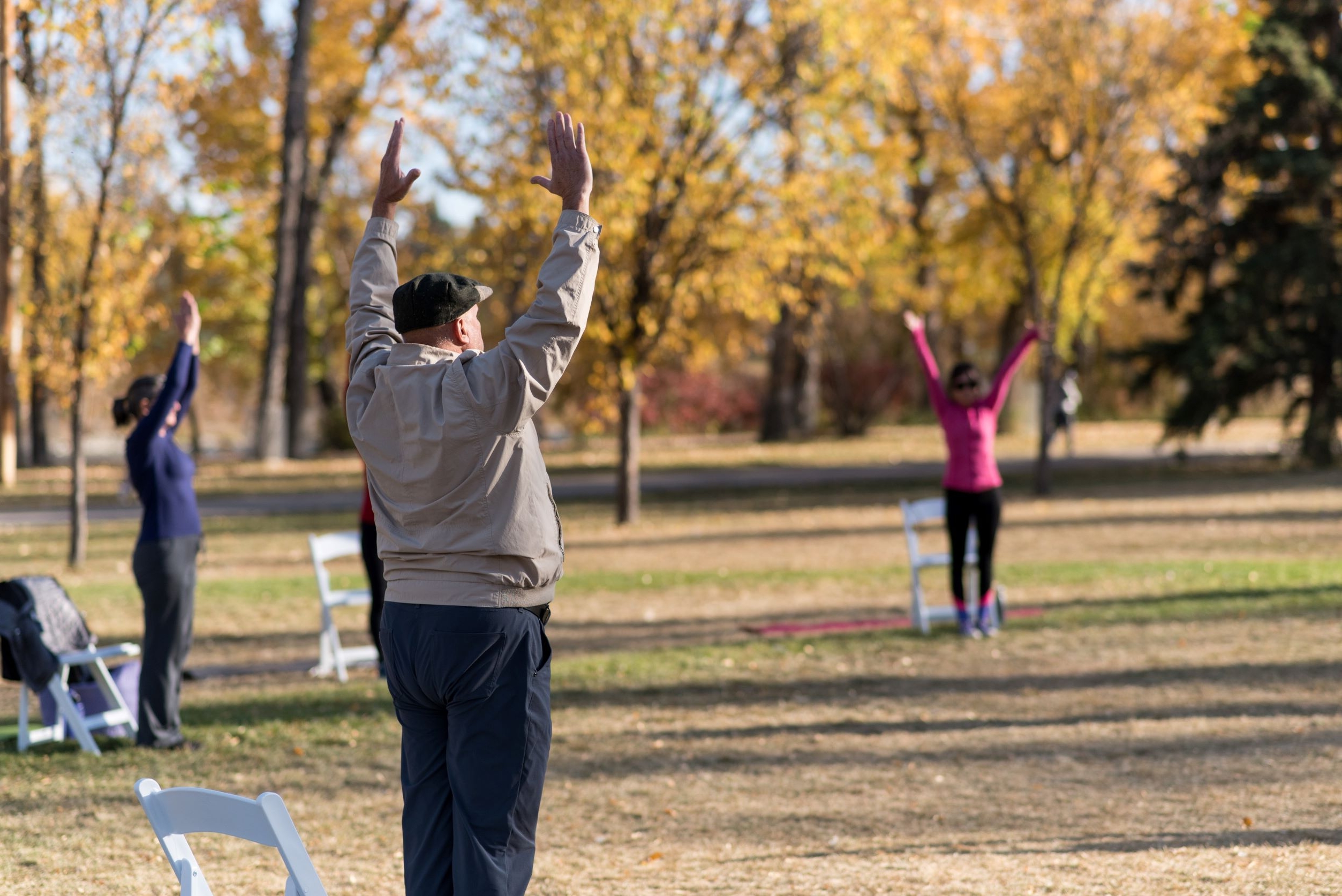 What we plan to do
Social Programs' focus for 2023-2026 is on supporting Calgarians experiencing vulnerabilities by providing access to programs and services that build social resiliency, wellbeing and equity.
How we're going to get there
Support social wellbeing by providing no- and low-cost, local and equitable programs for Calgarians facing negative social conditions.
Provide Indigenous cultural opportunities for children and youth to further Truth and Reconciliation actions by delivering targeted programming.
Support youth with employment readiness, skills development and employment through the Youth Employment Centre to help them successfully transition into meaningful employment.
Provide career development opportunities for at-risk youth by partnering with and supporting potential employers.
Improve service delivery to clients of Seniors Services Home Maintenance Program through file digitization.