Calgary's Climate Program
The City of Calgary recognizes climate change has implications for our city both now and in the future. We know Calgarians are concerned about climate change, and we're committed to building a climate-resilient community.
We're working toward reducing greenhouse gas emissions to help limit global climate change, and adapting to a changing climate by taking actions to reduce the impact of extreme weather events and climatic changes.
​​​
---
What is the Climate Resilience Strategy?
Calgary City Council unanimously approved the Climate Resilience Strategy on June 25, 2018.
The Climate Resilience Strategy outlines The City's strategies and actions to:
Reduce our contributions to climate change by improving energy management and reducing greenhouse gas emissions (climate change mitigation); and
Respond to a changing climate by implementing risk management measures to reduce the impact of extreme weather events and climatic changes on infrastructure and services (climate change adaptation).
The Climate Resilience Strategy complies with federal and provincial regulations and identifies greenhouse gas emissions target:
80 per cent reduction in city-wide emissions below 2005 levels by 2050
Taking action to reduce the impacts of climate change has the potential to also reduce energy expenditures, improve comfort and livability, improve health and reduce carbon levy costs for citizens, businesses and The City.
See a summary of the mitigation and adapation actions The City is committed to completing.
---
What is climate change?
Climate change is a change in climate patterns, both globally and locally, caused by an increase in greenhouse gas emissions, produced primarily through the combustion of fossil fuels. This change has been occurring for an extended period of time (decades or longer) and is resulting in a shift in the frequency and intensity of extreme weather events as well as a change in where these events might normally occur.
Climate change is a risk multiplier, increasing the severity and frequency of extreme weather events such as flooding, heat waves, winter storms, drought, wildfires and high wind events. Extreme weather events will continue to have increasing impacts on the way we live in terms of our health, natural ecosystems, transportation systems, food security, insurance and recovery costs, as well as how we design and build our homes and cities.
Historical Canadian climate data from 1898 to 2016 illustrates warming trend provided by the Prairie Climate Centre.
---
What does climate change mean for Calgary?
Alberta has experienced significant changes to its climate in recent decades. Average annual temperatures in Alberta are expected to increase. We typically experience nine days per year where the temperature is 29°C or above, however, by 2050s we could experience 27 annual heat days and up to 49 heat days by the 2080s, depending on global and local actions to reduce greenhouse gas emissions. Just as a fever can be dangerous in our body, a change of a few degrees can have significant and dangerous impacts on the climate.
Climate modelling tells us that Calgary will experience more severe and frequent extreme weather events such as flooding, drought and the effects of wildfires.
Climate change hazards have worrying implications for cities, including impacts on city water resources, damage to and failure of infrastructure, threats to human health and increased mortality.
This diagram illustrates the likelihood and consequence of the local impacts of and risks from climate change.
​
---
How does Calgary contribute to climate change?
In alignment with the Pan-Canadian Framework on Clean Growth and Climate Change, Calgary is doing its part to reduce emissions and drive clean growth. In Calgary, we track the amount of greenhouse gas emissions added to the atmosphere every year through activities that happen within our city boundaries.
Everyday activities such as heating and lighting our homes, moving around the city and disposing of our waste all contribute to the challenge of climate change. Approximately two-thirds of the total greenhouse gas emissions in Calgary are caused by heating, lighting and power demands in buildings. The other third of emissions are due to transportation emissions (gasoline and diesel usage) and the remaining one per cent of emissions in Calgary come from methane from our landfills.
City of Calgary operations (our buildings and facilities, our fleet, our landfills) represent four per cent of the total emissions in Calgary. The remaining 96 per cent comes from the residential, commercial, industrial and institutional sectors in Calgary.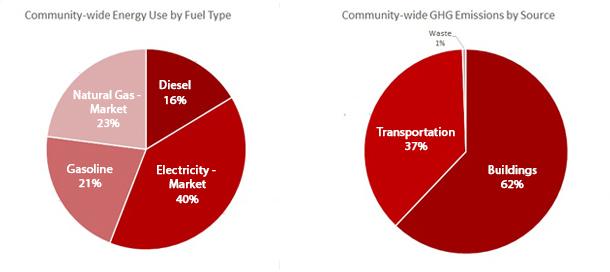 Click the image to view a full size picture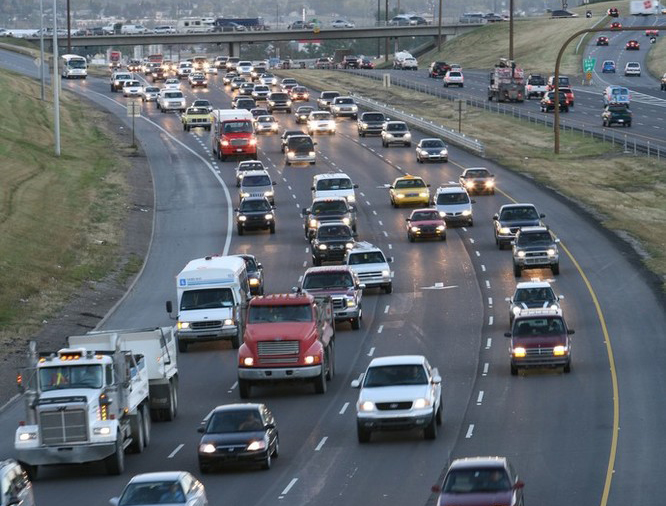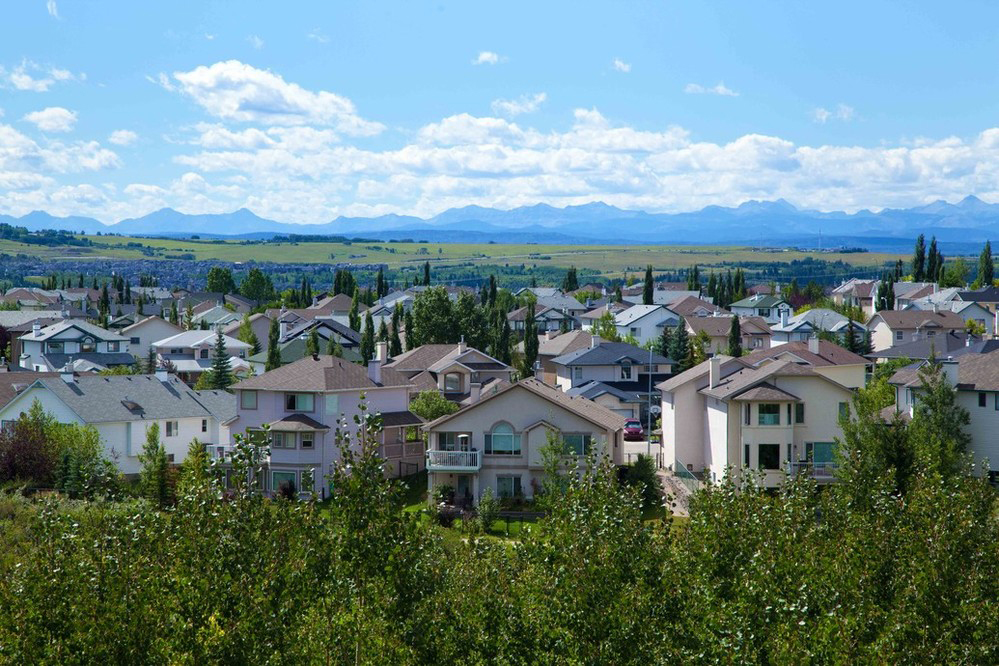 ​
---
How is The City of Calgary supporting greenhouse gas reductions?
​
---
What else is the City of Calgary doing to prepare for climate change?
​
---
What can I do about climate change?
Climate actions
Learn about more than 40 actions you can take to combat climate change. The list of actions have been evaluated using Calgary-specific greenhouse gas emissions data.
Other tools and resources
Events
Climate Symposium: The 2021 Calgary Climate Symposium explored how Calgary can prepare for the impacts of a changing climate; how Calgary can leverage economic recovery from the COVID-19 pandemic to unlock new business opportunities and strengthen climate change resilience; innovative solutions to climate change; and much more. This virtual event was offered on March 25 and 26, and the sessions can be viewed online at calgary.ca/climatesymposium.
Webinar Series: Climate change is a complex challenge that can seem overwhelming, but the solutions don't have to be. Brought to you by the City of Calgary's Climate Program, this lunch hour series of webinars offered a deep dive into some of the most effective actions you can take to help limit global climate change and to prepare for the impacts associated with our changing climate. Topics included electric vehicles, active transportation (bike commuting in Calgary), buying green power, climate change 101, home energy efficiency, how to prepare for climate change and more! View the videos from the webinar series.
Earth Hour is a worldwide event to continue the conversation about how limiting our energy use can reduce our impact on the environment. The City of Calgary marks this event annually in March, and invites Calgarians to participate.
Earth Day, held annually on April 22, is the largest environmental event in the world. Learn more about how The City of Calgary is participating and how you can participating.
---
Calgary Climate Panel
As part of the Climate Resilience Strategy, The City has brought together key stakeholders to form the Calgary Climate Panel.
This is not a formal committee of Council, but rather a collaboration between industry, community and The City.
The purpose of the Calgary Climate Panel is to provide strategic advice and support to facilitate the implementation of actions from the Climate Resilience Strategy.
Climate Panel meeting minutes