Flooding can happen quickly with little warning. The best way to ease the stress is by taking simple steps in advance to protect the people and things you value most. These actions can help keep your loved ones safe and protect your property from flood damage during river floods or intense local rainstorms.  
Before a flood: How to reduce damage and stay safe
Check your insurance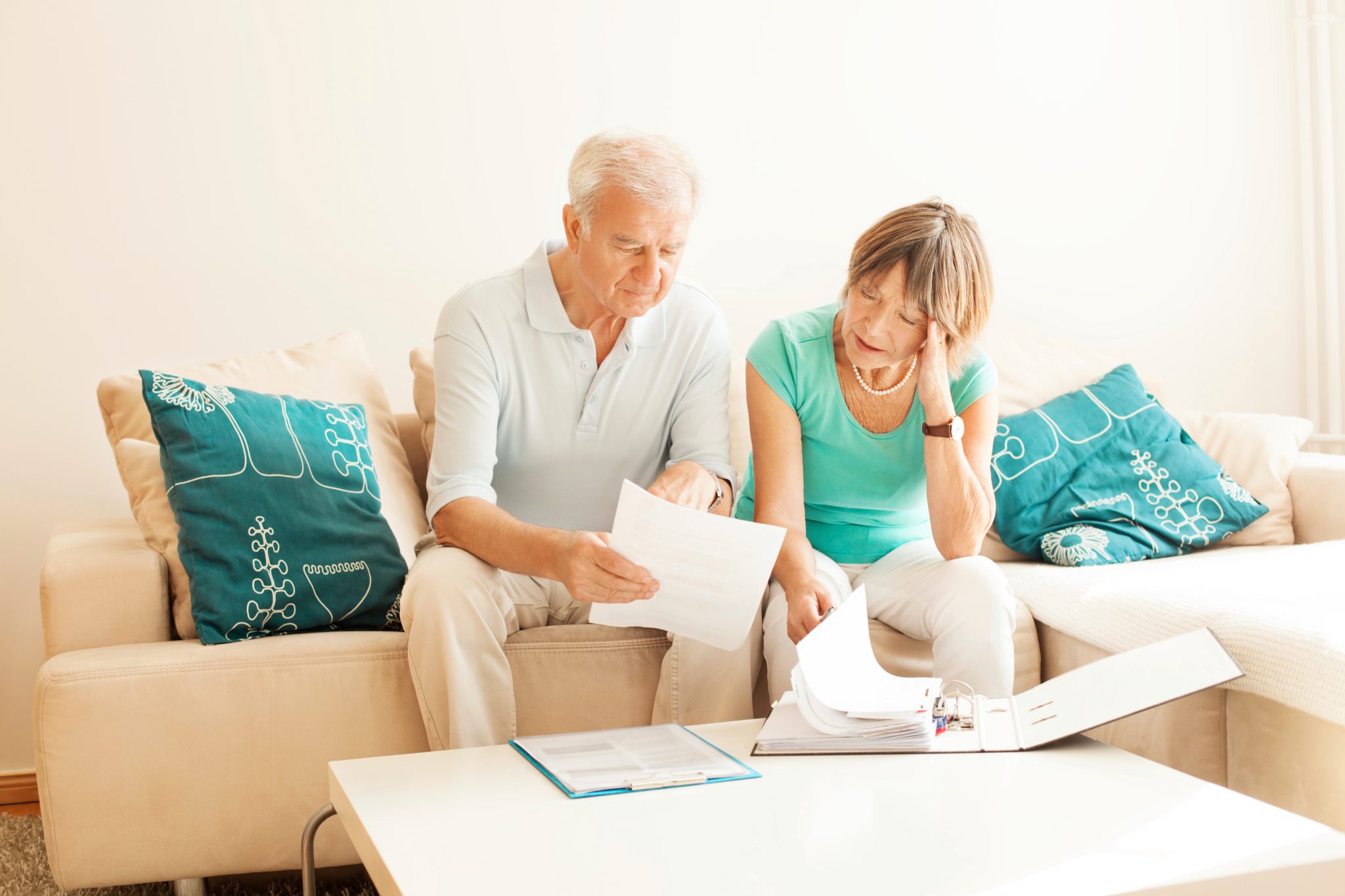 Review your policy every year when it renews. Products or your eligibility for coverage may have changed. Recovering from flooding is costly and having adequate insurance can help you recover as quickly as possible.
Contact your insurance agent to learn about the different coverages they offer and your eligibility. Here are some important things to keep in mind:
Damage from water is generally not covered as part of a standard home, tenant or condo insurance policy, but this type of coverage is now offered by several insurers as an optional add-on.

Insurers may provide coverage for water damage resulting from sewer back-up, overland water or groundwater incident. Consider your property's level of flood risk and ask your insurer what form of coverage is most suitable for you.
Shop around and check with several insurance companies to compare policy coverage limits, exclusionary language, deductibles, and premiums.
What if my property isn't eligible for flood insurance?
Shop around – not all insurance companies offer the same products or calculate risk the same way.
Ask what measures you can take on your property to become eligible.
Protect your belongings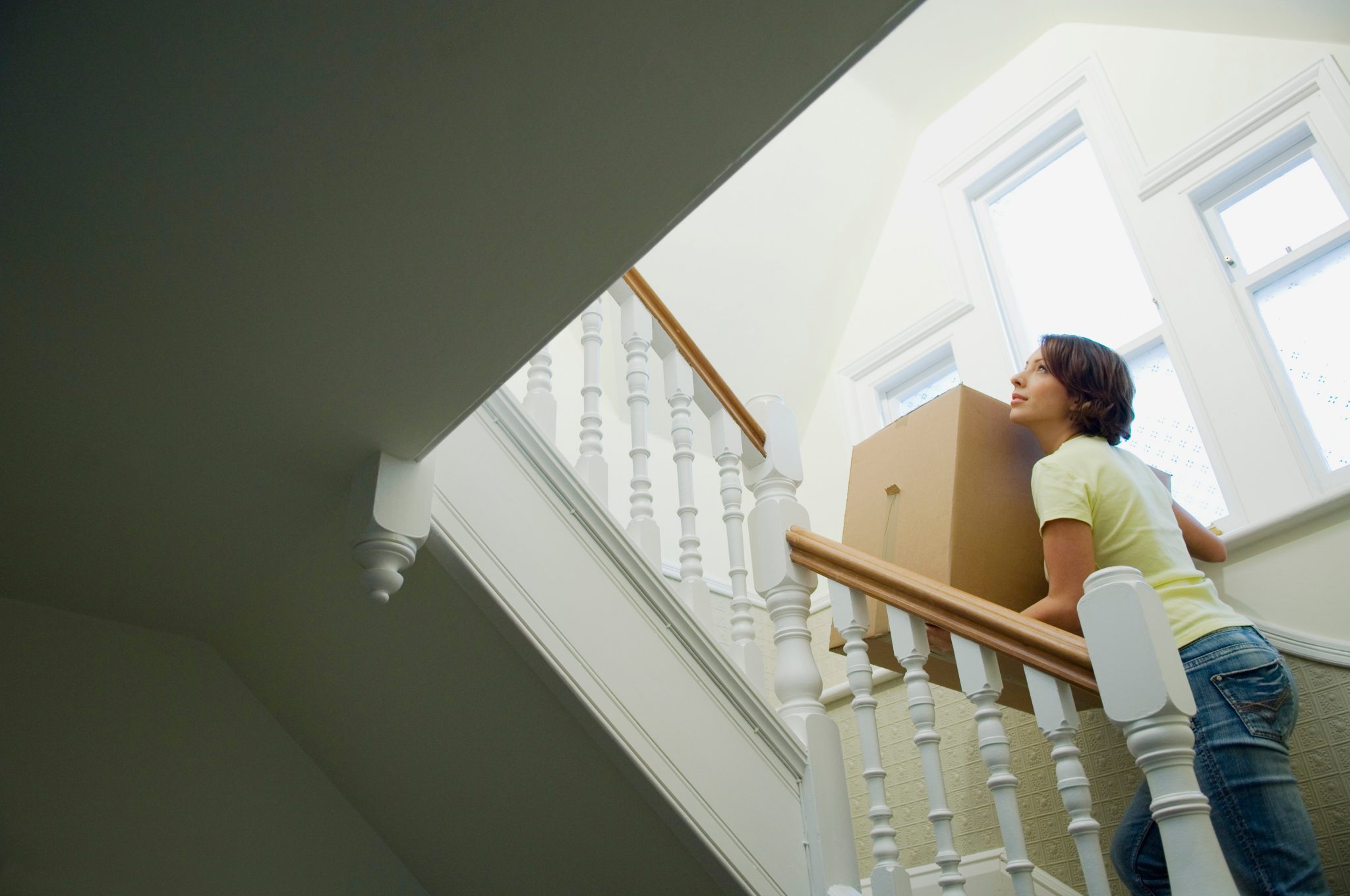 Move valuables and documents out of your basement. If you live in a flood prone area, it's best to avoid storing anything of great value in your basement. As a rule of thumb, if it's priceless, sentimental, or can't be replaced, store it above ground where you know it's safer from water damage. 
Alternatively, store valuables in watertight plastic containers and use shelving racks to keep items off the ground. 
Check your eavestroughs and downspouts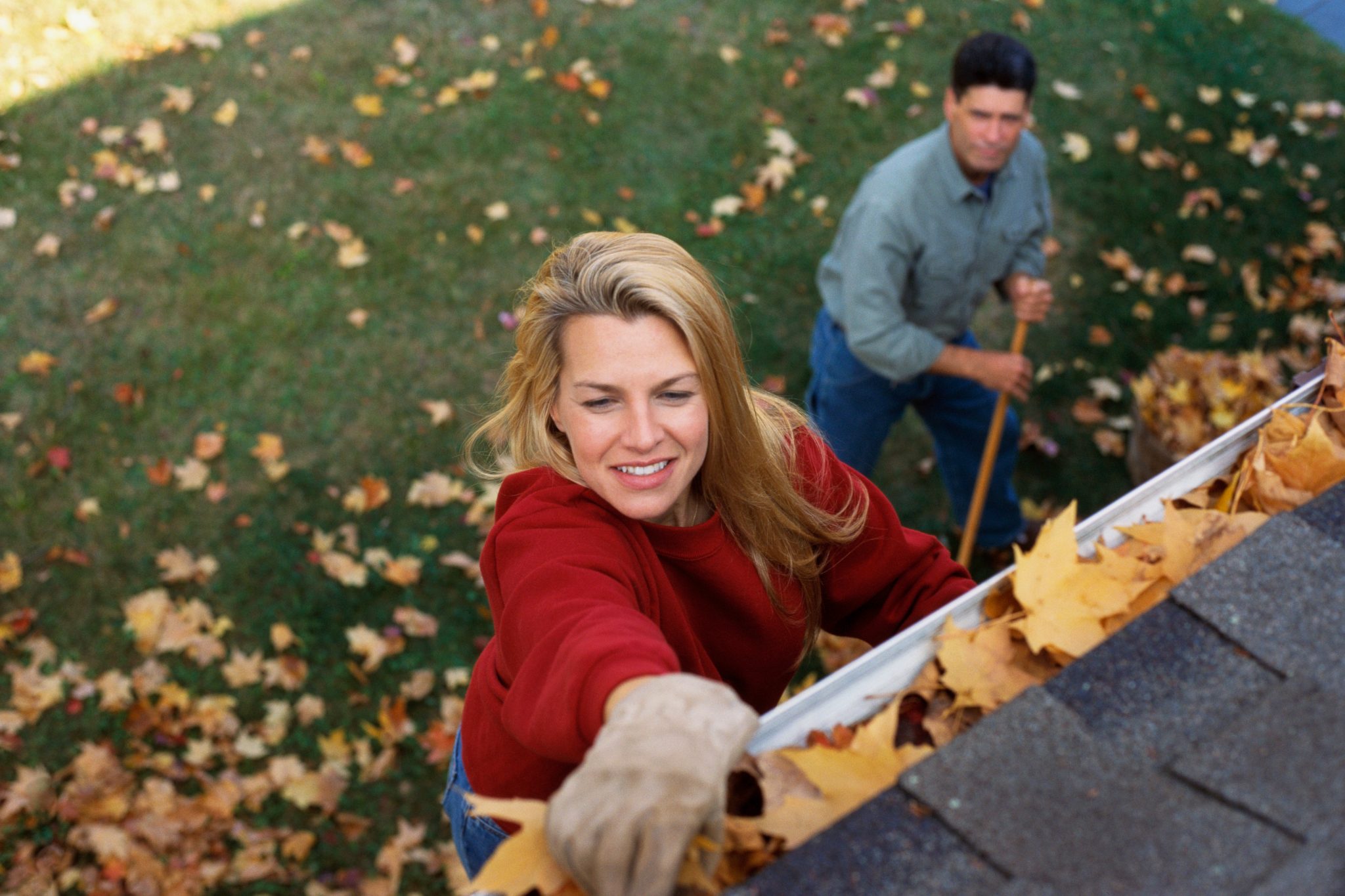 Direct rainwater away from your home. Eavestroughs and extensions should drain at least 1.5 metres (5 feet) away from yours and your neighours' home and onto a landscaped area so the water can soak into the ground.
Don't connect eavestroughs extensions or downspouts to other pipes that drain directly onto a street, lane or sidewalk. Gravel and/or other debris can enter stormwater drains and/or water from eavestroughs or downspouts can cause gravel lanes to wash away, which may increase the chances of flooding in your community. 
Clean your eavestroughs, downspouts and drainage gutters of debris. Remove needles, leaves, etc. so excess rainwater doesn't run down the side of your house and seep into your basement.
Check the storm drains in the street near your home. We maintain thousands of drains across Calgary but cannot check all of them. If it's safe and possible, clear snow, ice or debris like leaves and sticks away from the drain. If you're unable to clean a storm drain, contact 311.
Check your sump pump and backflow preventer valve if you have one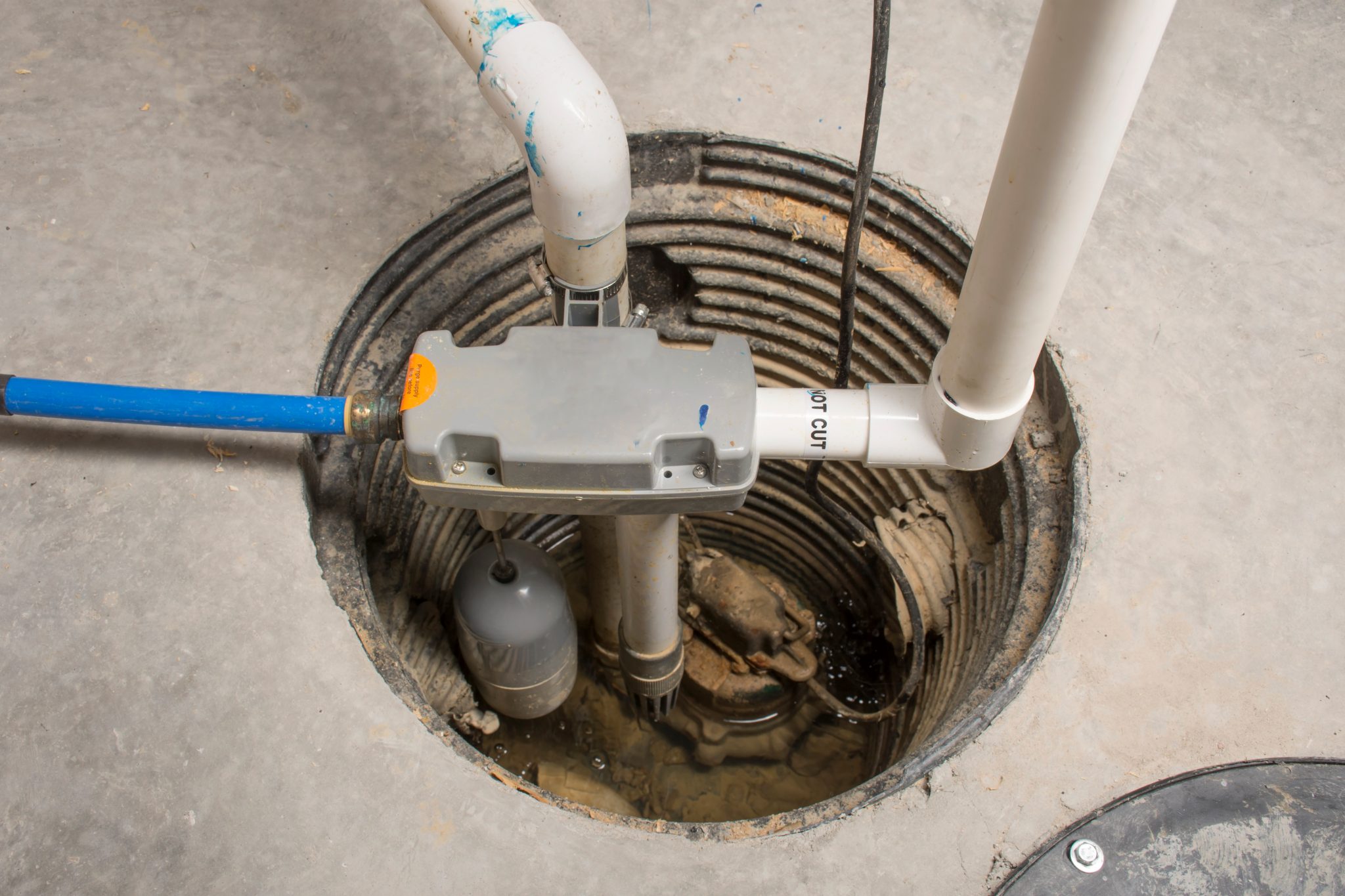 Check your sump pump for leaks or damage and ensure it is in good working condition. Remember, your sump pump will not function without power. In case of power outages, have a back-up battery available.
Inspect and clean your backflow valve located in your basement. Follow the manufacturer's instructions, remove cap, ensure the flapper moves freely, ensure that the gasket is in good condition and remove debris. If repairs are needed, contact a licensed plumber.
Create an emergency plan with your family and have a 72-hr kit ready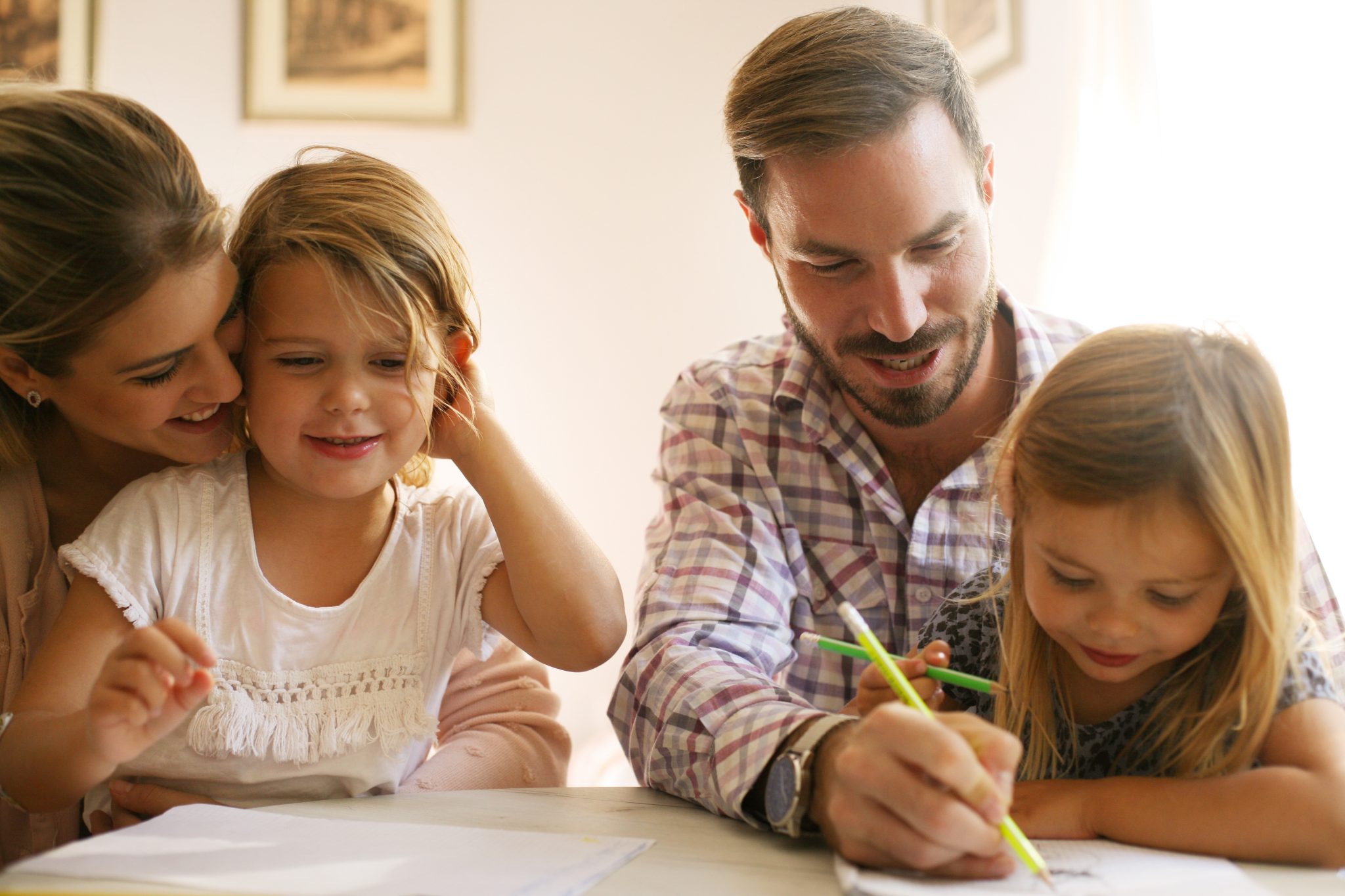 Choose a meeting space. Ensure you and your family know where to meet and who to call in case you need to leave your home quickly. Include multiple ways to get to your loved ones (e.g. schools or daycare) and to your meeting point if roads and bridges are closed. 
Download an emergency action plan you can fill in online or print out and learn about extra COVID-19 considerations you should include in your plan.
Create a kit that's ready to go. This should include essentials like prescriptions, medications, items for your pets and children, cell phone chargers and personal documents.
Get the checklist for what to put in your emergency kit.
Know how to quickly turn off your water, gas and electricity mains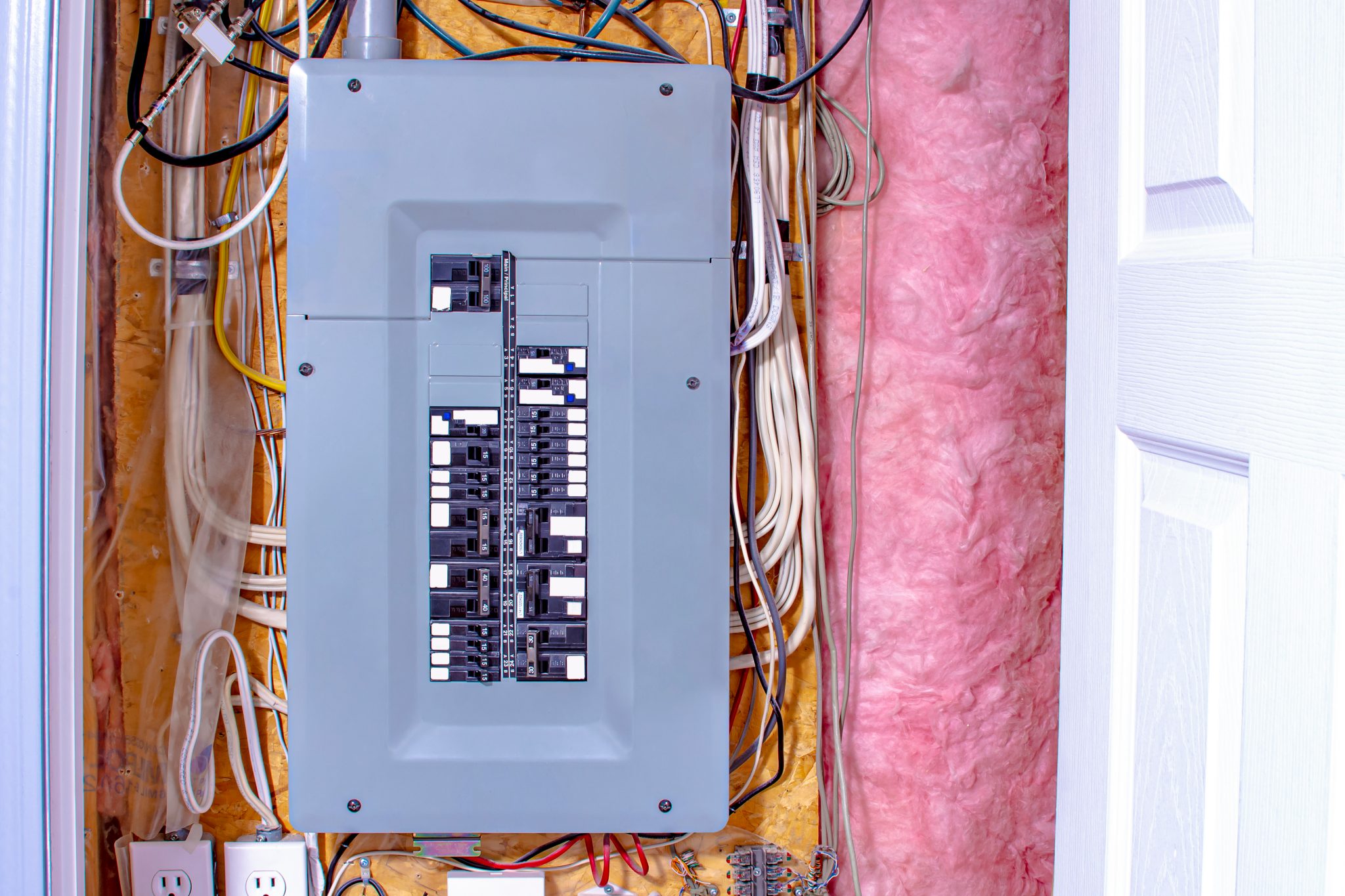 Locate the shut-offs for your utility services. This includes power, gas and water, and electrical and gas appliances. Knowing how to turn them off safely may reduce damage to your property if you are directed to evacuate your home. 
Park vehicles on higher ground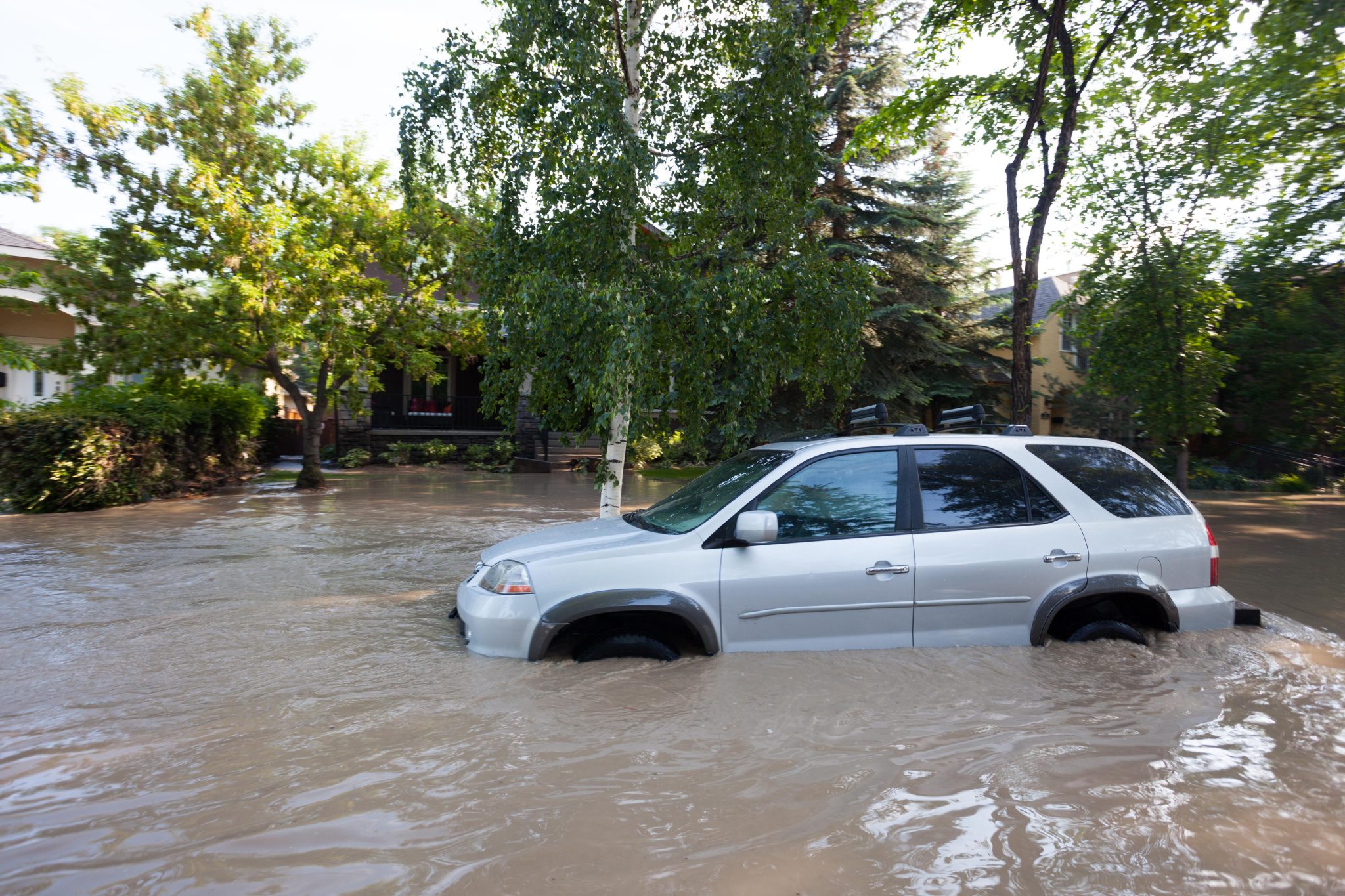 Find higher ground. If you have low spots on the street where water collects, consider parking your vehicle on higher ground or on in your driveway instead.
If your vehicle is in an underground parkade, pay attention to alerts and move your vehicle if there is flood advisory. You may also want to consider parking your vehicle elsewhere if you will be out of town during high river flow season. 
Connect with your community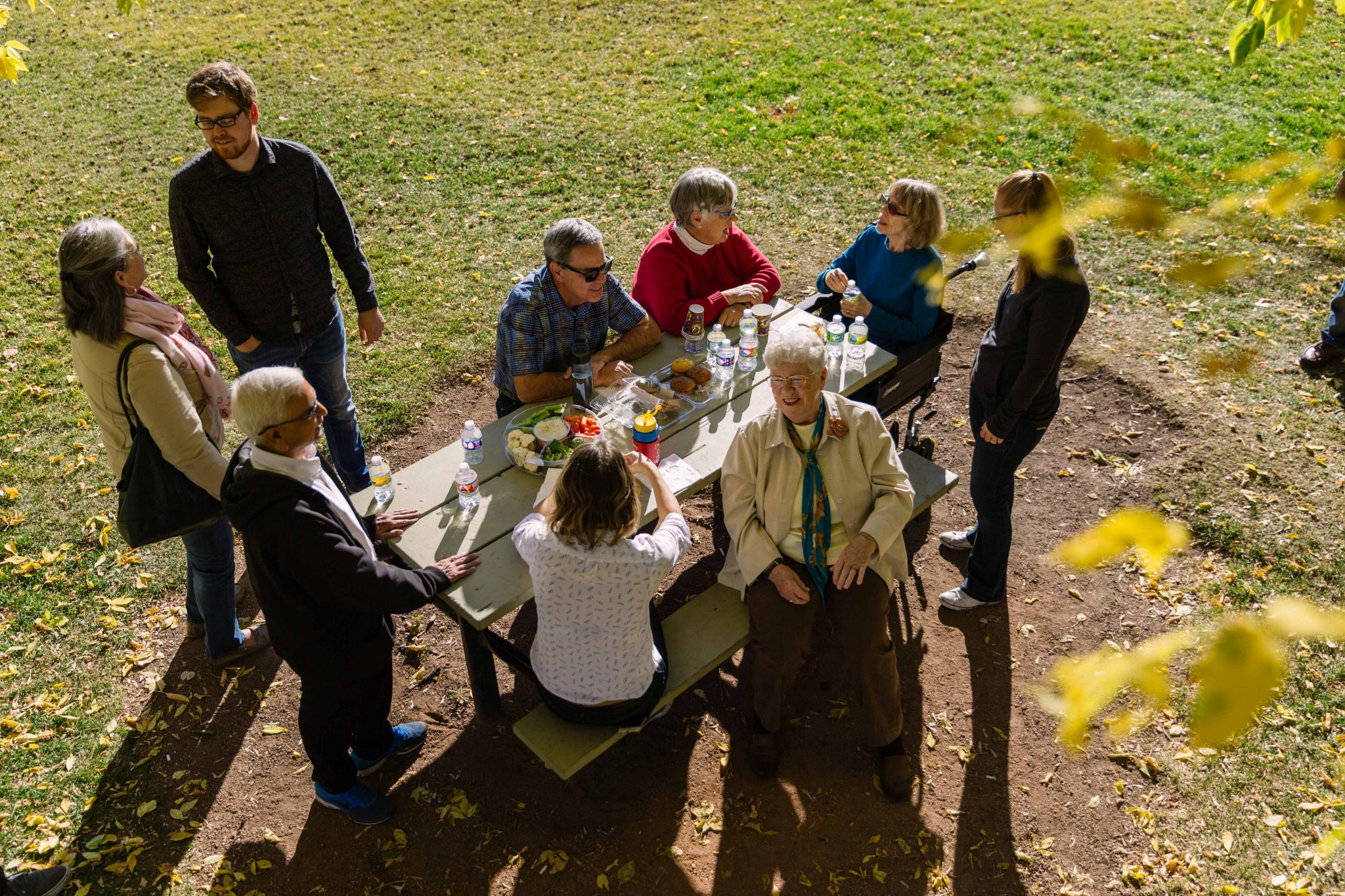 Reach out to neighbors. Get to know people in your community who live alone and may need extra help or transportation during an evacuation. Exchange cellphone numbers, so you can call or text each other during an emergency. 
Investments to better protect your home
If you're looking to make modest investments to your home or beginning major home renovations and want to make improvements that will minimize damage from river flooding, here are some suggestions. 
If you live in an area at risk of flooding, it's best to avoid building living spaces in the basement, to reduce risks to people's life safety and property damage. If you're finishing your basement use easy to clean materials in the event you are flooded with river water, groundwater or sewage.
Elevate your utilities (e.g. furnaces, hot water tank) by installing them on a raised platform or building a utility room on a higher floor.
Repair cracks in the basement foundation.
Install a back-flow prevention valve on your sewer pipe to help protect your home from sewage backups associated with extreme rainfall events and stormwater flooding. 
Install a sump pump with a back-up power source to remove water that may get into your basement
Install water alarm in the basement to alert you if water is backing up.
If you're landscaping your yard, improve your lot grading so that it slopes away from the house foundation and use landscaping techniques that allow more rain to soak into the ground.
Estimated costs for completing projects at home
Protect your home from flood and heavy rain by taking action. This guide provides a quick cost overview for flood protection upgrades along with a more detailed list what it might cost to complete a do-it-yourself flood protection project, or to pay a professional to complete the job for you.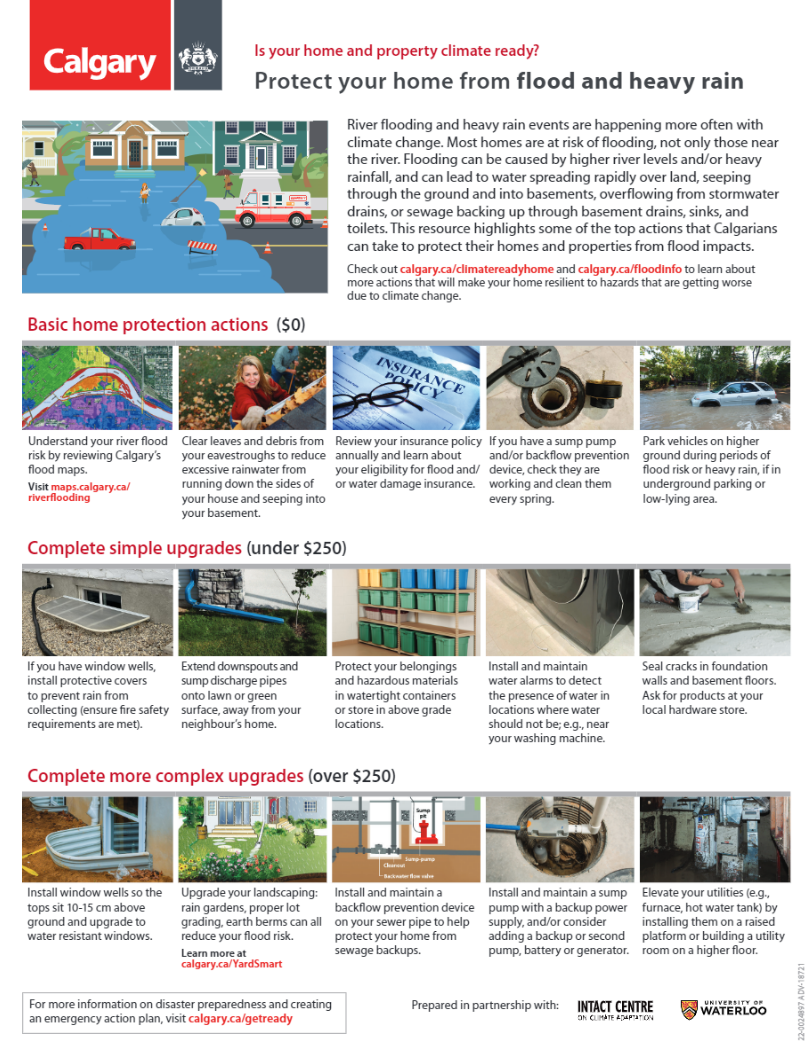 Please note: If you live in the floodway, flood fringe or overland flow zone, specific land use regulations apply. Check Calgary's flood maps for details, and for more information on official and recommended flood elevations, and the development and building regulations that apply in each designated flood zone, please refer to Calgary's Land Use Bylaw, Part 3 Division 3.

More resources
Flood protection: The Intact Centre on Climate Adaptation offers several tips, checklists and how-to videos to help homeowners reduce their flood risk.
After a flood: If you've been affected by a flood, find out what to do next.
Flood preparation for businesses
How the City prepares for flooding