Development and Building Professionals Hub
View all application types
Find application information, how to apply, timelines, and links to applying online.
New to the application process?
Getting started with development & building can be easy with The City. Businesses can submit permit applications through one of our online tools.
Start here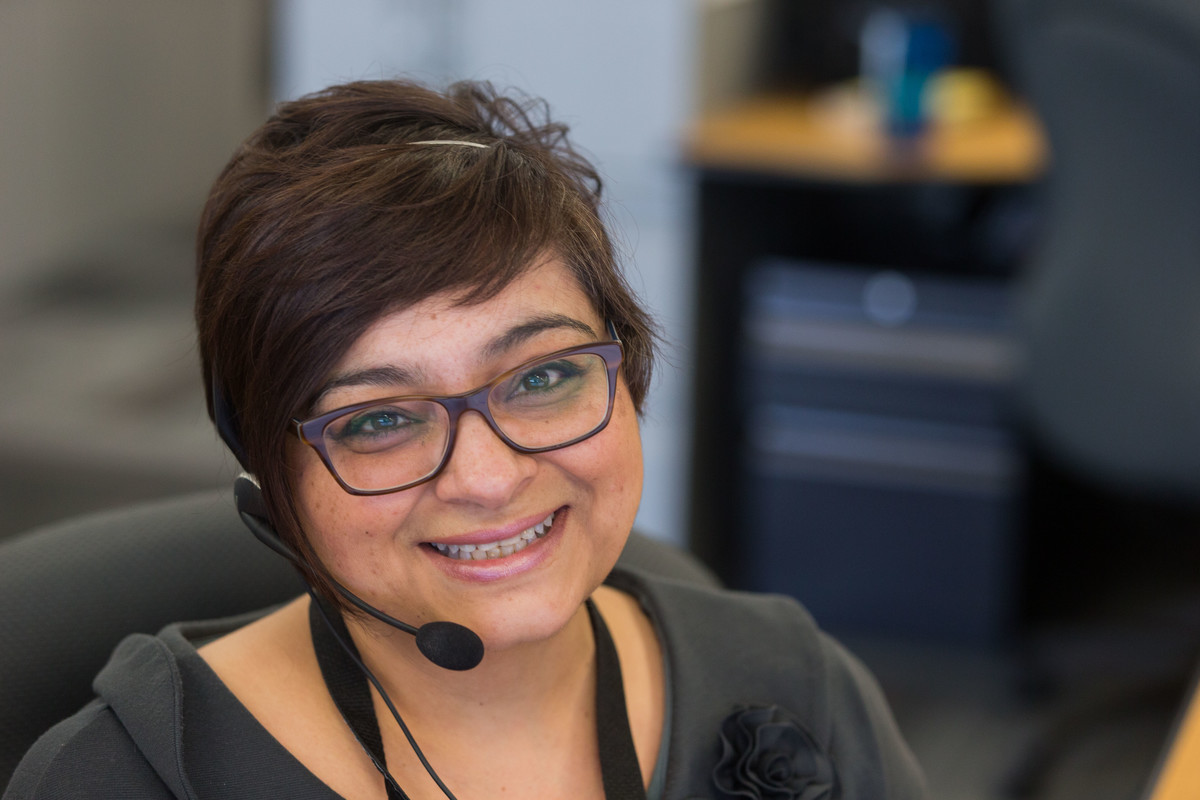 Our Dispatch e-mail newsletter has updates on land use and development, building use, safety, health and occupancy, and business licensing and activities. 
Get Dispatch
Sign up for Dispatch newsletter to get our latest news in your e-mail every month. 
Read past issues
Find previous Dispatch issues from The City of Calgary.
Corporate Planning Applications Group (CPAG)
Find CPAG staff to contact about specific applications.