Development and Building Professionals Hub
View all application types
Find application information, how to apply, timelines, and links to applying online.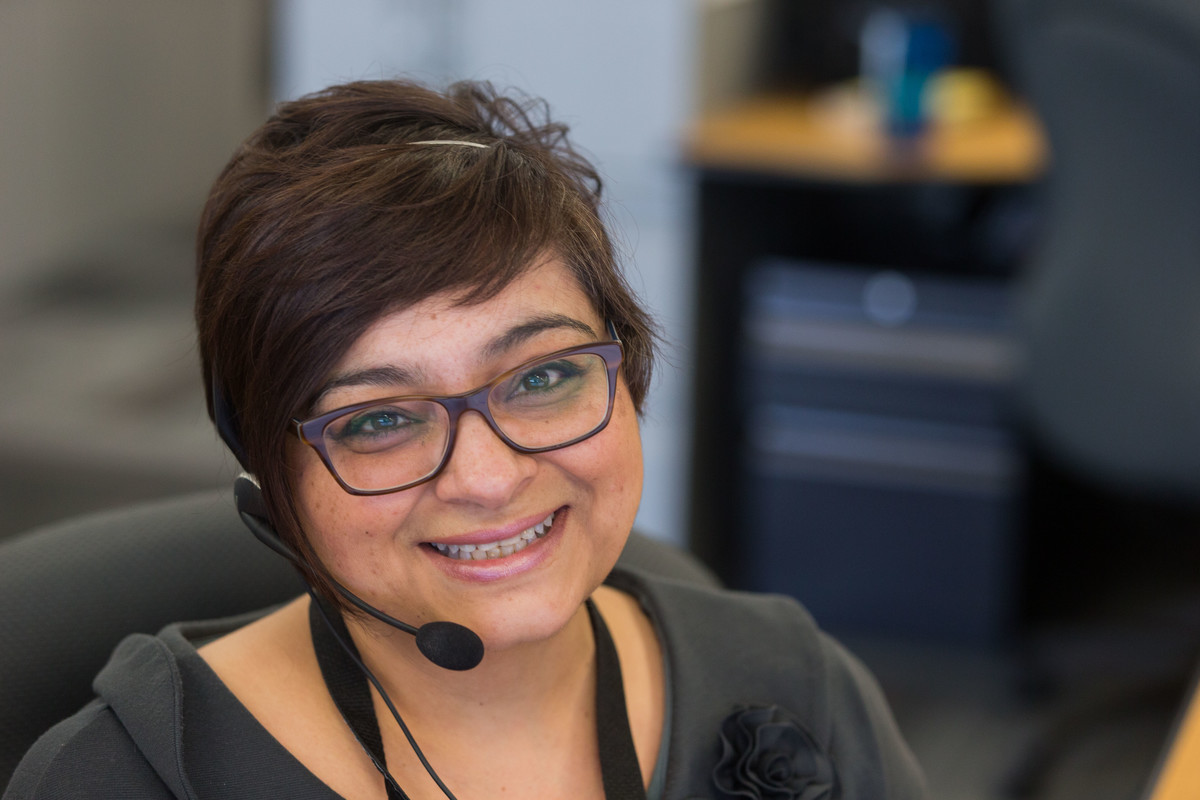 New to the application process?
Getting started with development & building can be easy with The City. Businesses can submit permit applications through one of our online tools.
Start here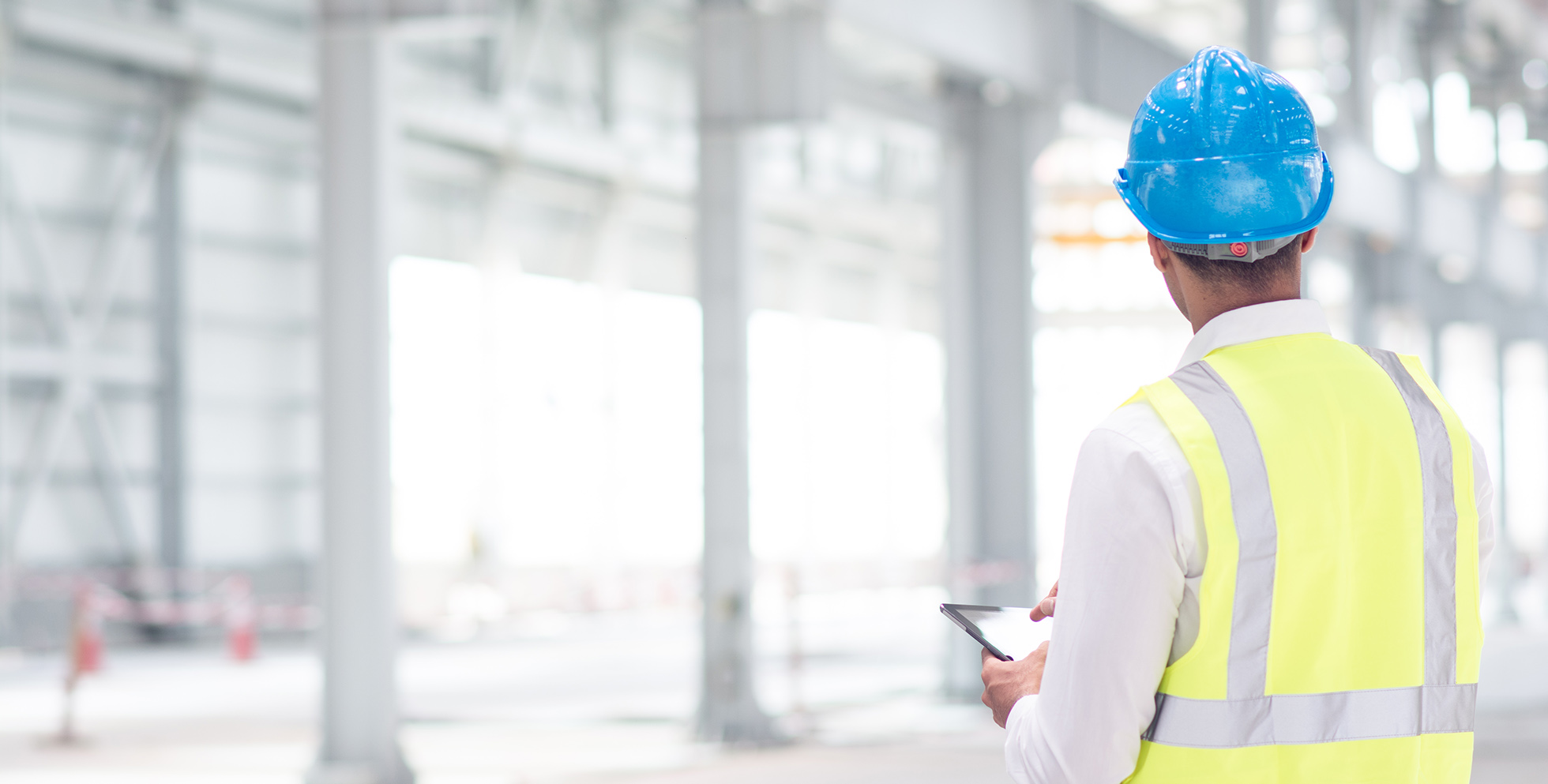 ApplyCentral now available for Infrastructure Construction Drawings
Infrastructure Construction Drawings (CD) application submissions are now available in our intuitive new portal, ApplyCentral.

A myID business account is required to access ApplyCentral. Easily apply, review, submit, resubmit and see the status of your application anytime, from anywhere. You can also submit and apply for construction permissions. 
*CD applications will no longer be supported on the VISTA platform after February 28, 2023.
ApplyCentral
Our Dispatch e-mail newsletter has updates on land use and development, building use, safety, health and occupancy, and business licensing and activities. 
Get Dispatch
Sign up for Dispatch newsletter to get our latest news in your e-mail every month. 
Read past issues
Find previous Dispatch issues from The City of Calgary.
Feedback
Tell us how we can keep improving this website.
Development Applications Review Team (DART)
Find DART staff to contact about specific applications.