Planning & Development resource library

These documents are also available in hardcopy. Call 311 or visit the Planning Services Centre located on the 3rd floor, Calgary Municipal Building (800 Macleod Trail SE) for a complete list of hardcopy documents.
There's an easier way to find planning information.
We've curated the best development and building information from The City and put it one place.
From submitting applications to development tools, like fee calculators and the Development Map, we've got what you need to make planning or building with us a little easier.
Visit the Development and Building Professionals Hub today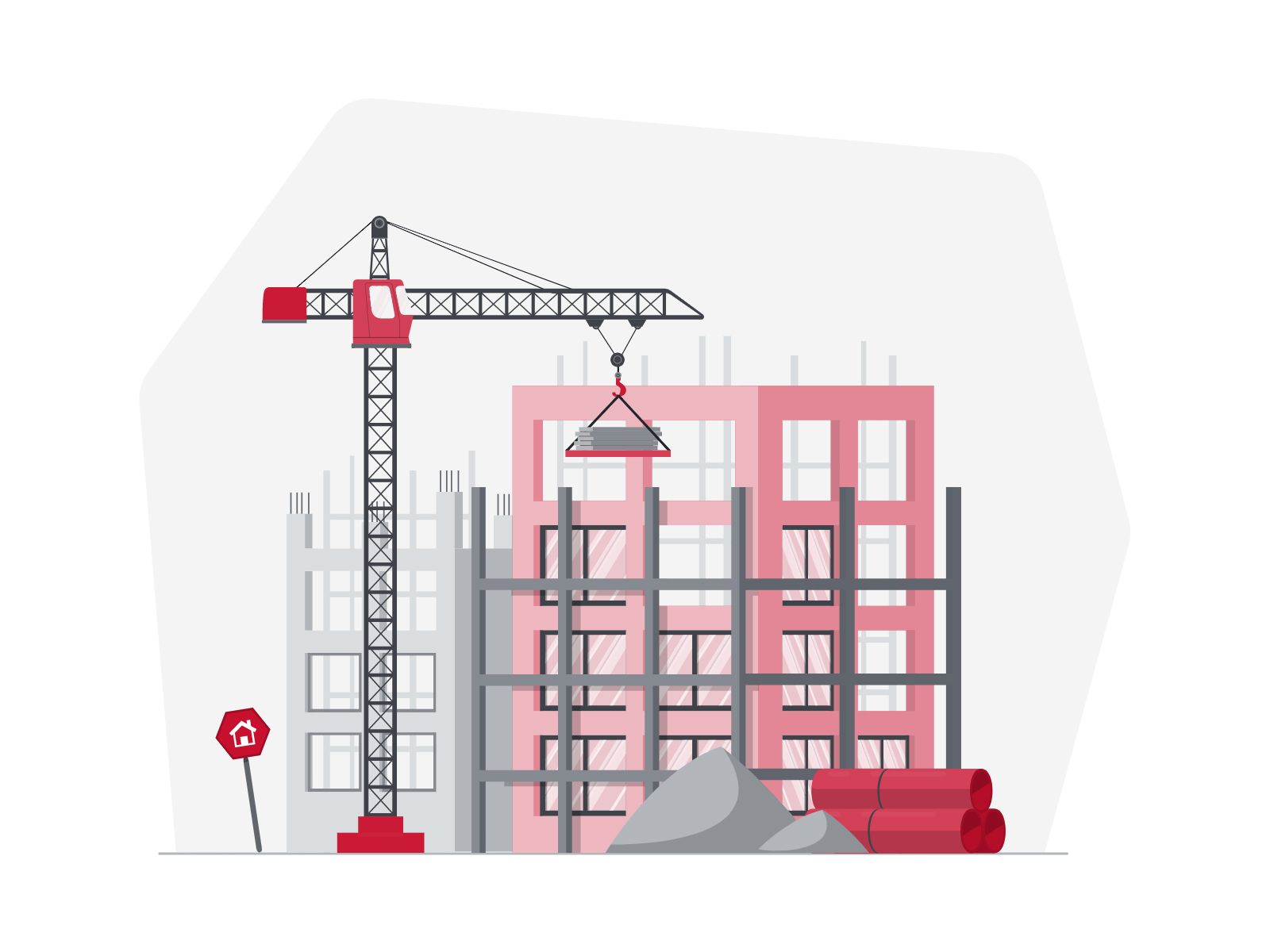 Contact us
Planning Services Centre
Development approvals review team
Find development approvals review team staff to contact about specific applications.