How we deliver value through City services and programs
---
77 per cent of Calgary homeowners saw a reduction or no increase on their 2021 property tax bill.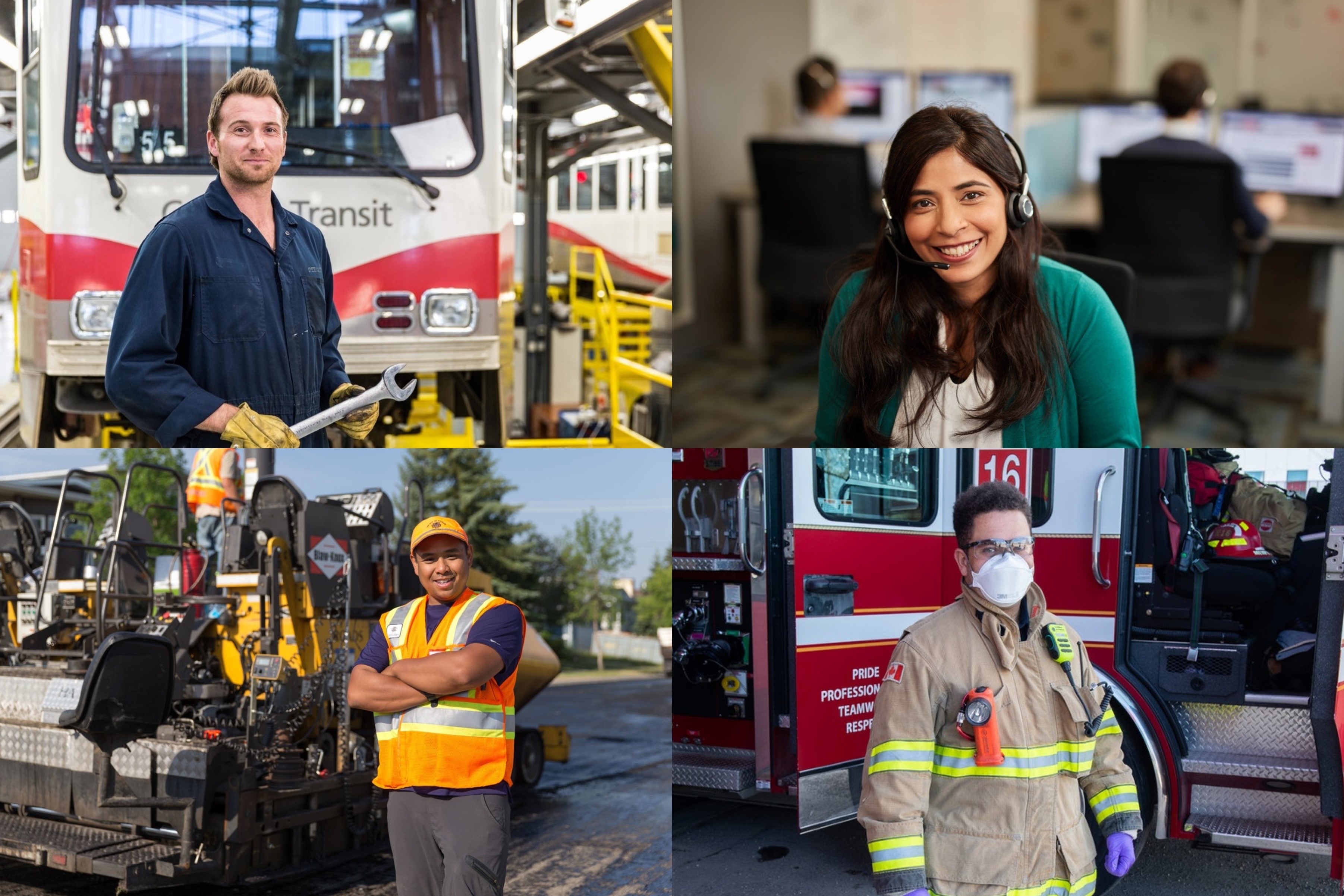 The property tax you pay is your investment in making Calgary a great place to live. City tax-supported services and programs cost $5.88 a day for a typical Calgary household in 2021.
Reducing City cost and supporting Calgary's economic resiliency
---
We are proud to be the only major city in Canada to cut municipal taxes in 2021.
We worked hard to reduce expenses while providing the critical services you need. A total of $90 million in reductions were found from the previously approved 2021 budget. An additional $51 million from the tax-supported budget is targeted for the start of 2022.
Learn more about how we are working to diversify, support and build Calgary's economy to ensure a prosperous and sustainable future for all Calgarians.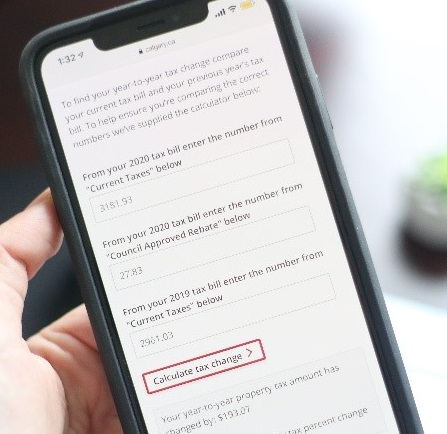 Financial facts
We're answering your questions and addressing misconceptions about our City finances and services as part of our commitment to remain an open, transparent and accountable local government.
Financial facts
 ​​​​​​​​​​​​​​​​​​​​​​​​​​​​​​​​​​​​​​​​​​​​​​​​​​​​​​​​​​​​​​​​​​​​​​​​
Residential tax bill inserts