How we deliver value through City services and programs
---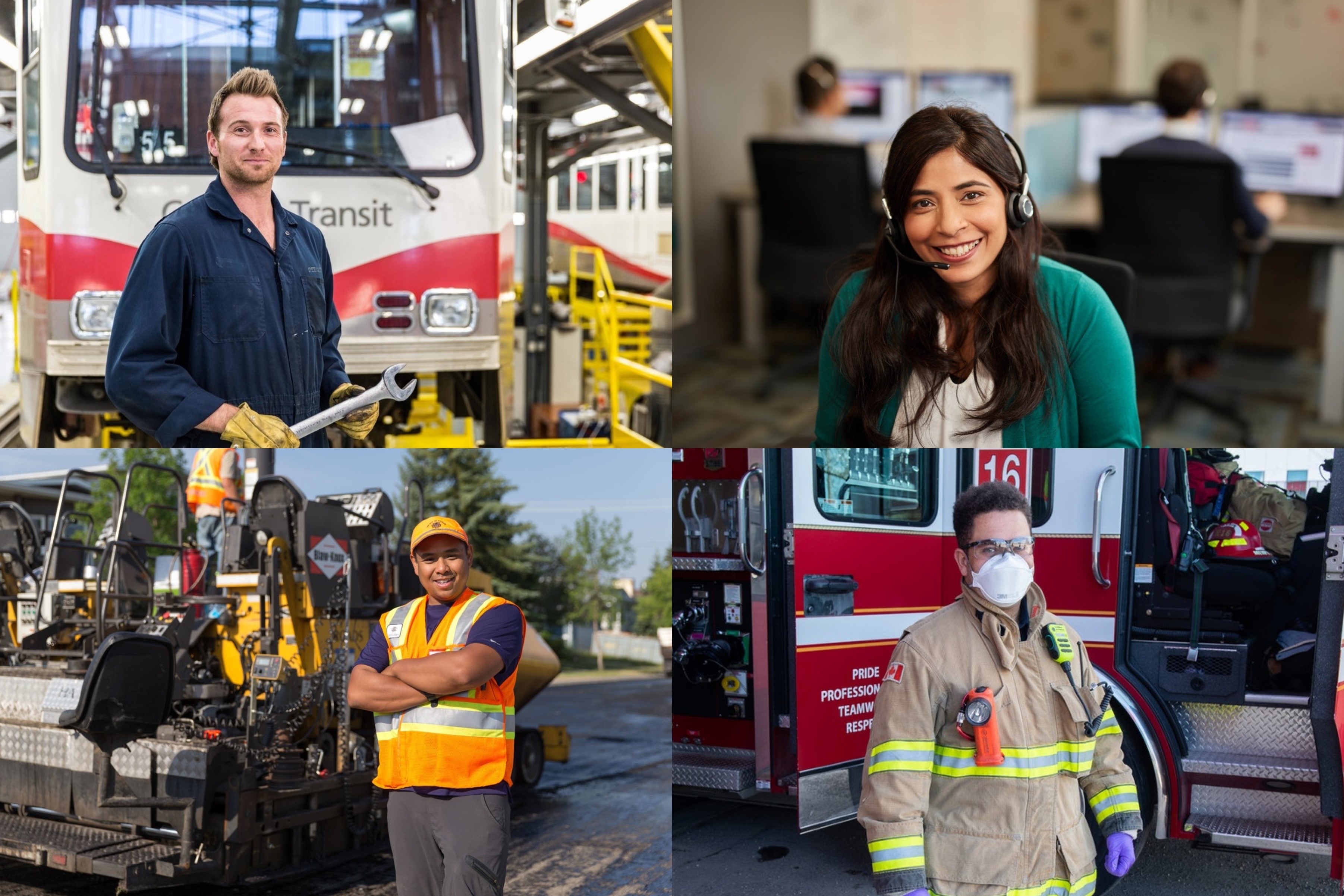 The property tax you pay is your investment in making Calgary a great place to live. City tax-supported services and programs cost $5.88 a day for a typical Calgary household in 2020.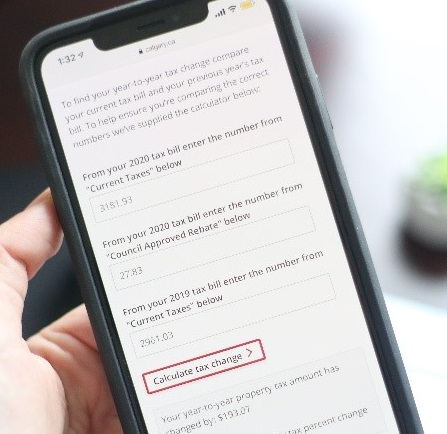 Essential City facts
We're answering your questions and addressing misconceptions about our City finances and services as part of our commitment to remain an open, transparent and accountable local government.
Essential City facts
How we calculate your property tax
Fair and equitable assessment
 ​​​​​​​​​​​​​​​​​​​​​​​​​​​​​​​​​​​​​​​​​​​​​​​​​​​​​​​​​​​​​​​​​​​​​​​​