Fire stations and facilities
---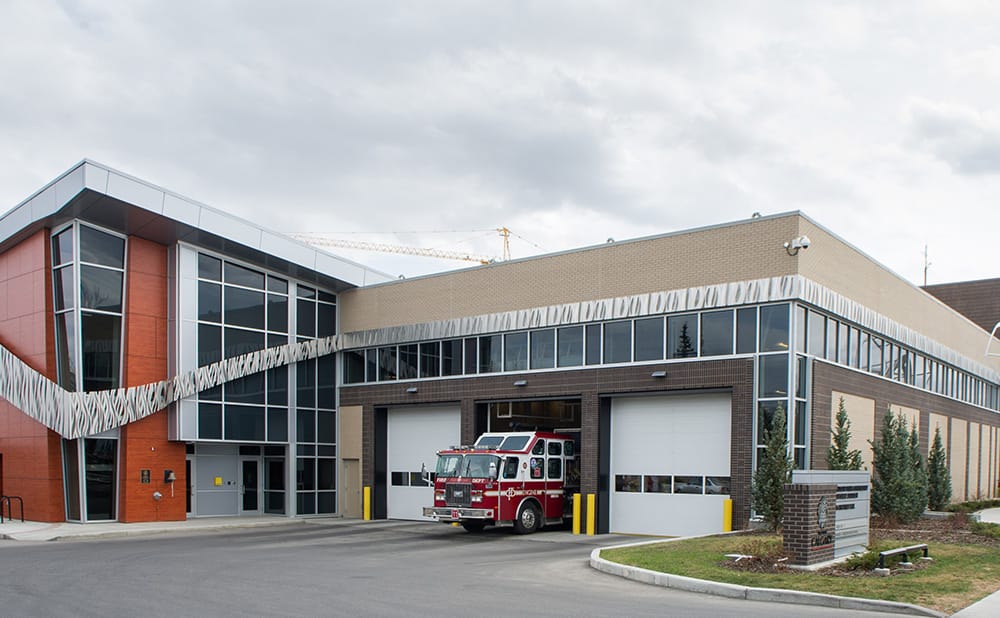 Where is my local fire station?
Learn where your local fire station is and about how you can take a tour.

Find a fire station
Fire safety and prevention
---
Fire codes, permits and inspections
---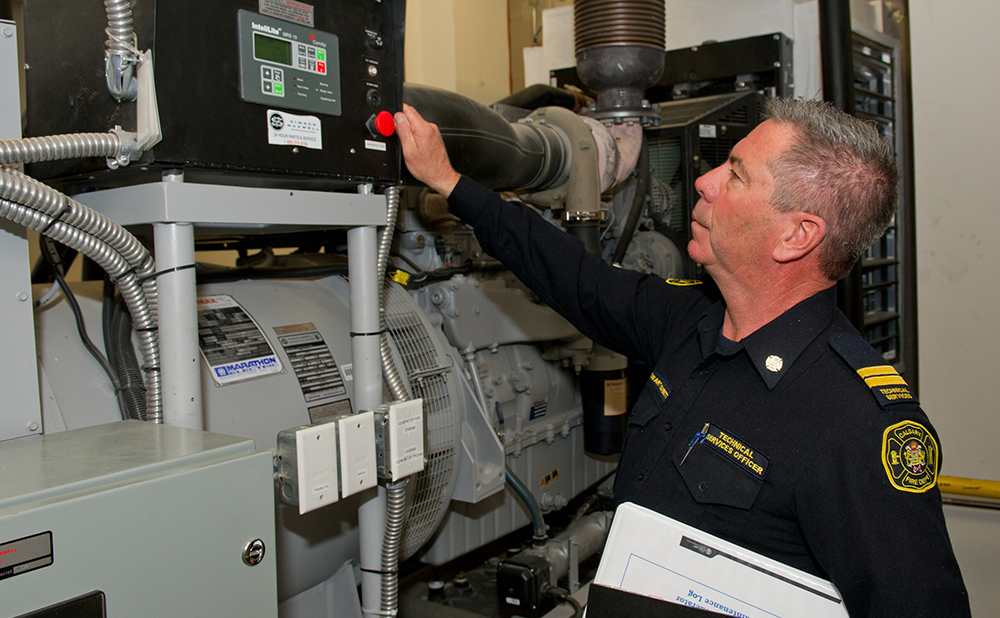 What are fire codes and permits?
Fire Codes are in place to protect citizens in their homes, offices and in public places.

Learn more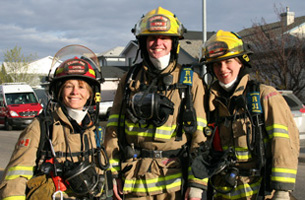 Do you want to be a firefighter?
Firefighting can be a challenging, exciting, and fulfilling career. Applying to the Calgary Fire Department is competitive and has multiple steps.

What do I need to do?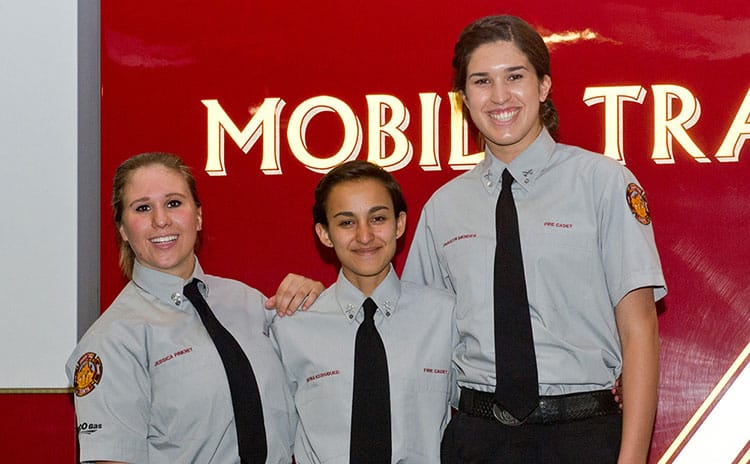 What programs do we offer?
We offer a variety of programs for all ages to increase knowledge about fire safety.

Learn more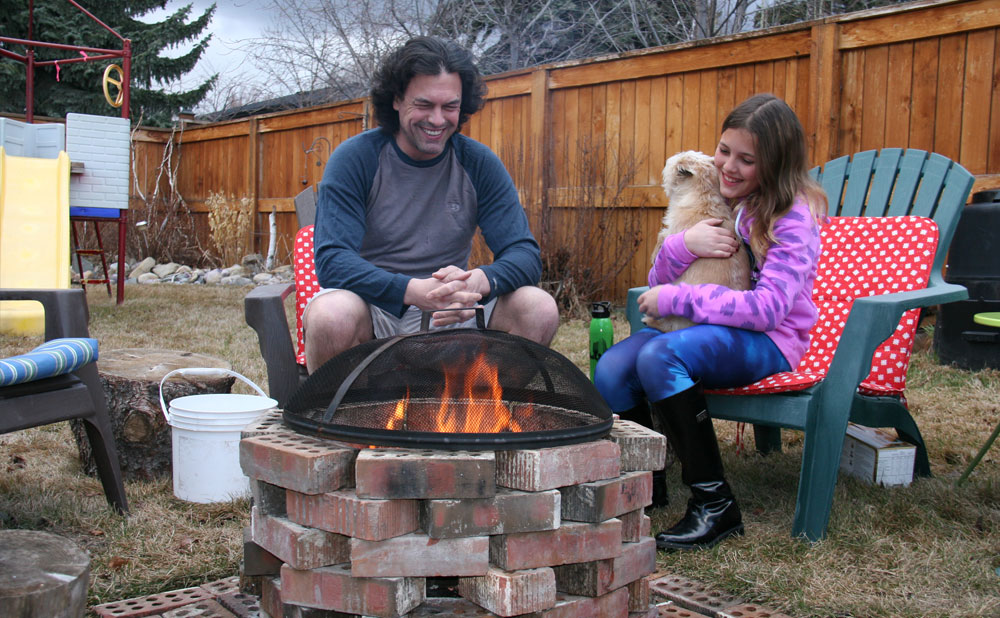 What is a fire ban or advisory?
Fire safety advisories and bans are put in place to notify the public about conditions which present a fire risk.

Find out if there is a fire ban