Building and Development lists and forms (CARLs)
This document library is intended for builders and contractors who know which forms they need for a particular job.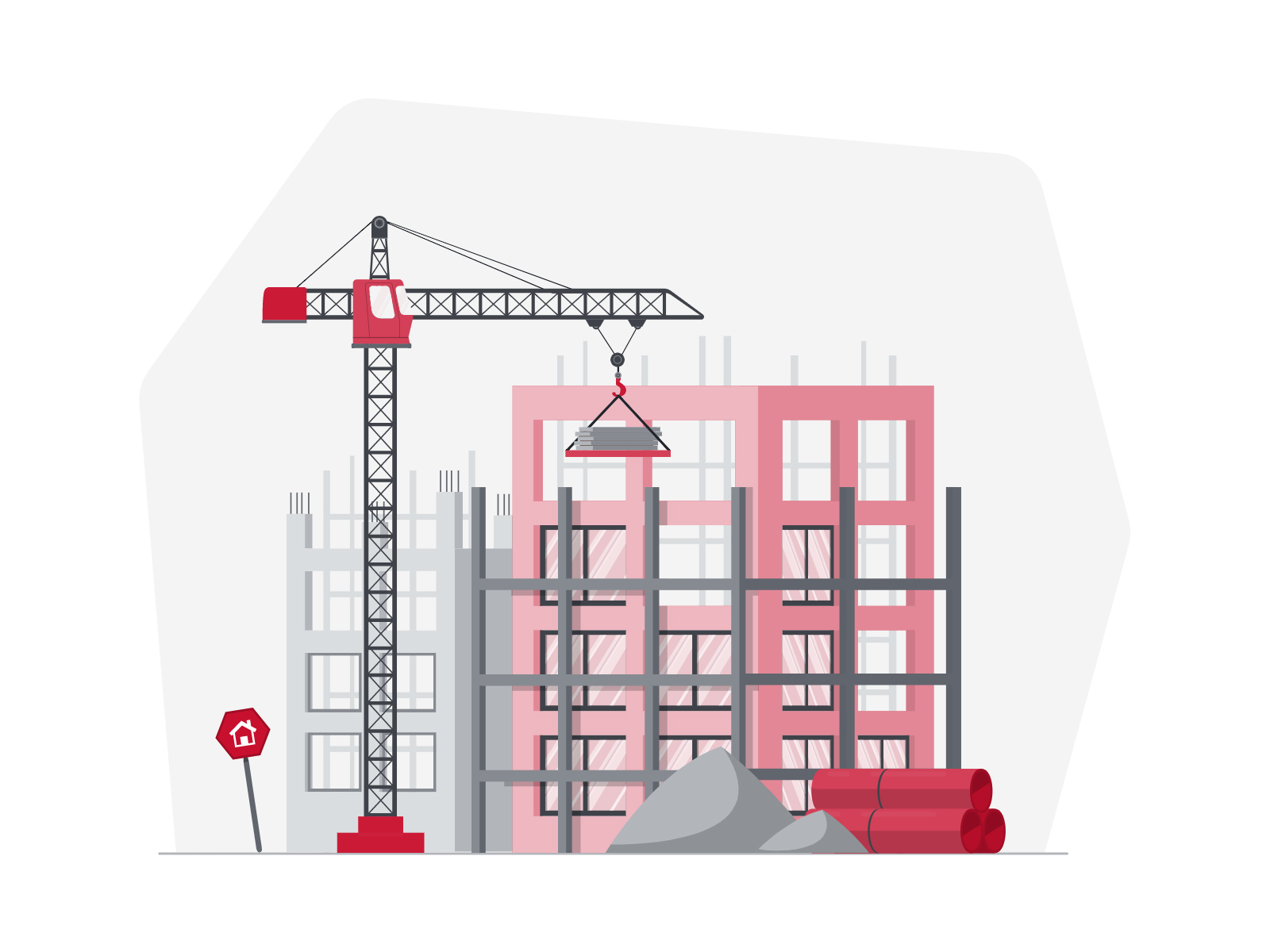 There's an easier way to find planning information.
We've curated the best development and building information from The City and put it one place.
Visit the Development and Building Professionals Hub today
Construction drawings - development
---
Land Use Redesignations, Outline Plan, Subdivision and Road Closure
---
Pre-Application Requirement Meeting
---
Contact us
Planning Services Centre
Development approvals review team
Find development approvals review team staff to contact about specific applications.
Watch our webinar
Webinar recording

Navigating the Approval Process for Commercial Multi-Family Projects

Watch a recorded Q&A on everything you need to know before starting your building permit application. Learn about common building permit application mistakes for altering a commercial space and what your clients need to know about development and building permits before renting a commercial space.