Benefits of cardio and cycle fitness
---
Improve your aerobic fitness, power and heart health. Feel an increase in metabolic function, quality of life and athletic performance.
Push yourself further with the motivation of an instructor and the team spirt of working out as a group.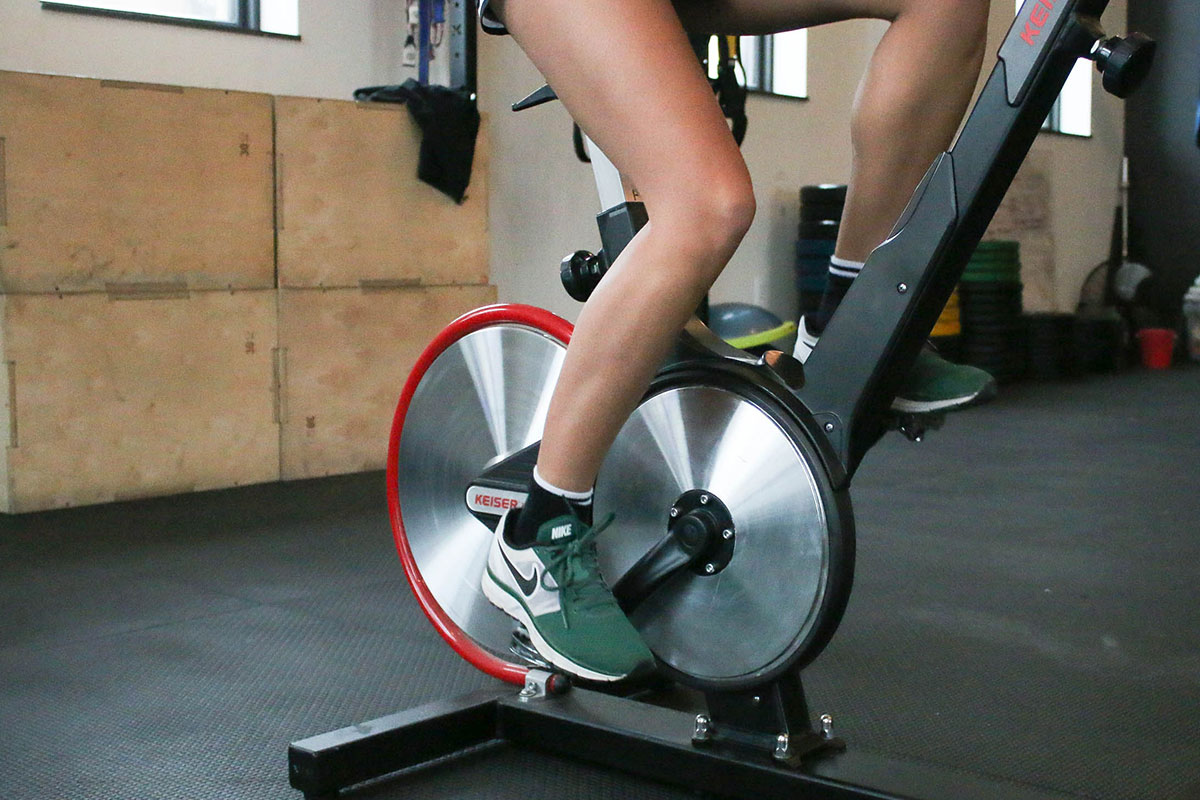 Types of cardio and cycle fitness classes
---
You can register online, in person at our Recreation facilities, or by calling
403-268-3800.
Registration for fall programs, classes and day camps is open.
Programs and classes begin in September.
About our fitness instructors
---
Certified, passionate, challenging and fun. Our skilled and motivating instructors focus on drills, intervals, and endurance sets to coax the most out of your training.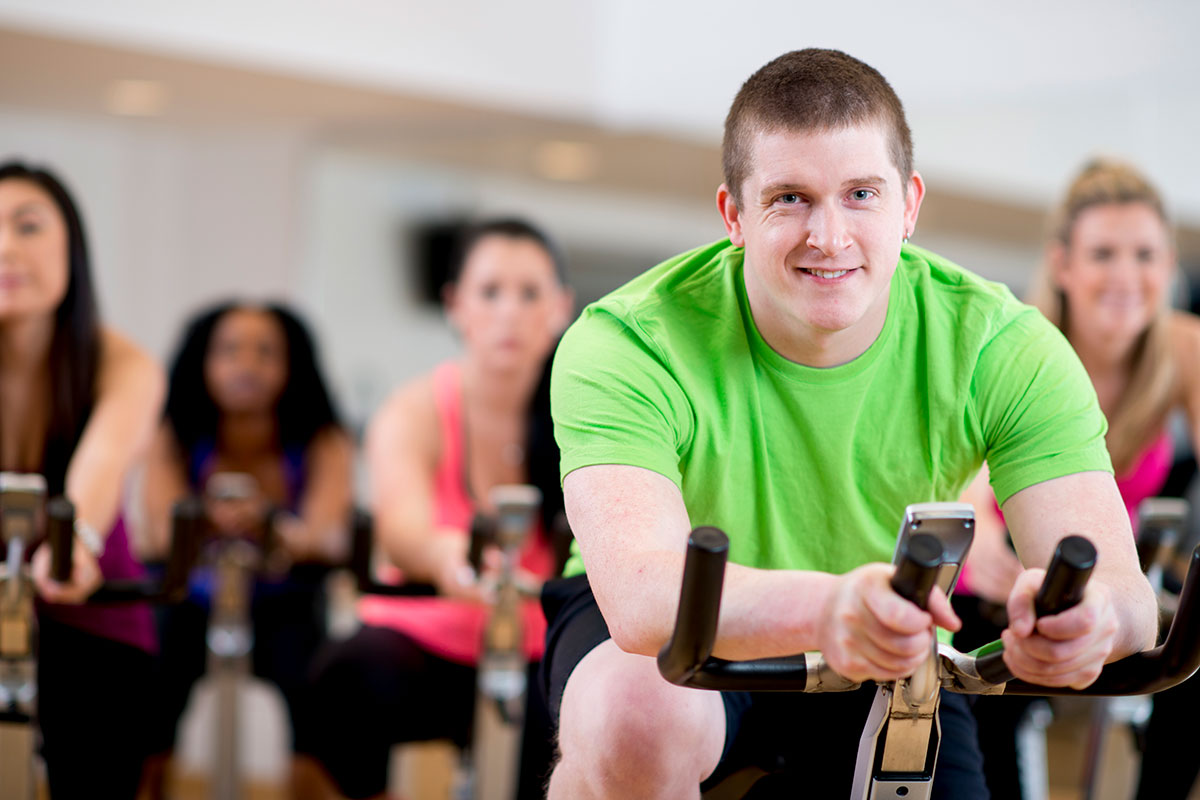 Classes are typically forty-five minutes to one hour in length. Classes start with a progressive warm-up followed by conditiong activities. Conditioning combines athletic intervals and cardio drills using bikes or other equipment. Some classes may also include core conditioning. Classes wind down with stretching and a gradual cool-down period.  
Each week builds on the success of the previous week to help you meet your fitness goals.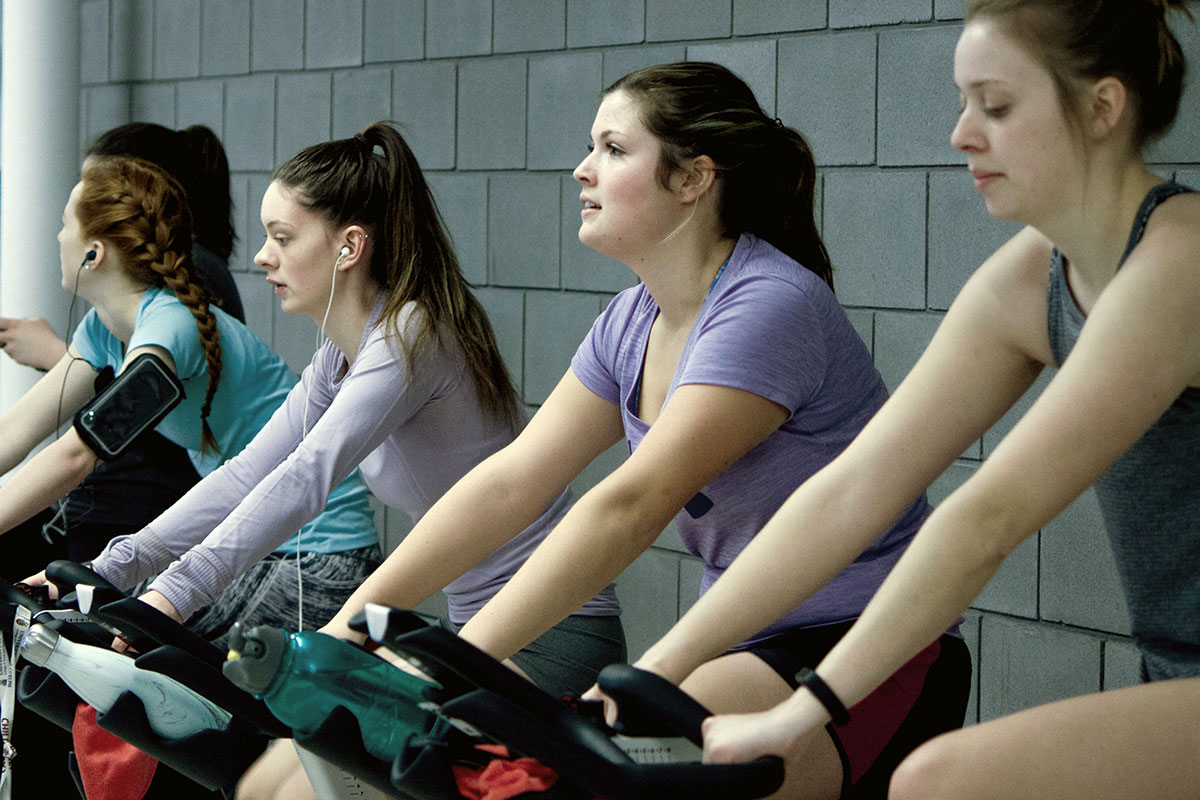 Please bring:
A water bottle
A small towel for sweat
Clean, indoor athletic shoes that have not been worn outdoors 
For cycling you may wish to bring cycling shoes with SPD cleats (optional)