Benefits of cancer recovery exercise
---
Evidence has shown that exercise is a great aid in cancer therapy and recovery. Classes can help increase strength, limit swelling, and reduce pain. They can also keep you involved in life, improve your mood, body image and self-confidence.
Workouts take place in a supportive environment where modifications are made based on energy levels for that day. Your fellow participants are also survivors – they know what you are going through.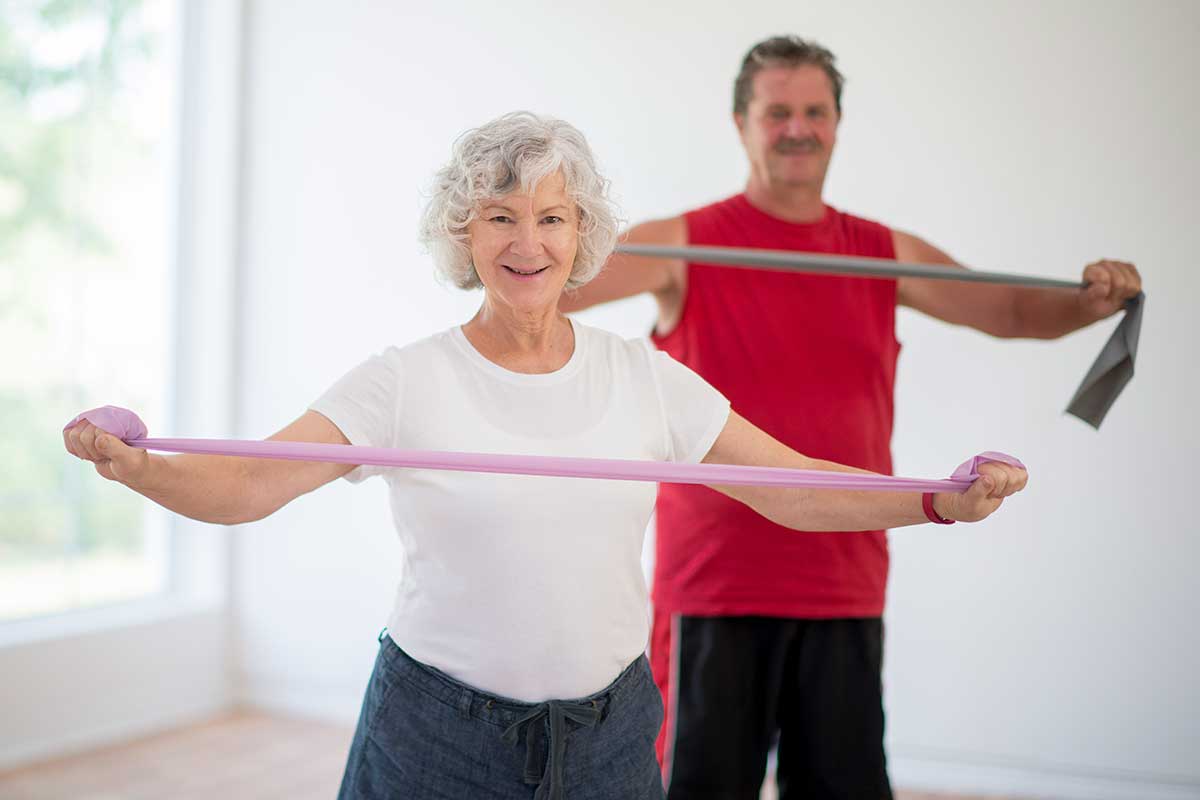 Types of cancer recovery exercise classes
---
You can register online, in person at our Recreation facilities, or by calling
403-268-3800.
Registration for fall programs, classes and day camps is open.
Programs and classes begin in September.
About our fitness instructors
---
Our certified instructors have additional training in exercise for cancer survivors based on research from The University of Calgary Health & Wellness Lab.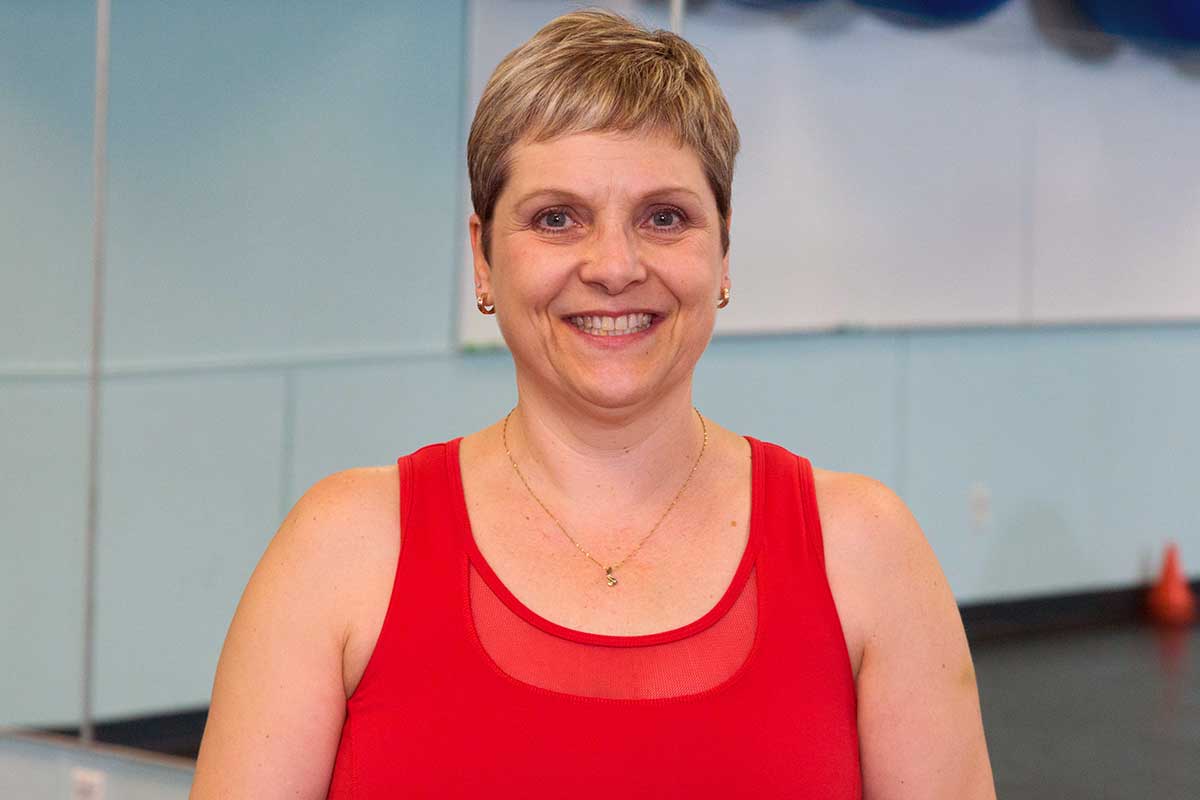 Most classes are offered in a variety of circuit formats, with each individual following the specific exercise modification that is best for them. These modifications take into consideration limitations based on treatments, surgeries, etc. Classes also include wellness topics and education components. Classes are based on research from the University of Calgary Health & Wellness Lab.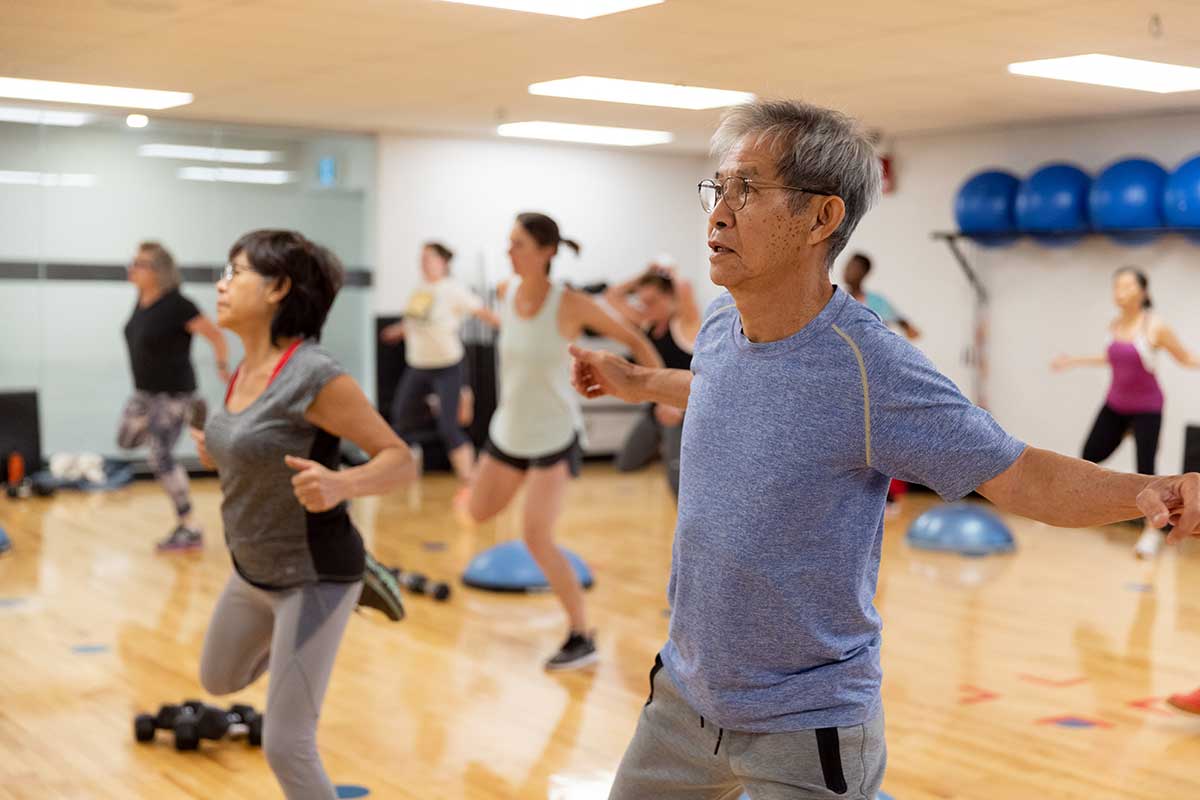 Please bring:
A water bottle
Clean, indoor athletic shoes that have not been worn outdoors
Pre-screening is required through the Health & Wellness Lab at the University of Calgary prior to registering - call 403-210-8482 or email ace@ucalgary.ca. Individuals that have experienced a change in their health or fitness status must be re-screened through the Health & Wellness Lab.