Benefits of strength and TRX training
---
Strength training builds muscle, shapes your body and increases your physical abilities so you can do more.  It will engage our core and help with stabilization.  You will also learn principles of proper strength techniques.
Training reduces stress and perpetuates good health. It also loads and calcifies your bones.
TRX is a unique training opportunity that will make you feel stronger and more powerful.
Small Group Training gives you more personal attention from your trainer and allows you to learn principles of training while meeting people with similar interests.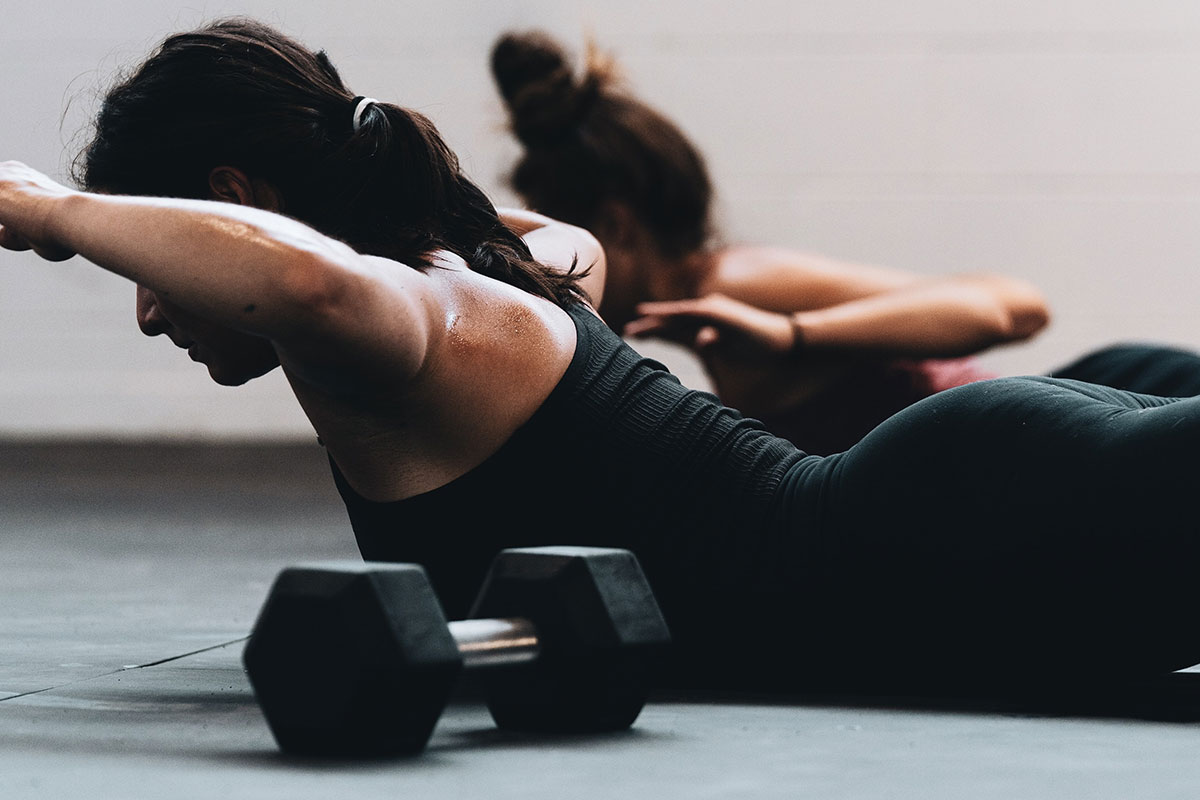 Types of strength and TRX training classes
---
You can register online, in person at our Recreation facilities, or by calling
403-268-3800.
Spring & summer program and day camp registration is now open.

About our fitness instructors
---
Our instructors are certified, passionate and trained specifically in strength training principles to help you get the most out of your workout.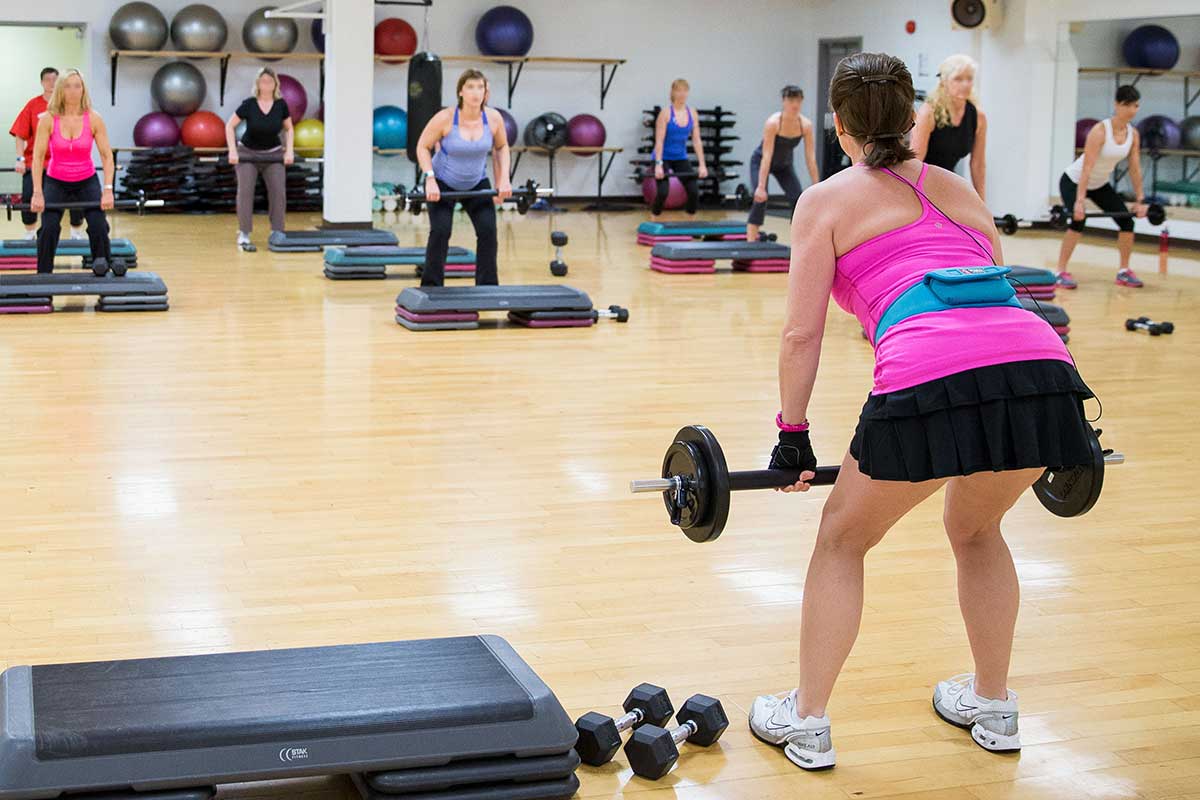 Small group training programs are usually held in the weight room.  Strength and TRX classes are usually held in a studio.
Classes are typically forty-five minutes to one hour in length. They begin with a warmup that may include mobility work. The strength component of classes will use a variety of equipment that may include bands, dumbbells, barbells, TRX and more. Sets and reps used will depend on the class focus and resistance used. Classes end with a stretch and cool-down period.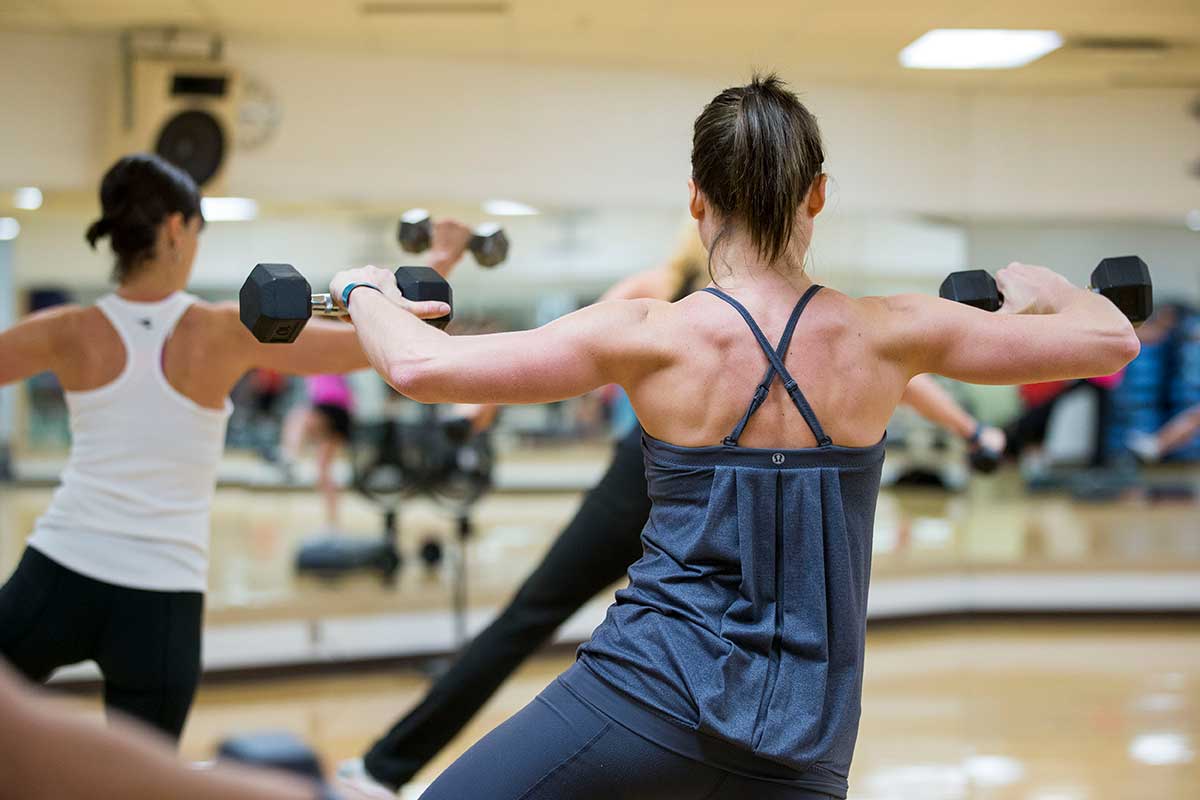 Please bring:
A water bottle
Clean, indoor athletic shoes that have not been worn outdoors